Insight:
It's well known on the west coast that when it comes to quality education, exceptional instructors, state of the art training labs, and an optimal experience, WCU is the place to be. Lesser known, is that WCU is also the best place to be in Dallas and Miami. WCU is intentional about not just expanding for the sake of expanding, but expanding to truly make a difference in bettering local communities.
SERVICES
Creative Strategy
Concept & Campaign
Content & Storytelling
Videography

Idea:
WCU needed a partner who had a deep understanding of their business in order to quickly tell their story in an authentic way. Having partnered in the past, we were intimately familiar with the WCU difference and ready to jump on this urgent challenge.
How do you introduce West Coast University to Central and Eastern Cities, showcase real alumni and hands-on training, and intimately localize, to not only raise brand awareness, but elevate reputation?
Our team connected with 30 successful WCU nursing alumni in Dallas and Miami to share their real-life experiences. From hands-on training to community involvement, every aspect of this multi-channel campaign was rooted in authentic, inspiring storytelling, with the key message that WCU is not just after enrollments – they are here to educate and train the best of the best, and empower these nurses to strengthen their communities.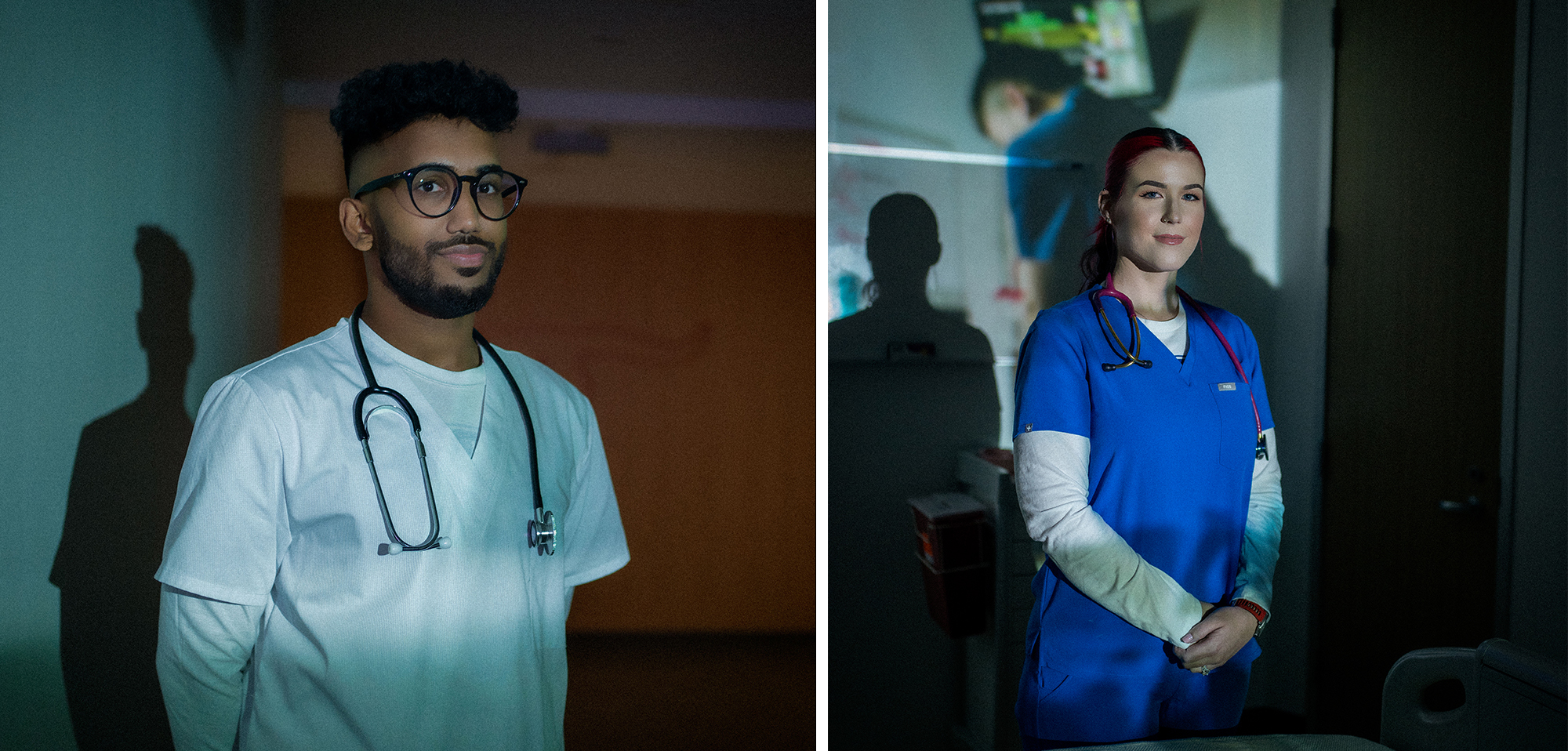 Impact:
The campaign not only raised awareness in the Dallas and Miami communities about the educational resources offered, it elevated brand perception by showcasing genuine alumni inspiration. No PR, no fluff. Just real humans validating the brand promise of truly exceptional education.
Let's Get to Work
Fields marked with * are required