This is Studio4
Gigasavvy's integrated content creation studio.
We're passionate about crafting compelling brand experiences with photography and video content. Because nothing cuts through the noise, and accelerates growth faster, than authentic storytelling that resonates on a human level.
COMMERCIAL PRODUCTION
BRANDED CONTENT CREATION
SOCIAL MEDIA CONTENT CREATION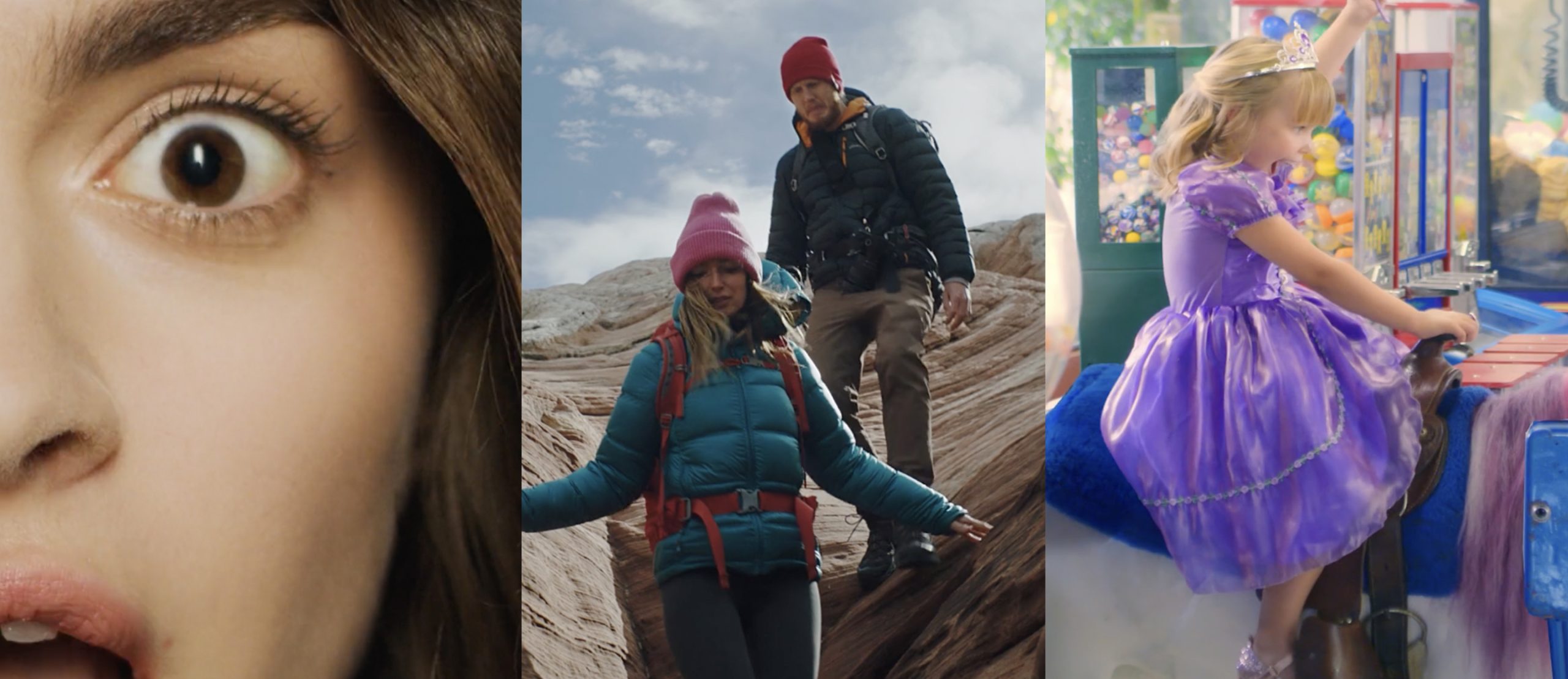 Commercial
Production
Our integrated content production studio is fully scalable. Whether you have shotlists and storyboards ready to go, or you need help with ideation and story development. We are here for you. We are on deck to handle any size project across multiple channels and platforms.
FILM PRODUCTION
VIDEO PRODUCTION
PHOTOGRAPHY
PHOTO EDITING
FULL-SERVICE PRODUCTION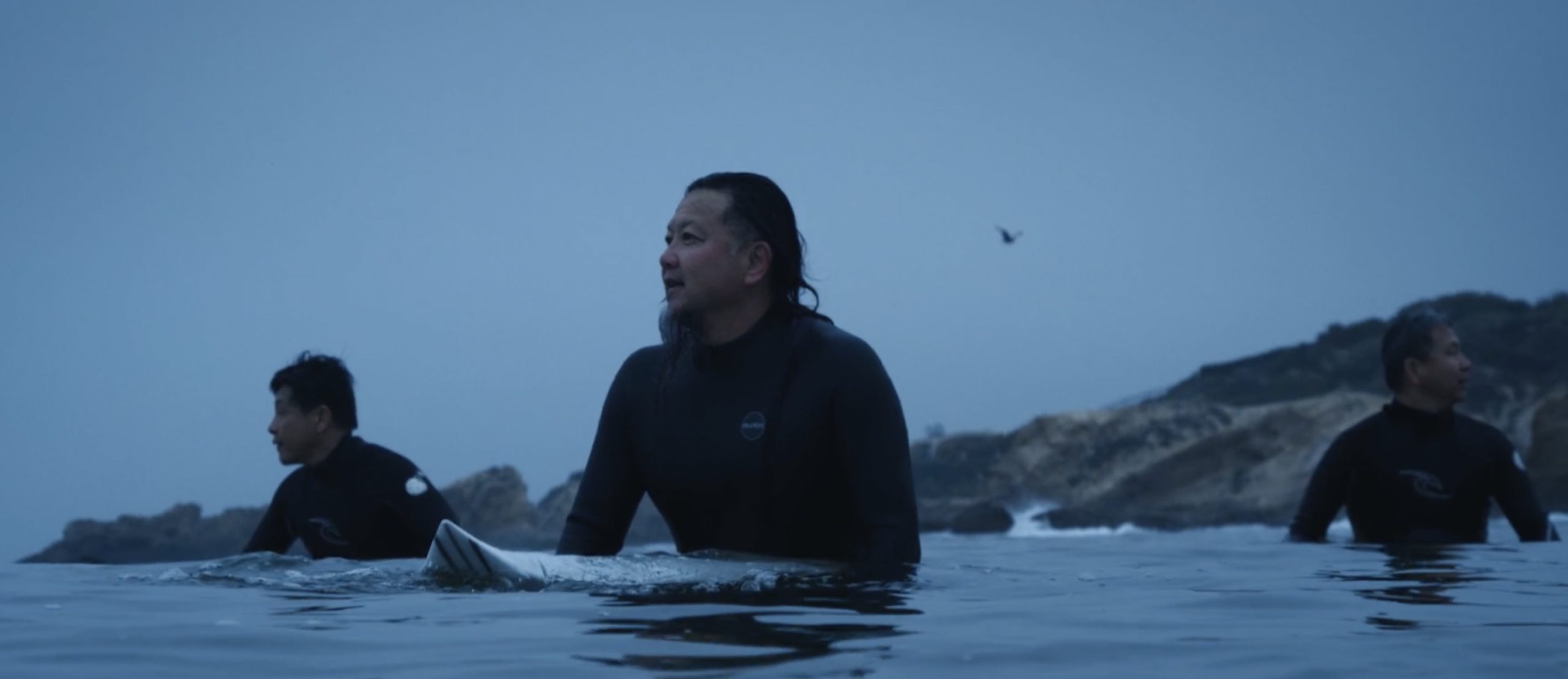 Branded
Content Creation
Every brand has a story to tell, and we're here to make sure yours is told well. We're experts at tapping into your audience's core human truth to produce branded video content that resonates, with a style and voice that is authentically yours. We can help you with:
SHORT FILMS
DOCUMENTARIES
PODCASTS
LIVE-STREAMS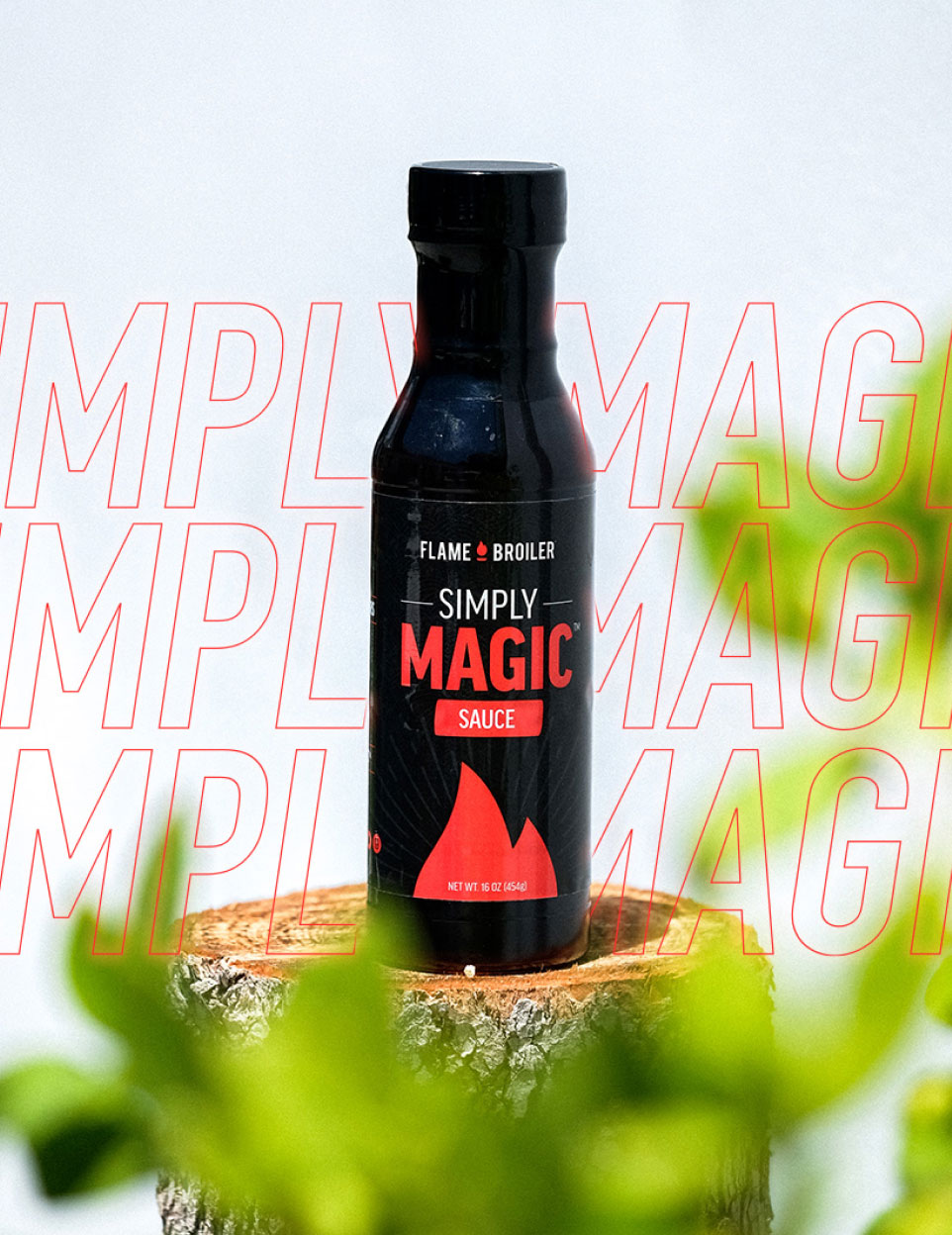 Social Media
Content Creation
We're dedicated to crafting compelling brand experiences across channels and platforms that impact people where they are, through memorable moments that leave lasting impressions. Whether you're seeking content creation for organic or paid social efforts, we can meet your needs across any social media platform:
TIK-TOK
INSTAGRAM
YOUTUBE
FACEBOOK
LINKEDIN
PINTEREST
SNAPCHAT
TWITTER
The Studio4 team is fully integrated within the Gigasavvy creative agency, and works in lockstep with our brand strategists, creative directors and account managers to develop the ideas and concepts behind award-winning campaigns and stunning content.
With the expertise you'd expect from the industry's top production studios, we also serve as an effective value-add partner for clients who already have a creative direction in mind. Our content creation studio is scalable for projects of any size.
Our content production team brings ideas and campaigns to life.
Locations
Orange County + Boise + Nashville
668 N. Coast Highway, Laguna Beach CA 92651