Marketing
for

Humans
Creative Agency Expertise
Gigasavvy is an independent Brand, Content, and Creative agency.
We believe that inspiring authentic human connection is a brand's best path to loyalty, sustainability, and bottom-line results.
Our Creative Agency Blog
On The Record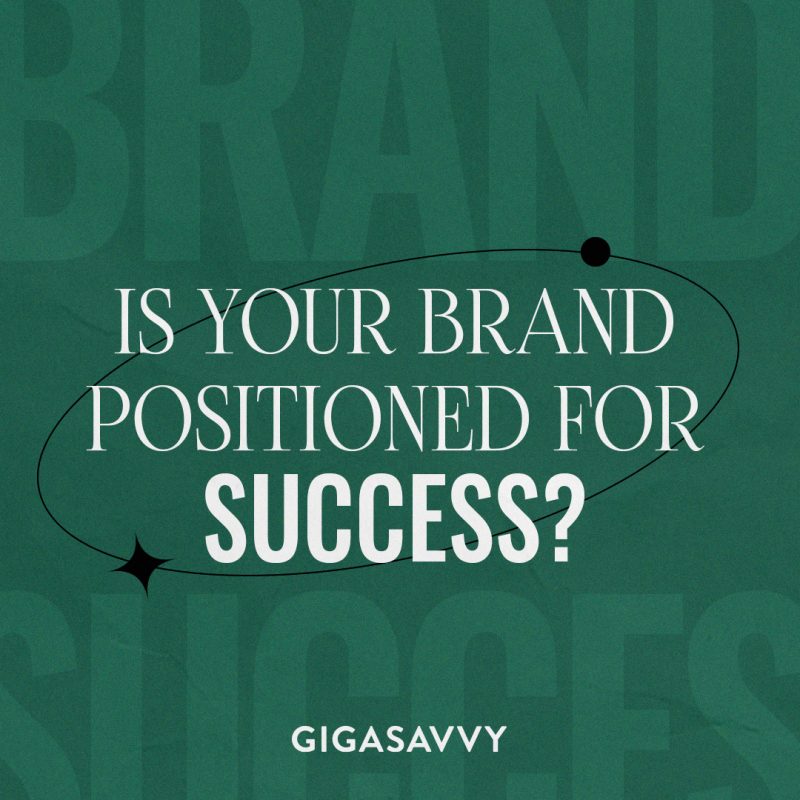 Is Your Brand Well-Positioned for Success?
04.10.23 | 2 min read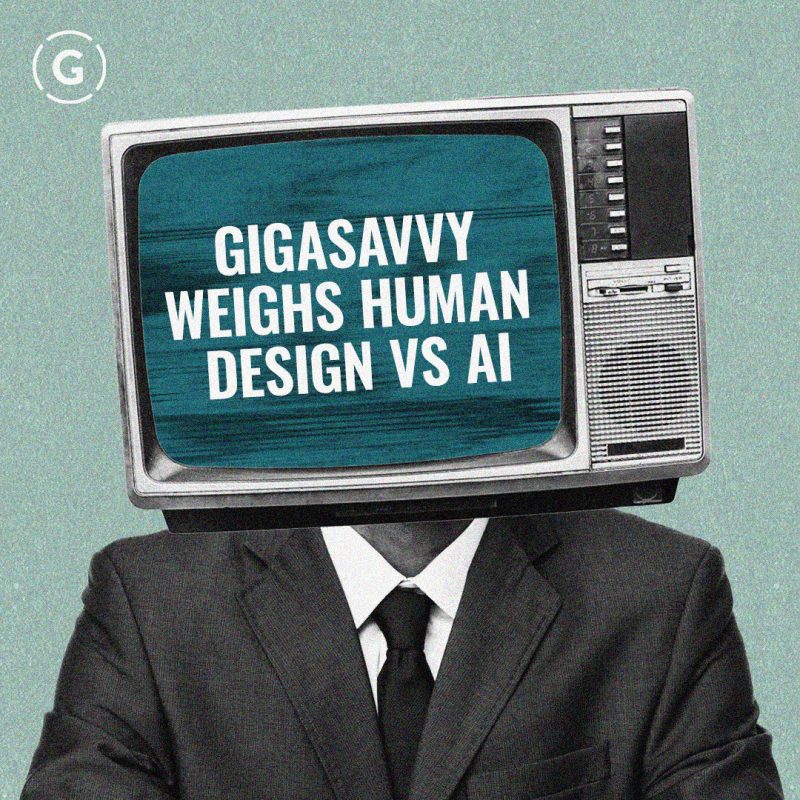 Could AI Design Be the Key to Agency Creative?
03.31.23 | 2 min read