Insight:
Pets are family. Why don't we insure them like they are?
Idea:
Seeking to increase voluntary benefit engagement, Nationwide Pet needed a fresh campaign to gain the attention of a diverse set of audiences: their policyholders, of course. But also the broker partners and HR directors that offer Nationwide pet insurance benefits to their employees. And while people love their pets, very few know that pet insurance is on the table to help keep their pets healthy and cared for.
Pet owners are increasingly considering their pets as family members so we built a campaign around protecting their whole family. We deployed an interactive campaign empowering HR professionals to increase voluntary benefit sign ups among employees. The Insure the Whole Family Campaign demonstrates that employers care about employees' entire family while offering fun and engaging opportunities to participate including photo contests, sweepstakes, and virtual pet parties.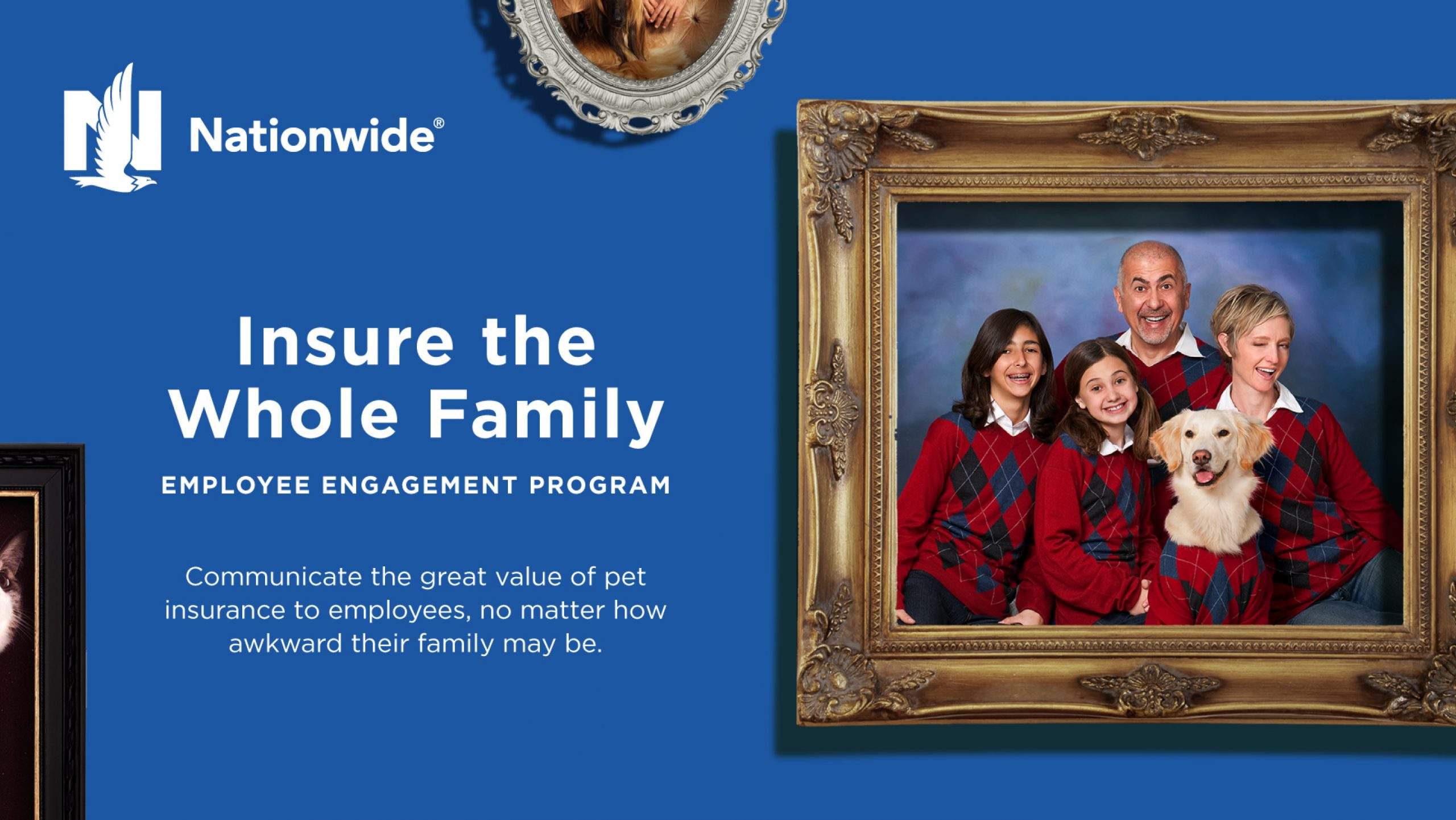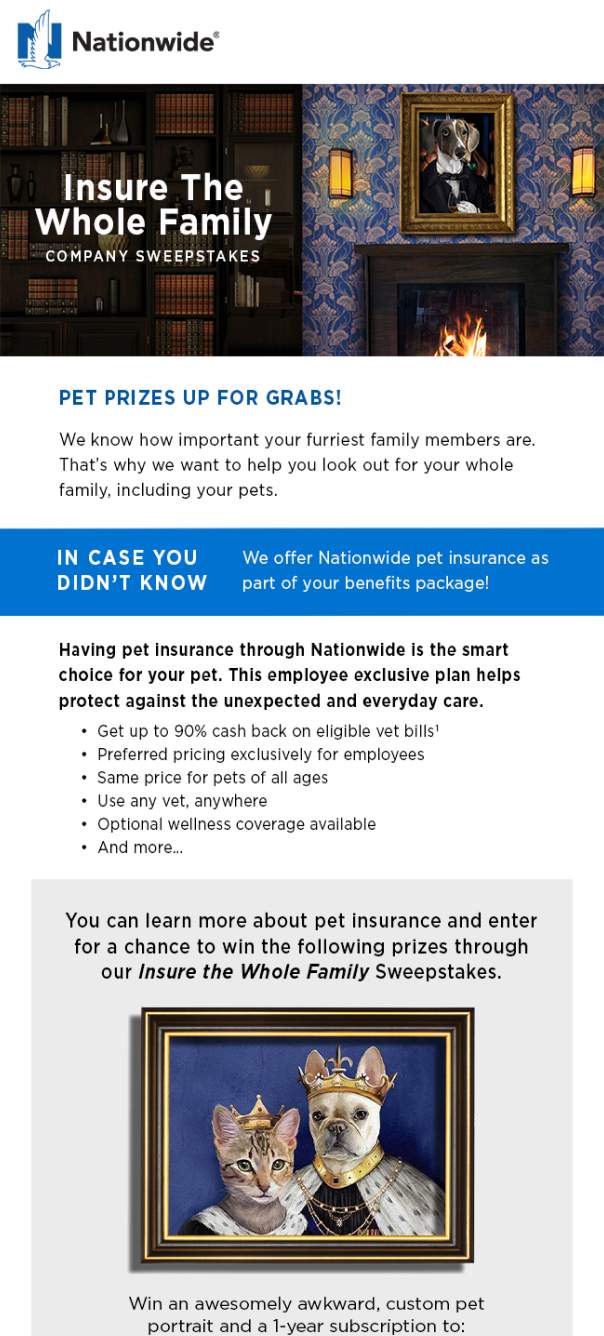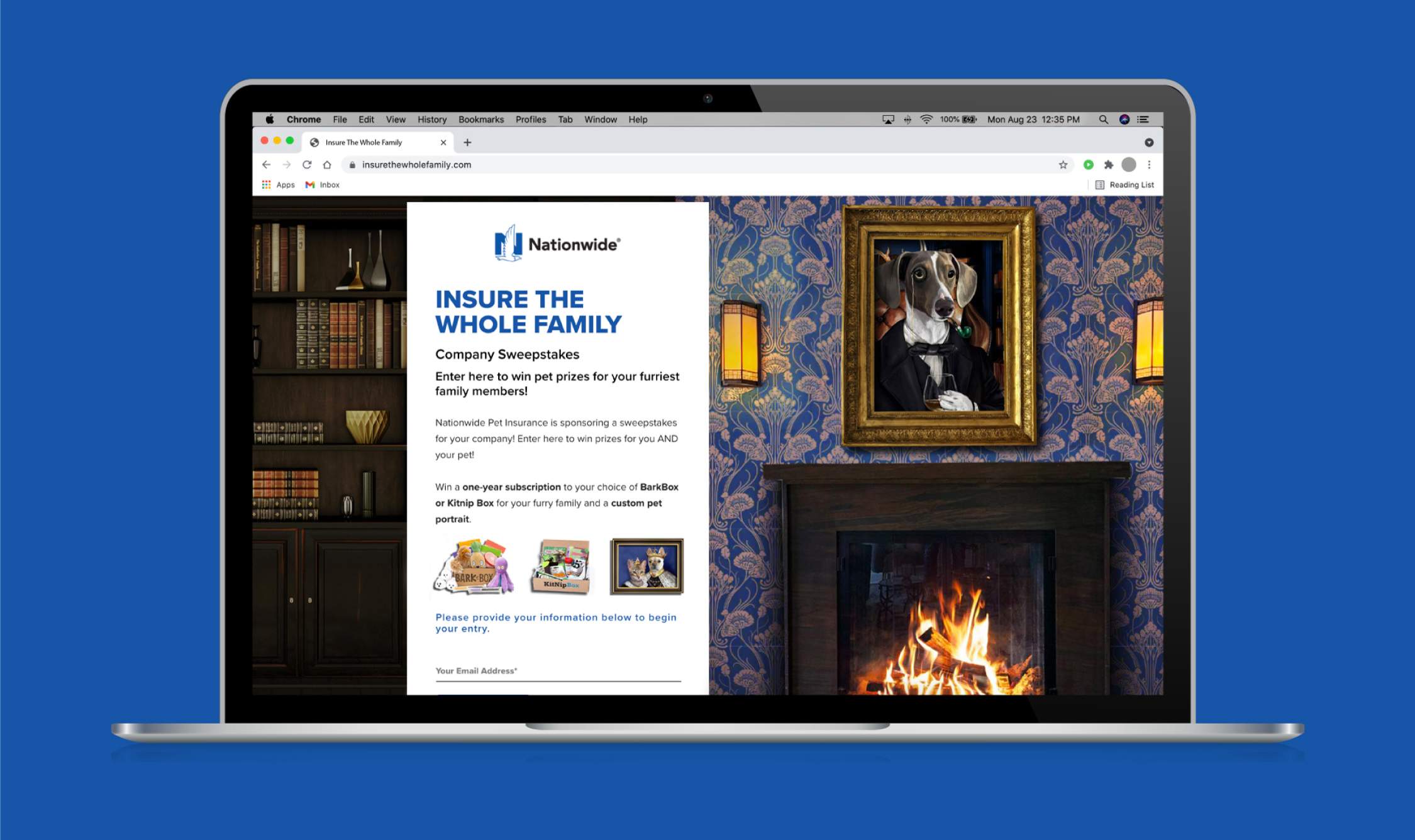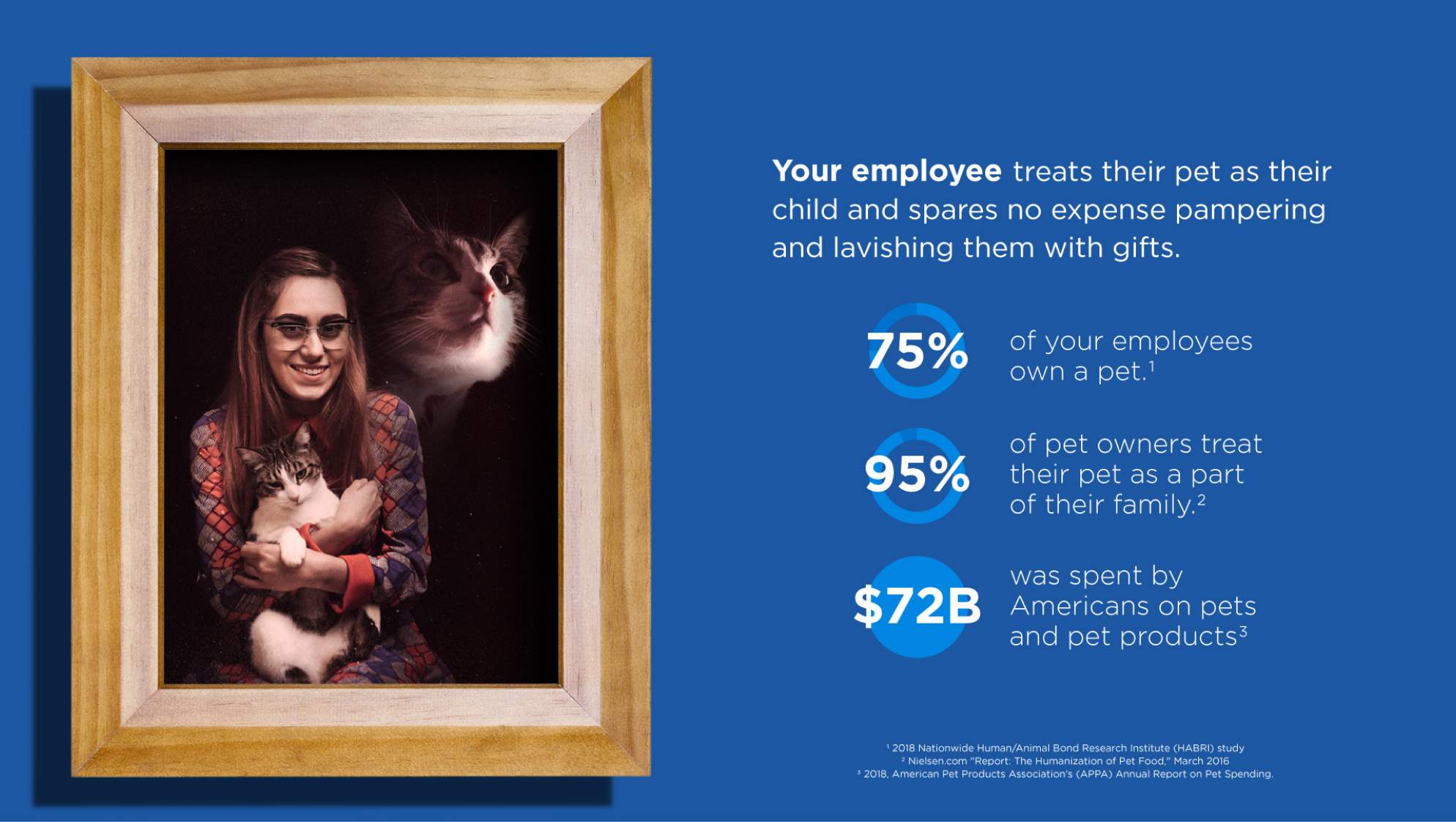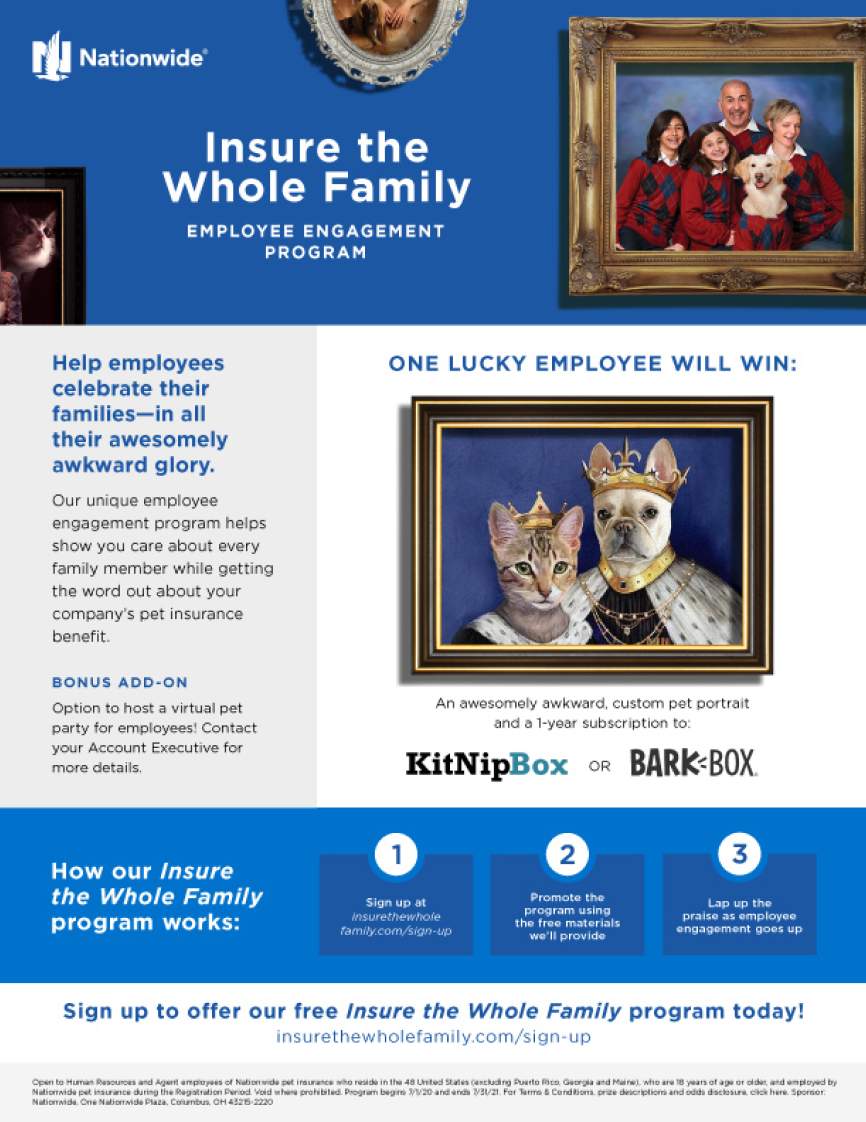 Impact:
Increased participation in company sign ups, lead generation, and employee engagement led to a successful campaign and more interest in the program.
Let's Get to Work
Fields marked with * are required