Insight:
What if there's a different way to think about higher education?
CLIENT
American Career College
SERVICES
Consumer Research
Creative Concepting
Video Production
Multi-Channel Marketing Campaign
Idea:
American Career College provides high-quality vocational healthcare education, distinguished by its hands-on approach and its ability to help students successfully enter new careers. But the school's reputation didn't match its amazing track record, and leadership saw the opportunity to expand awareness as the professional college of choice for young, college-bound audiences. The big problem is that many vocational schools are not seen as "real college." Gigasavvy set out to change that perception.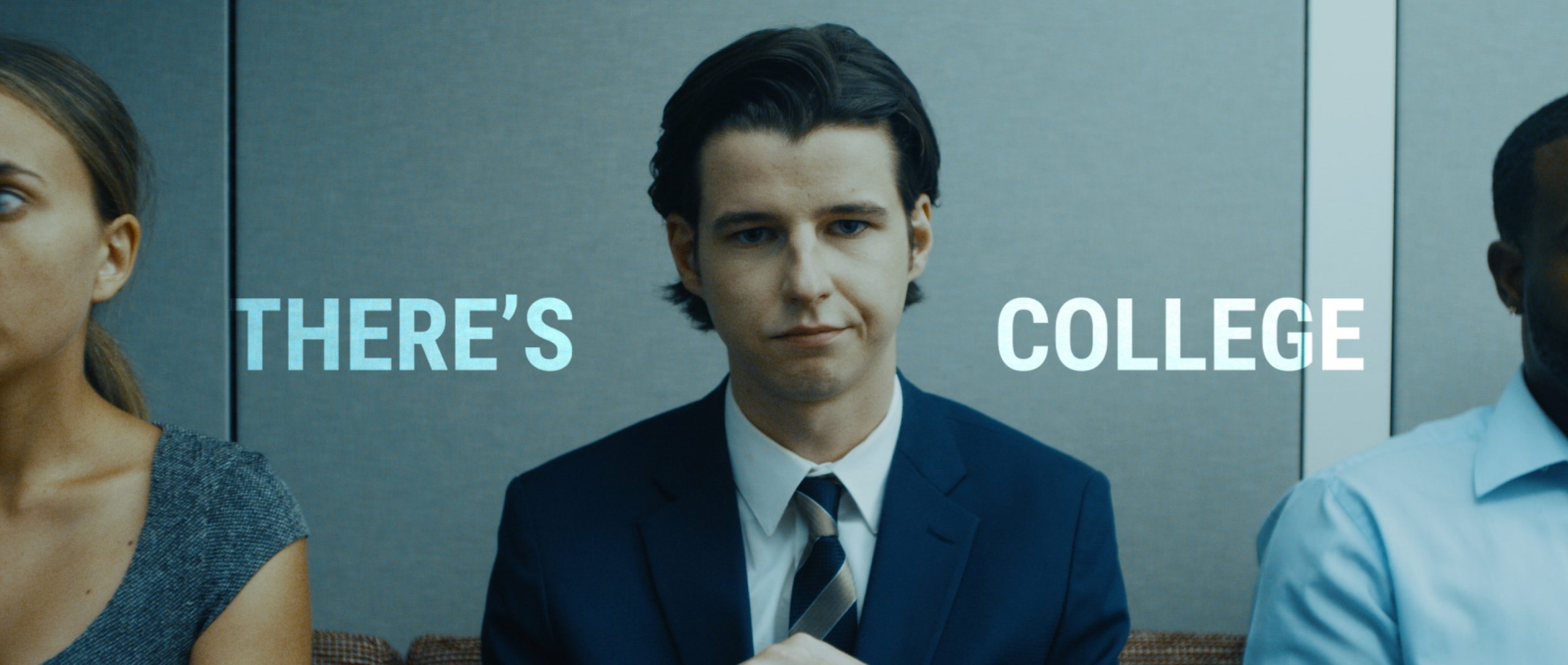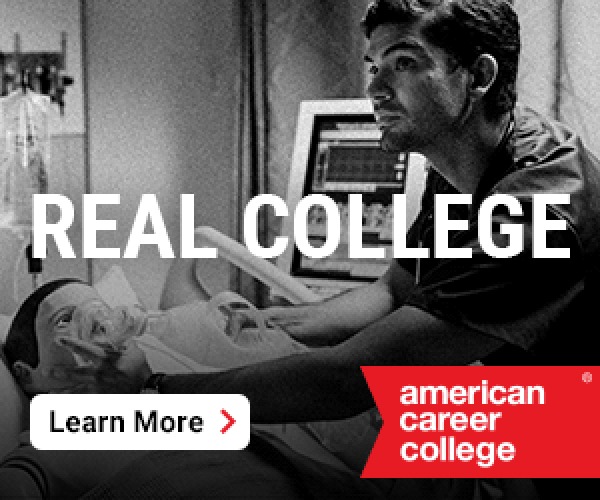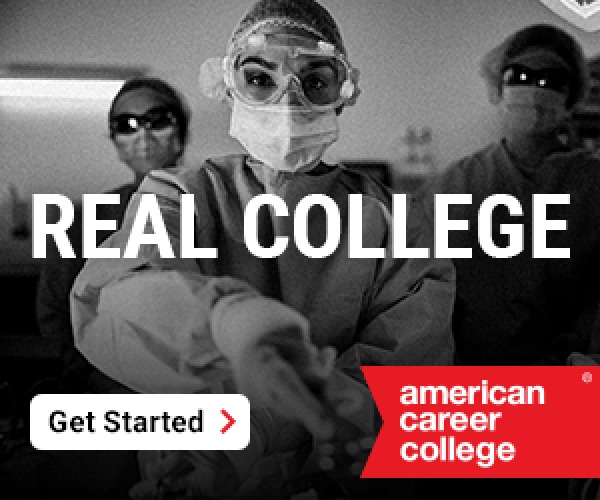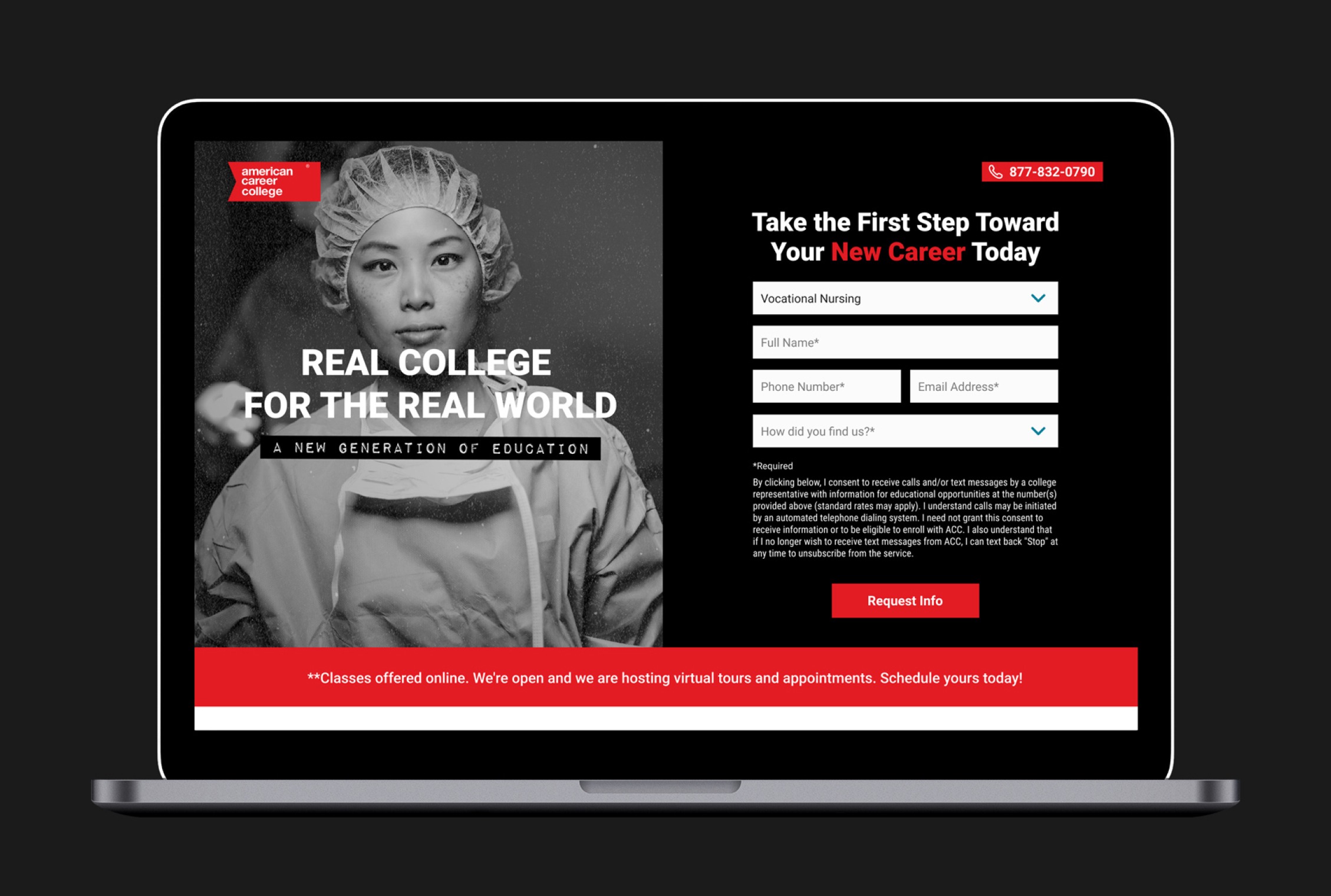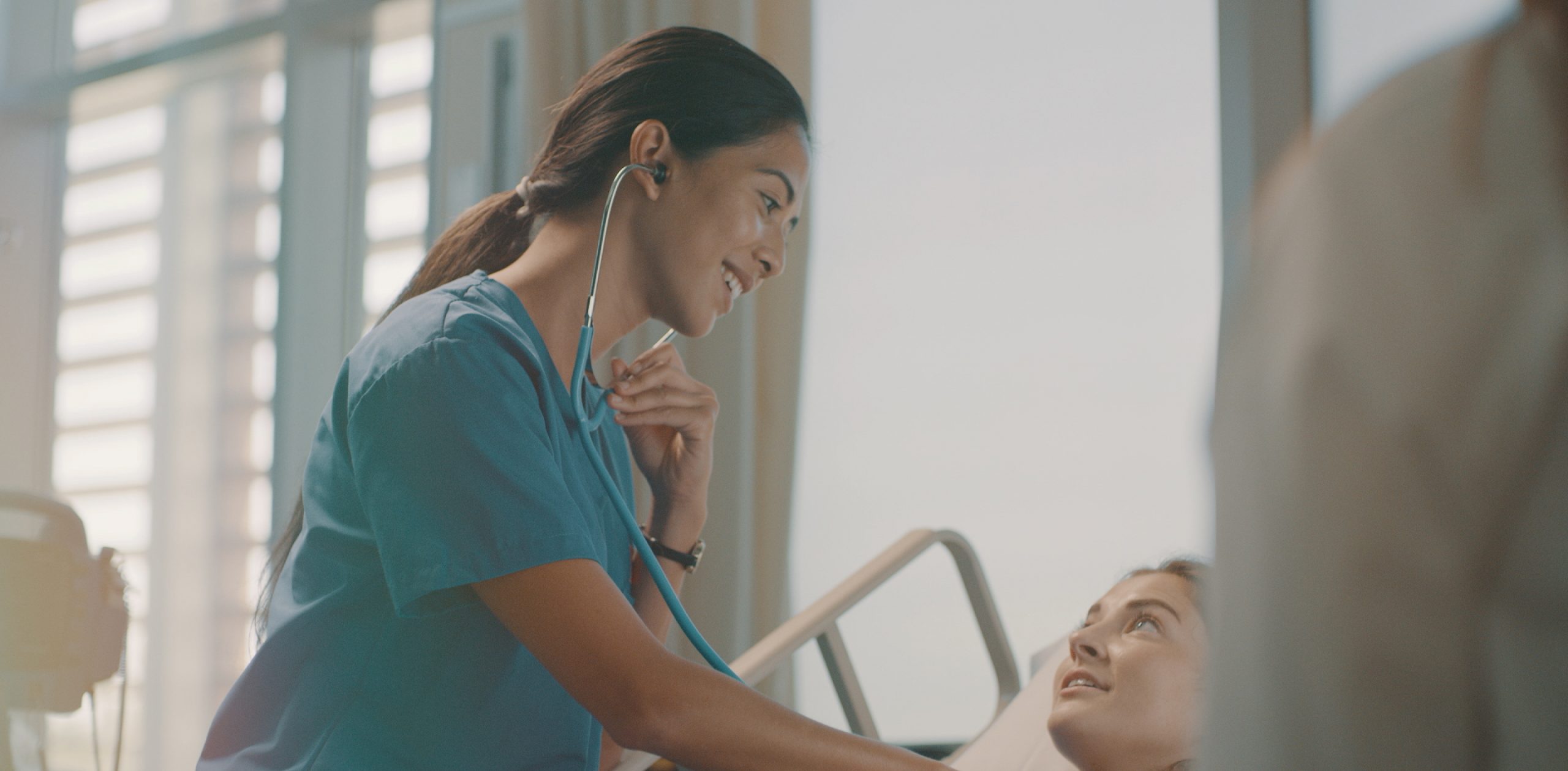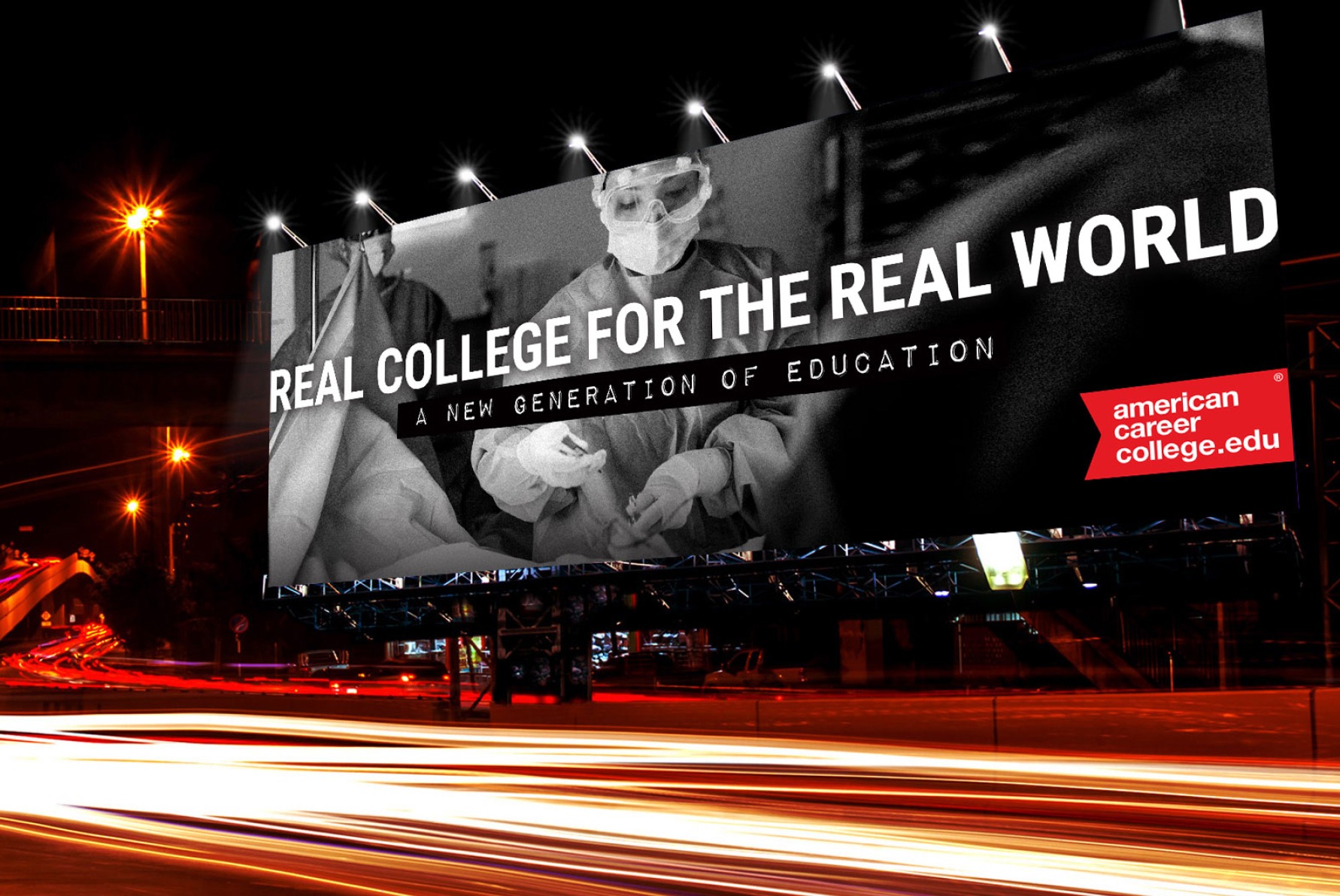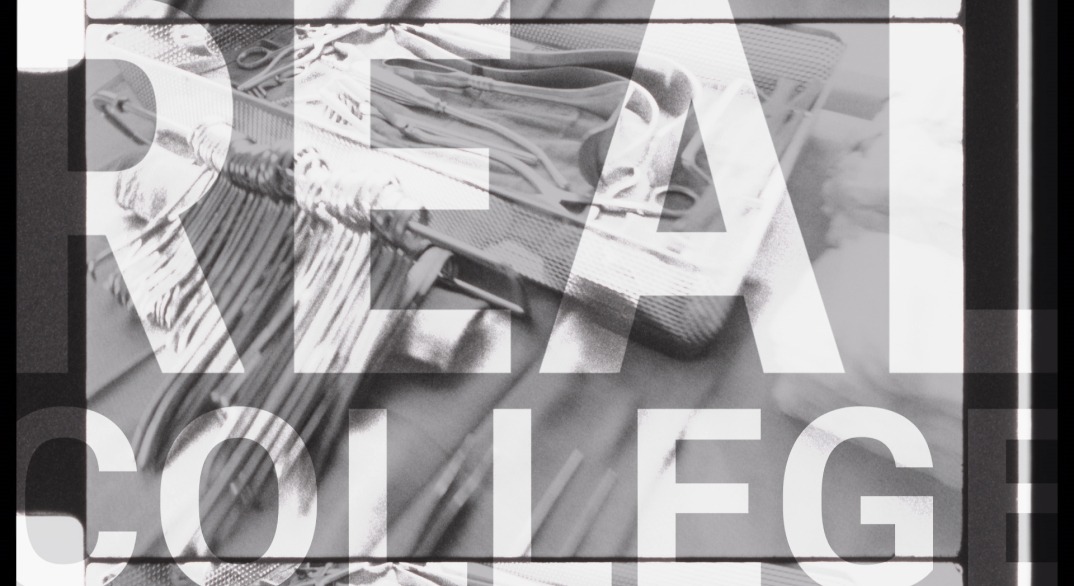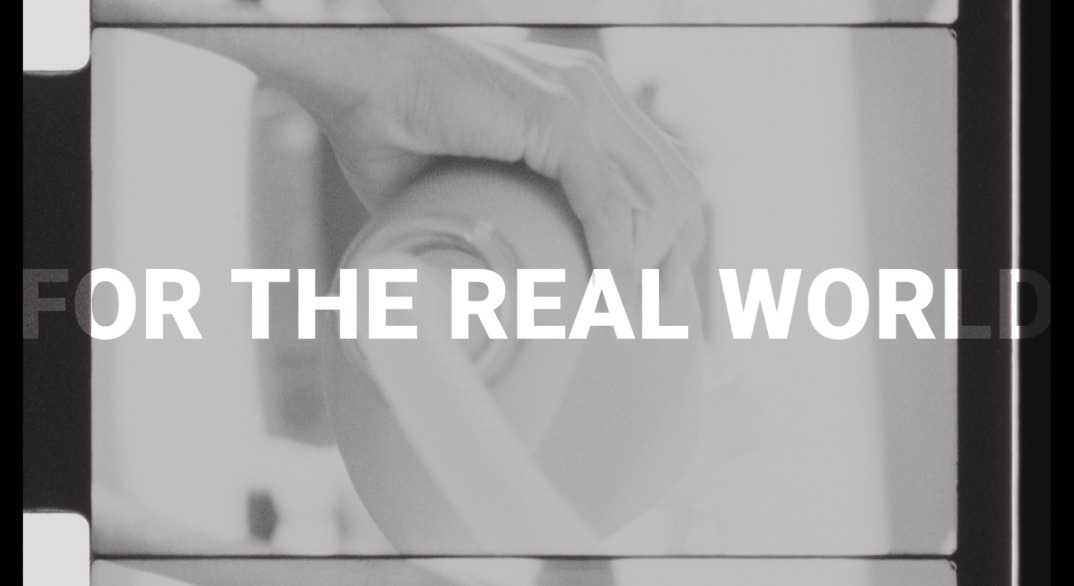 Impact:
Inspired by in-depth student and admissions research, and validated by an external market study, the "Real College" Campaign turned the trade school narrative on its head: Maybe college isn't what you think it is. This powerful campaign redefines what success can look like, featuring the schools' hands-on training and career-ready approach. The new campaign raised NPS by 35 points and continues to drive a sense of pride among existing students.
Let's Get to Work
Fields marked with * are required