Insight:
What's so exciting about storage? Toshiba, a powerful global hardware brand, needed to find out.
SERVICES
Creative Concepting
Video Production
Social Media Strategy
Idea:
Yes, Toshiba's wide range of innovative products are used for a variety of purposes, from highly technical engineers to a broader consumer audience. But there's an opportunity to get customers to rally around an aspiration, and a key product feature: the ability to take life anywhere.
Gigasavvy took on the task to connect with a range of technical and lifestyle audiences through a high-impact, aspirational campaign that played up the portability, durability, and high-capacity aspects of the Canvio storage drive. The campaign followed a popular Instagram influencer and travel photographer, to show the range and flexibility of the product. The lifestyle-driven materials extend to trade show materials, digital and traditional advertising, and website assets.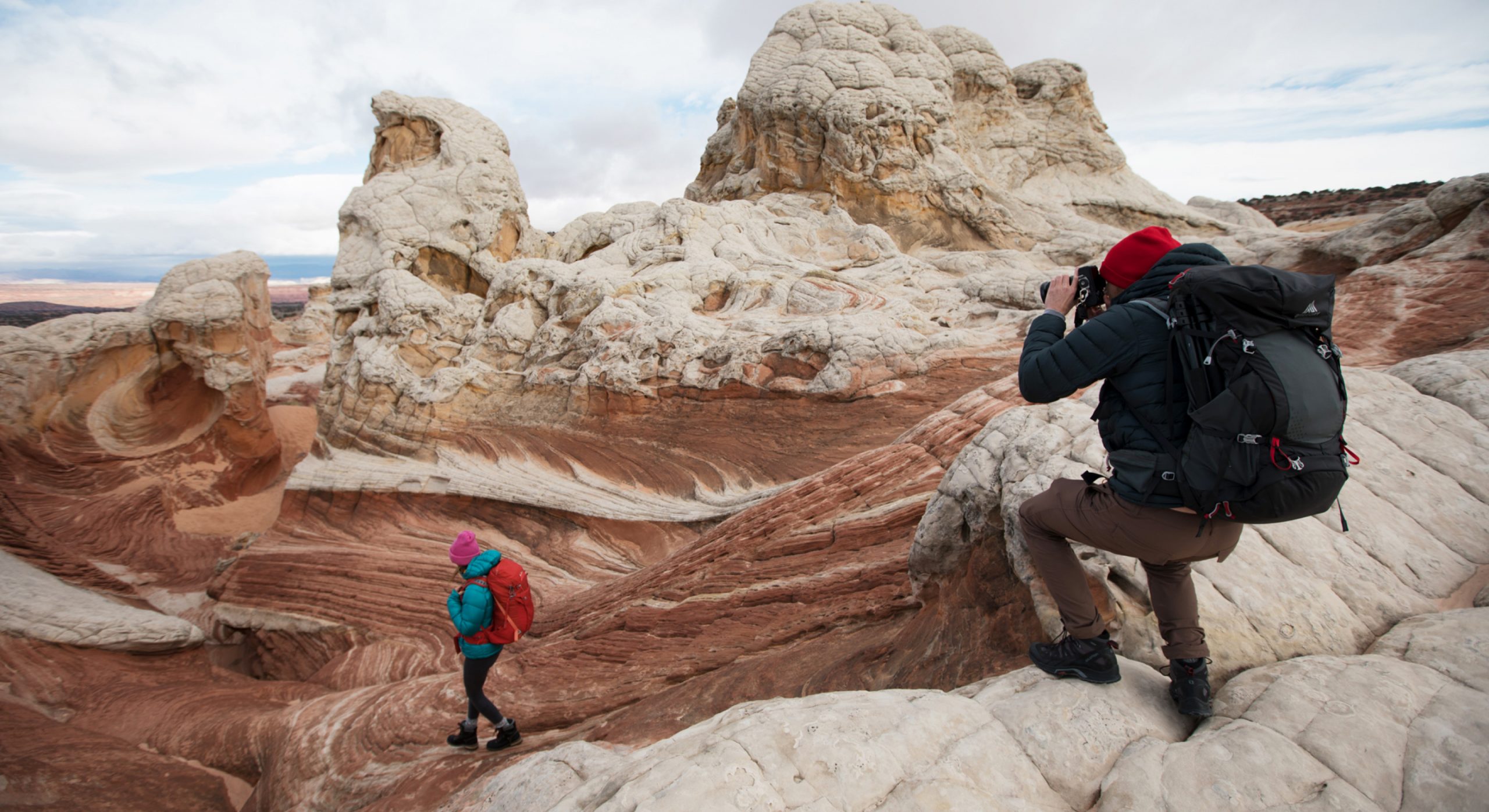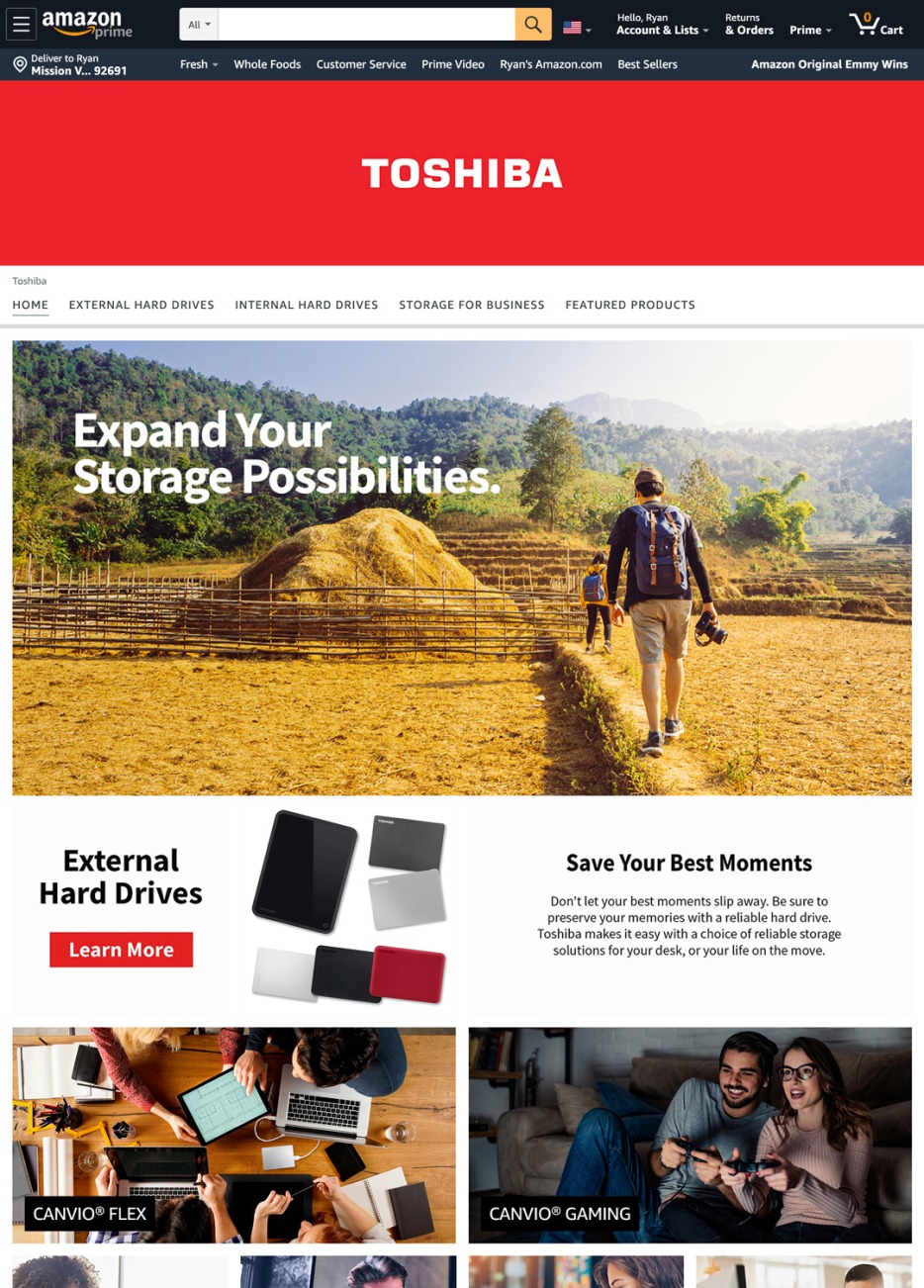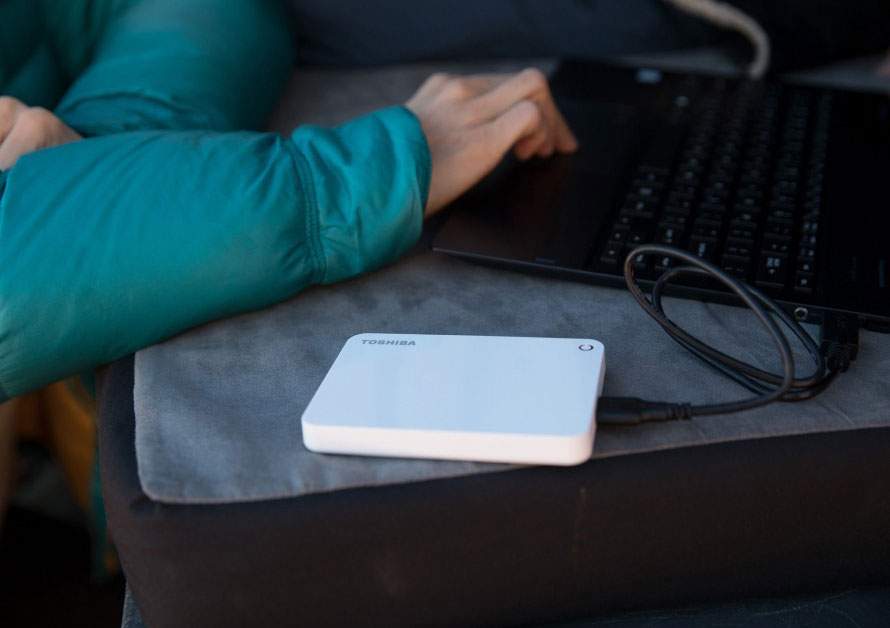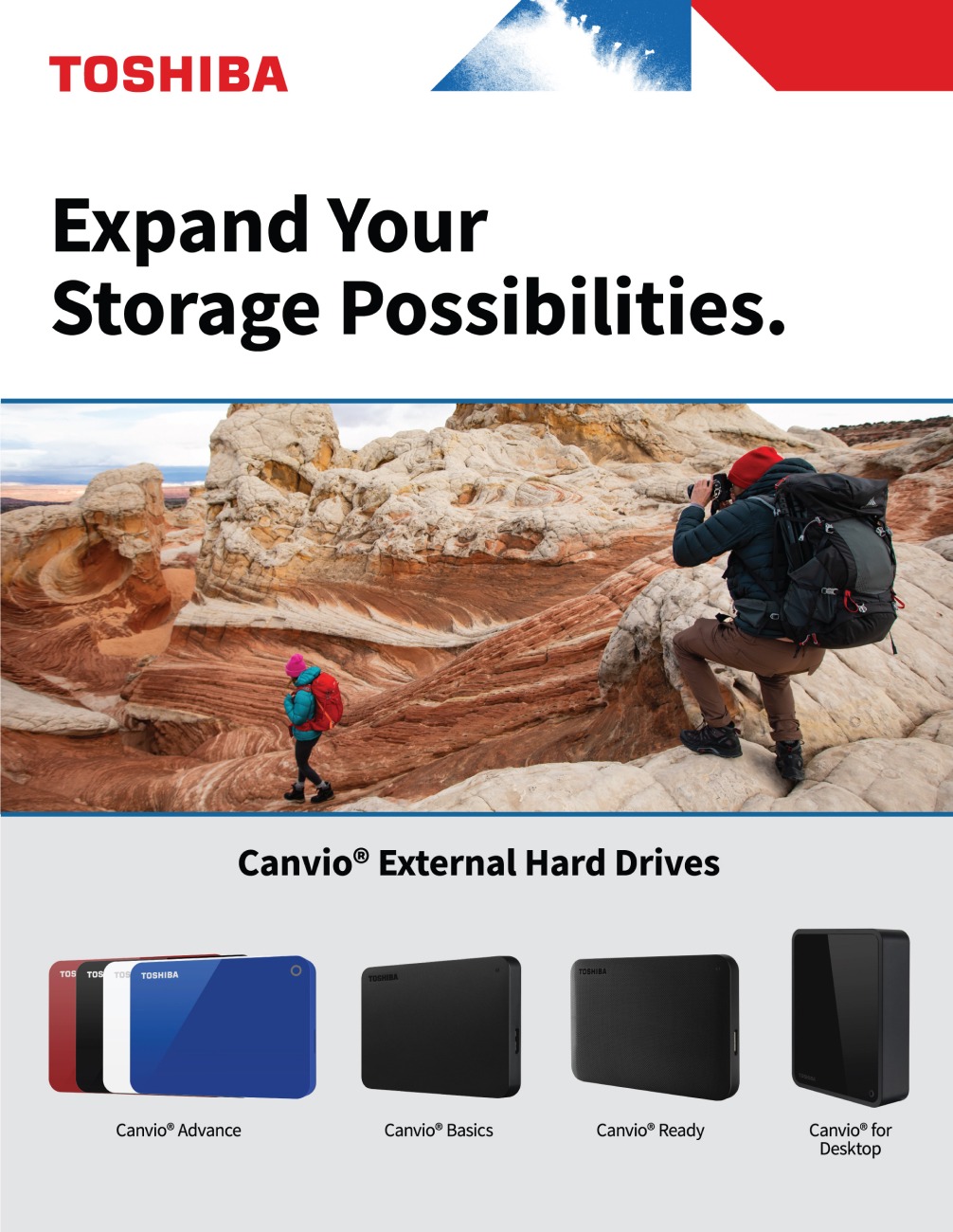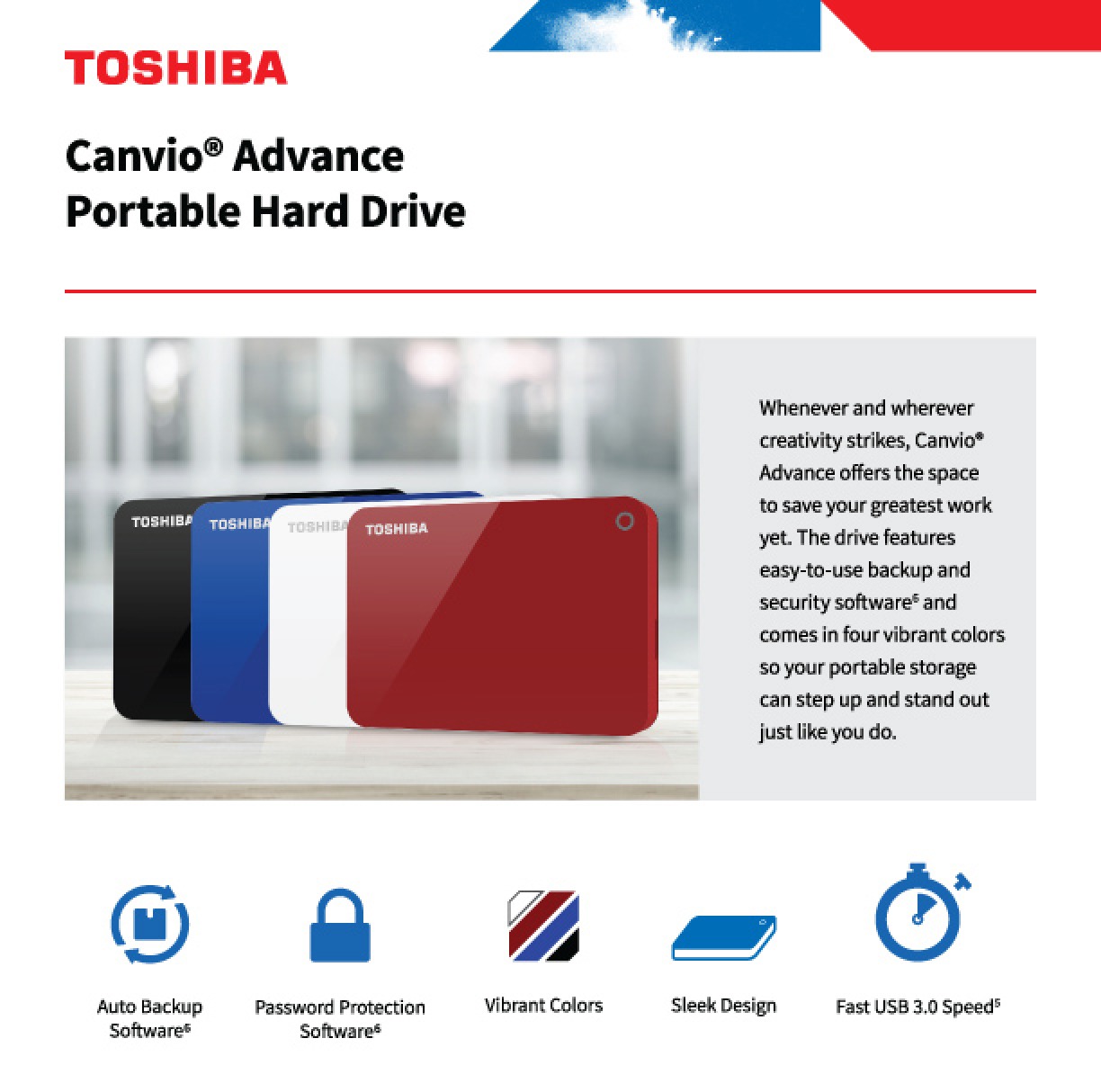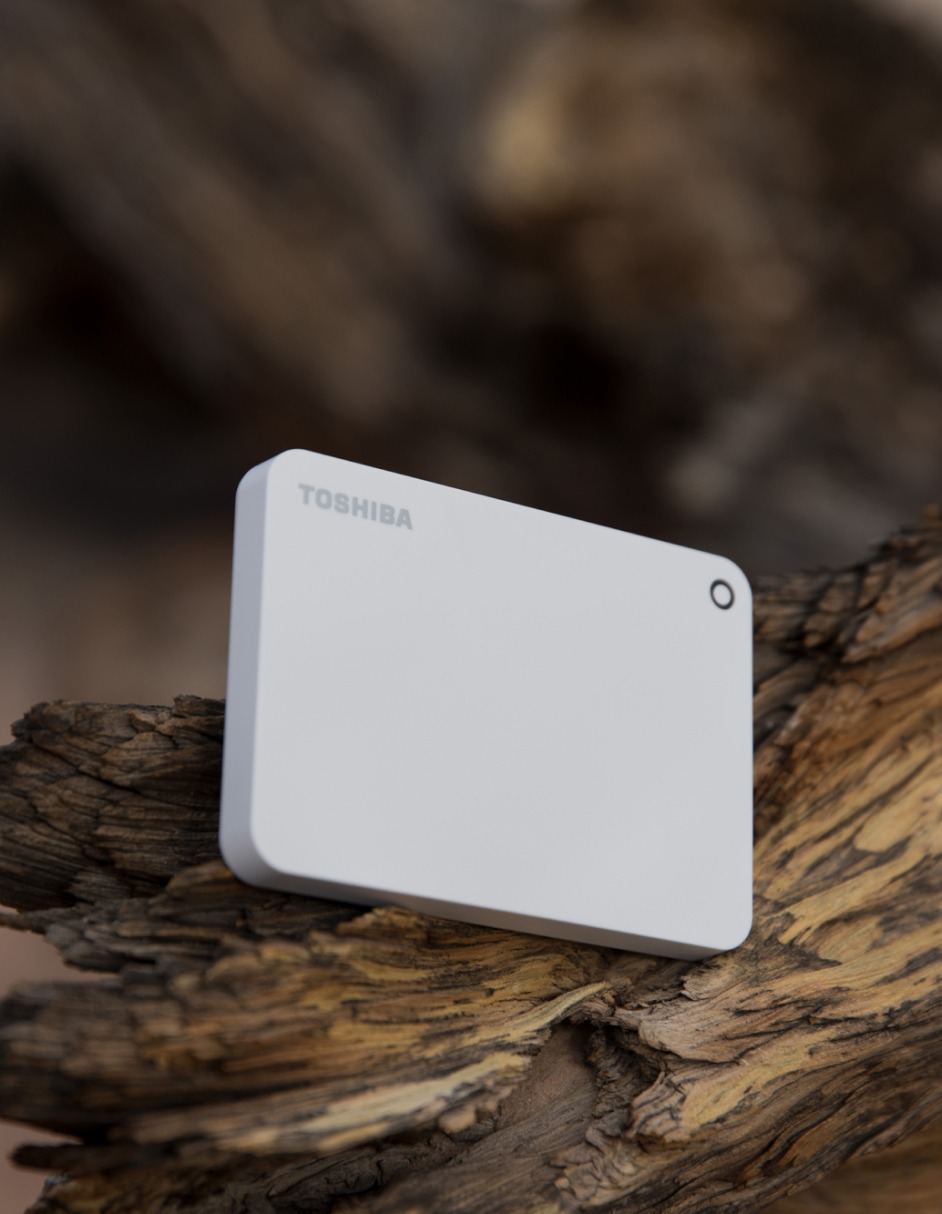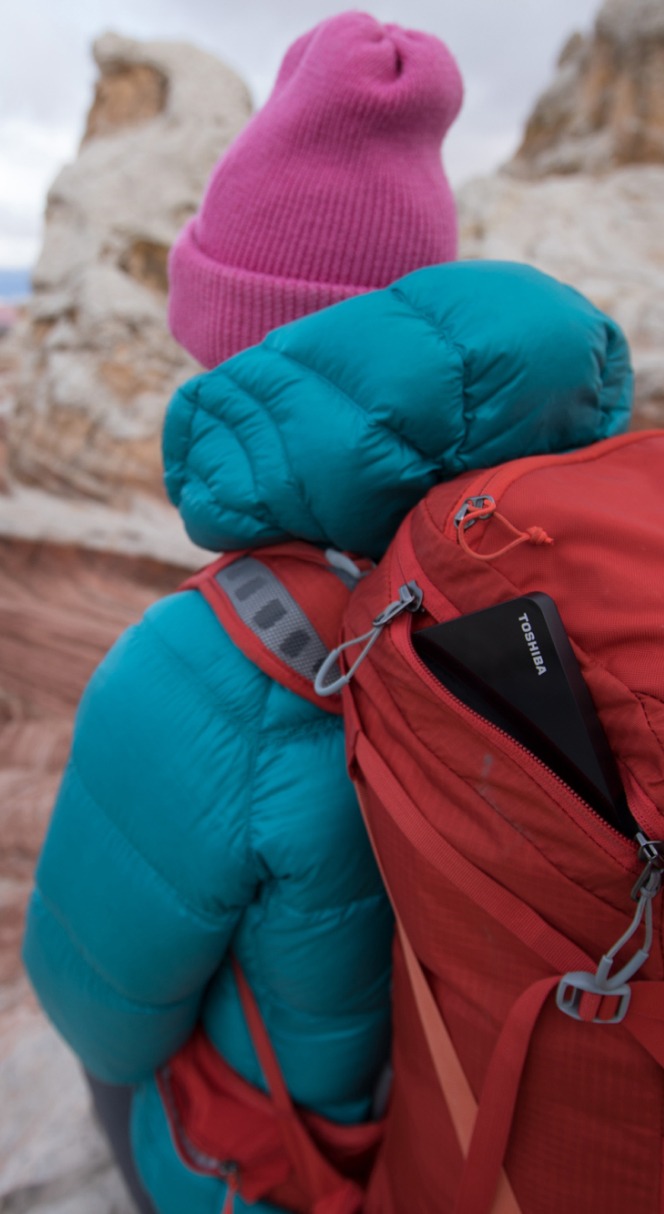 Impact:
The successful campaign guides marketing messaging across multiple global regions. The 8+ year partnership is still fueled by persona-driven creative, leading to audience expansion and exceeded sales targets.
Let's Get to Work
Fields marked with * are required