Insight:
Feeling safe and secure is one of the most basic needs that every human being requires.
SERVICES
Brand Strategy
Market Research
Creative Concepting
Video Production
Media Strategy
Idea:
Allied Universal, a global security service provider, found itself competing in a commoditized market with very little brand differentiation. But the leaders at Allied Universal were bold enough to stand out from the crowd.
Leading with a research-driven strategy, Gigasavvy strategized to rebuild a branded campaign around the company's core purpose of keeping customers safe. This fully coordinated brand launch elevated the brand's awareness and equity around the promise to be "There for youⓇ" – helping businesses, people, and communities to feel safe so that they can thrive.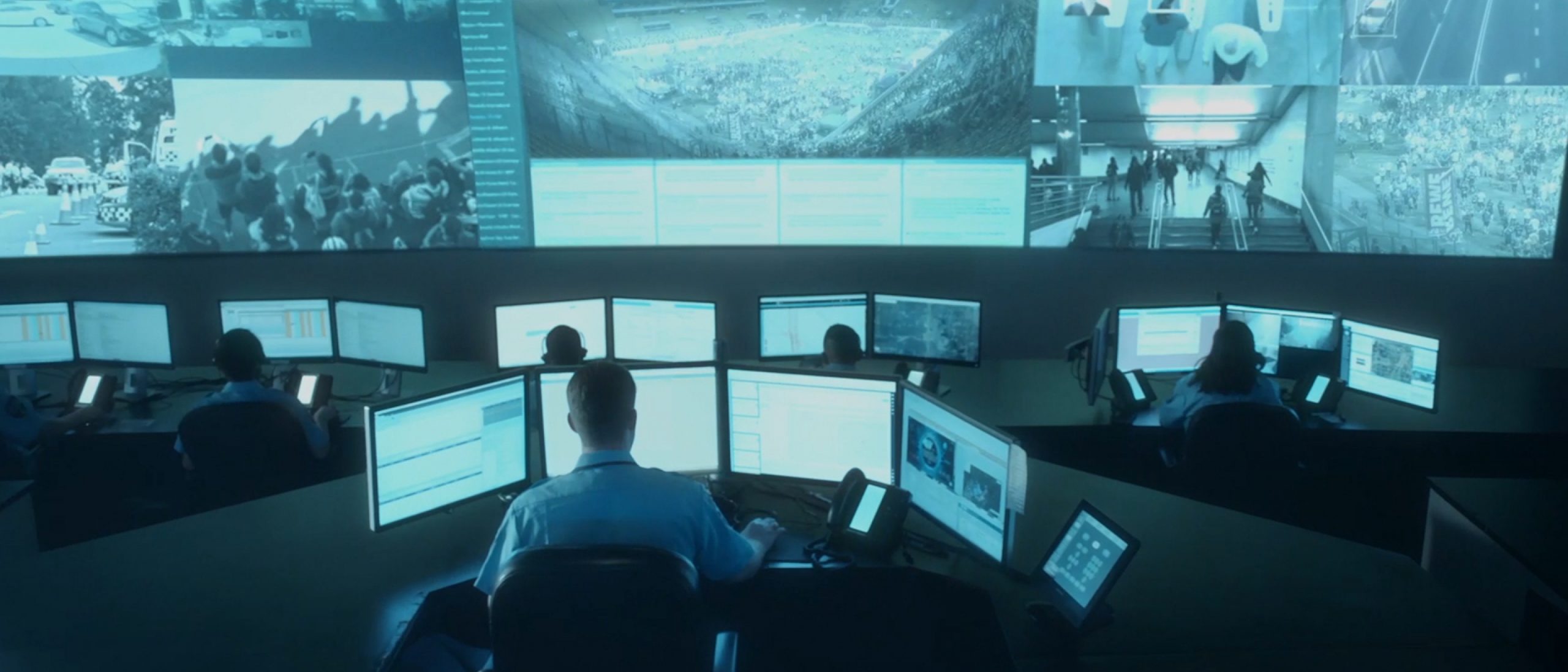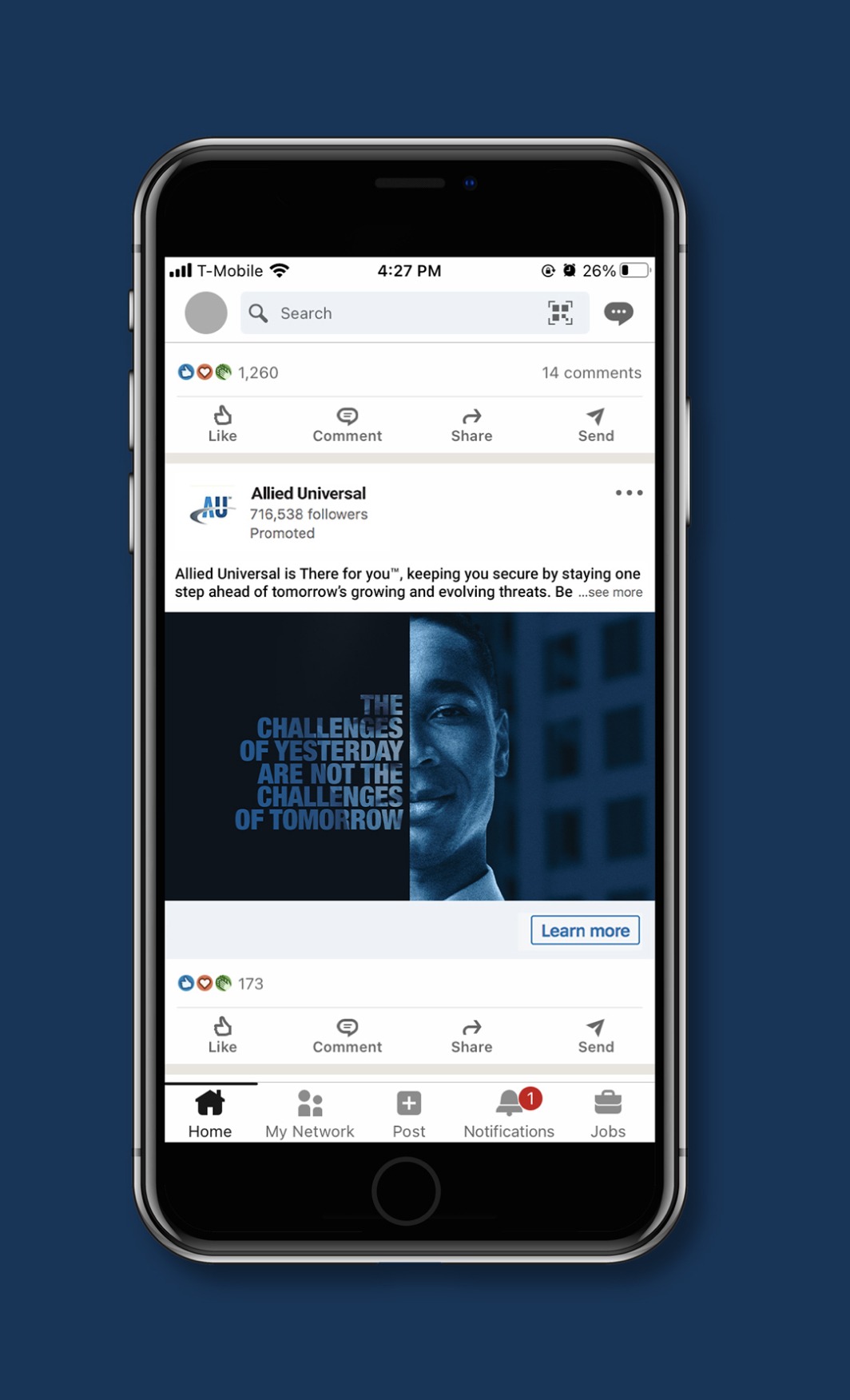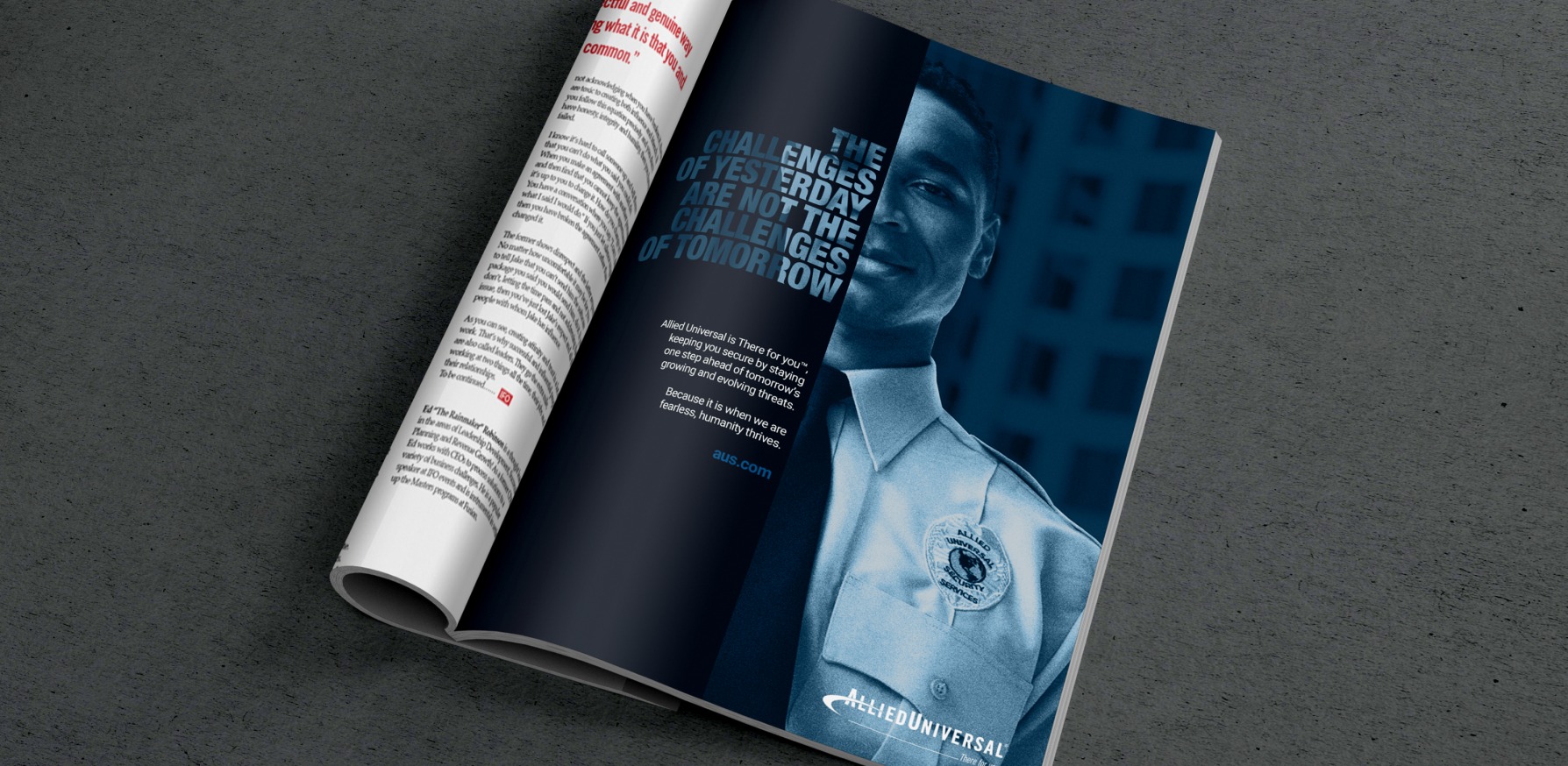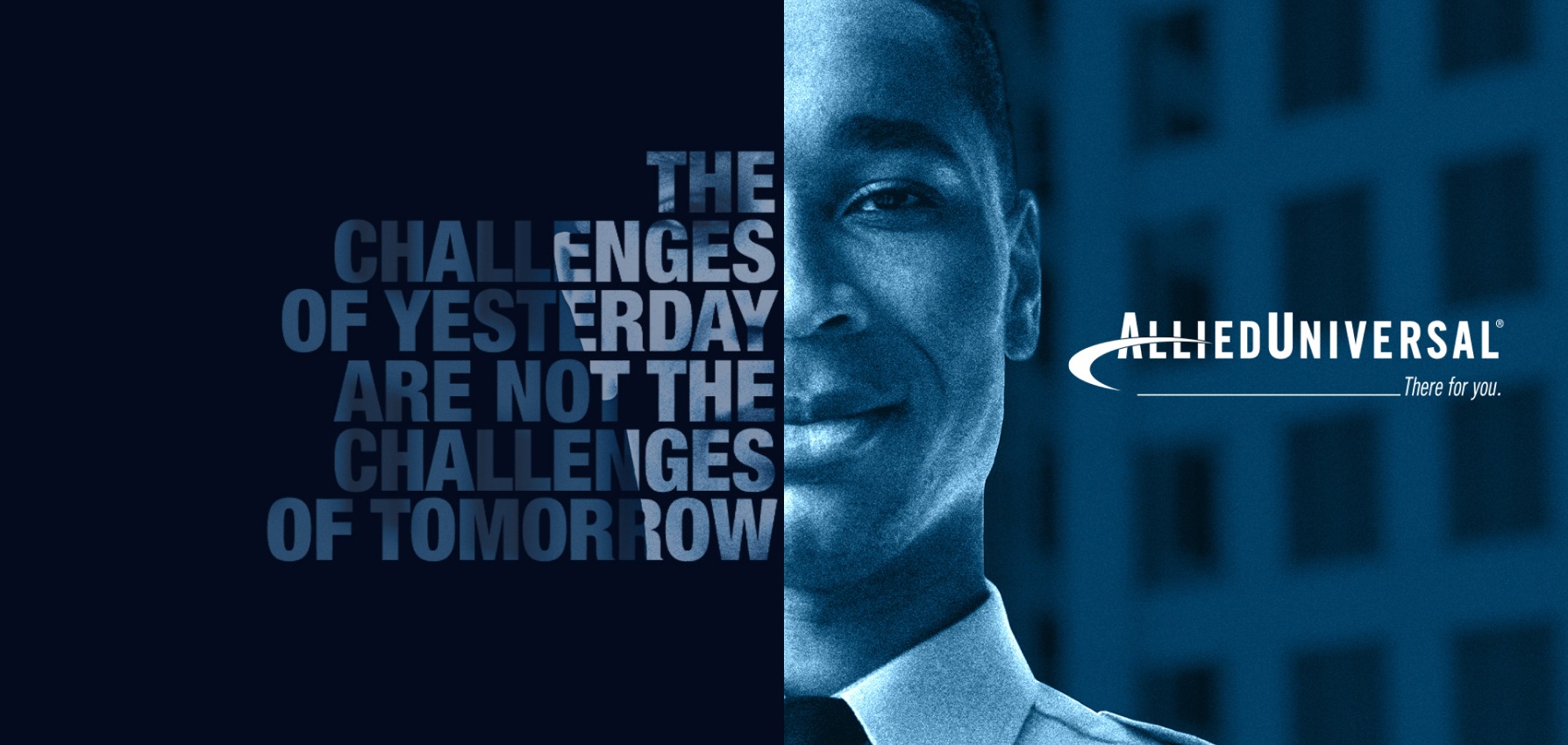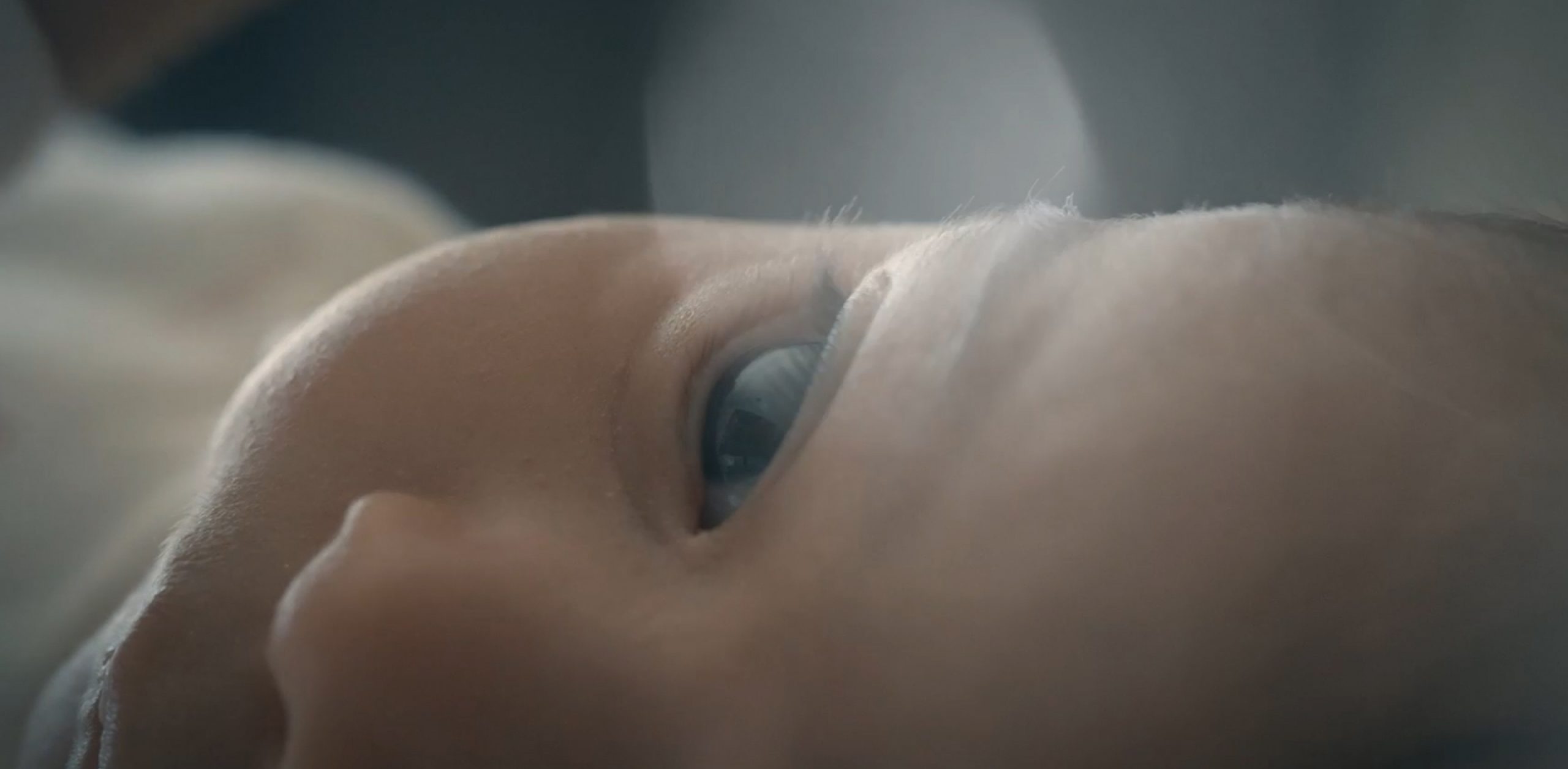 Impact:
The campaign was distributed across video, print, and digital media, targeted to support sales efforts in key markets. But just as important as the external launch, internal stakeholders were enthusiastic about the new display of their brand.
Barbara Moreno | Allied Universal
Not every agency has the capability or background to tap into core human truths and get to the core emotional connection with any given brand. Gigasavvy took time to deeply understand Allied Universal, and found ways to articulate our purpose and bring our values to life in emotional ways.
Let's Get to Work
Fields marked with * are required