Insight:
Despite its success, Flame Broiler had lost sight of itself, its brand, and its purpose. So now, let's go back to basics.
SERVICES
Branding

Brand Strategy
Market Research
Creative Concepting
Video Production
Media Strategy
Social Media Strategy
Idea:
With over 200 locations across Southern California and the United States, Mr. Lee had created a successful franchised brand. But at his core, Mr. Lee felt his restaurants had forgotten the reason he had founded the brand in the first place: to bring simple, healthy, high-quality, and affordable food that could be served quickly.
Gigasavvy's partnership with Flame Broiler began by launching the "Healthy Is" campaign, redefining what healthy can be. The video inspired a full rebrand, which repositioned the restaurant around its initial vision of making healthy food affordable and available to all. The research-supported rebrand helped to update the restaurant's image, and supported a consistent message of simplicity, and a modern and purpose-driven message. Four years after our partnership began, we're continuing to grow a loyal following of raving fans.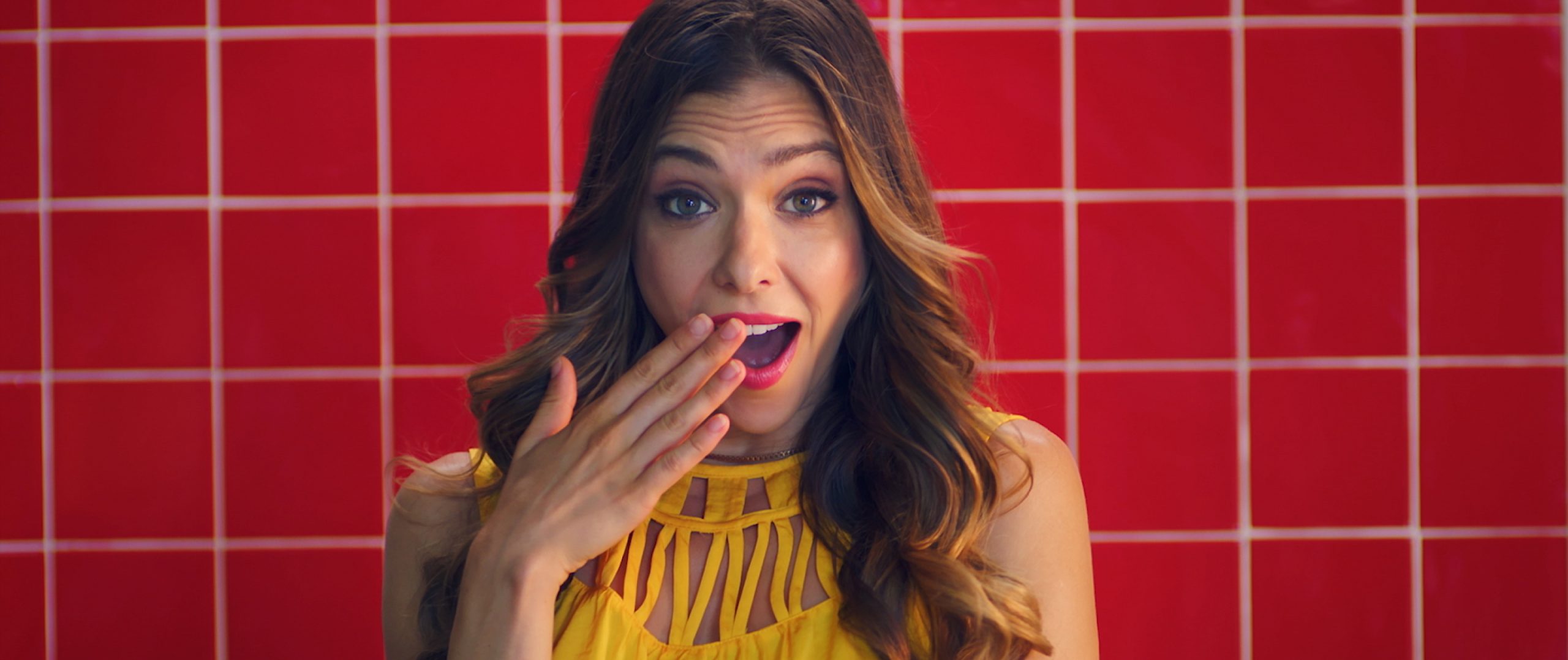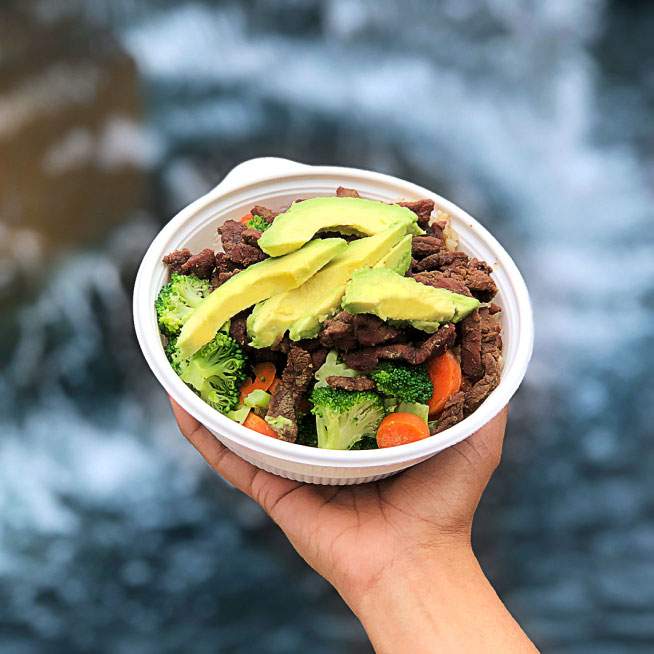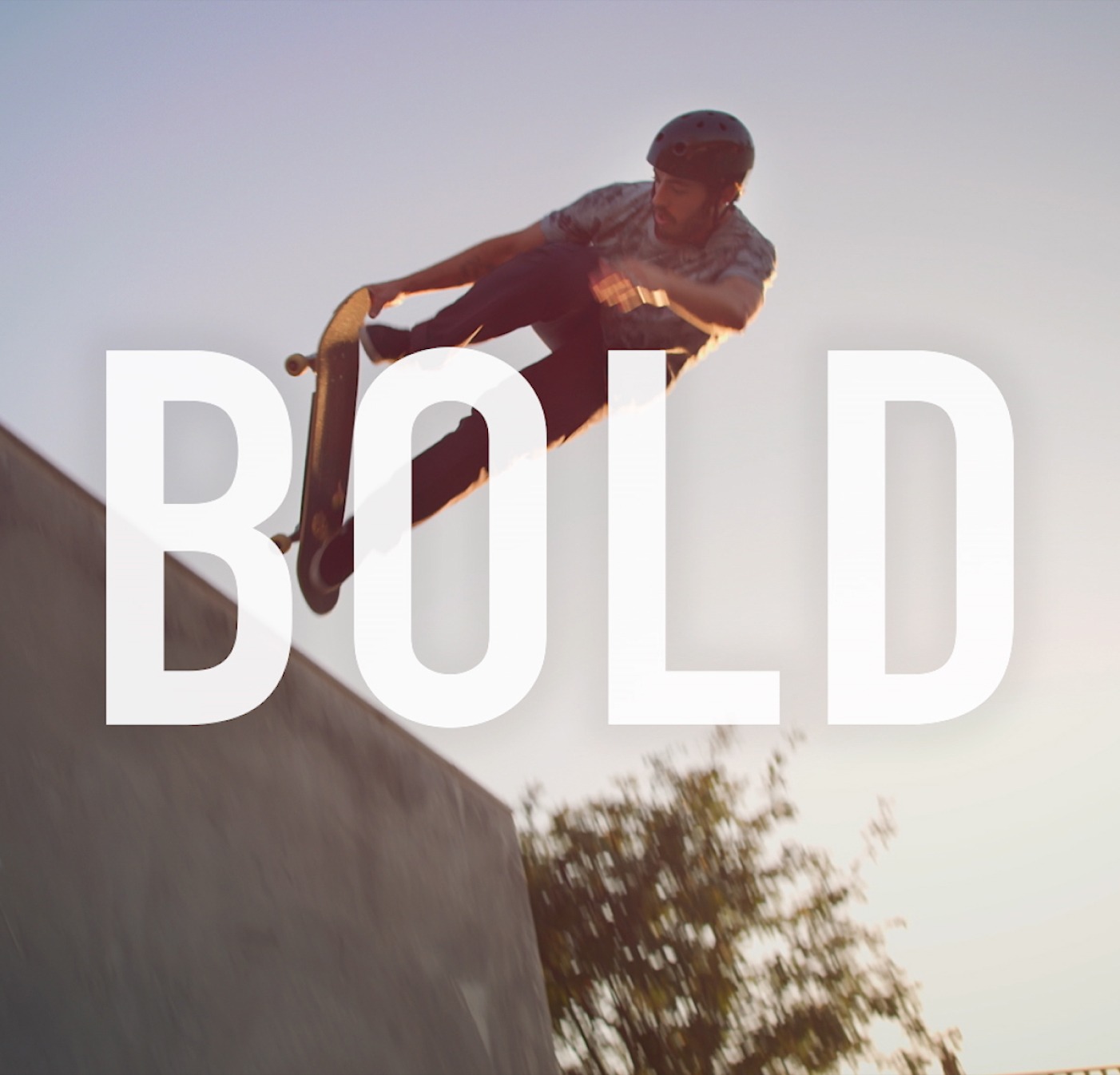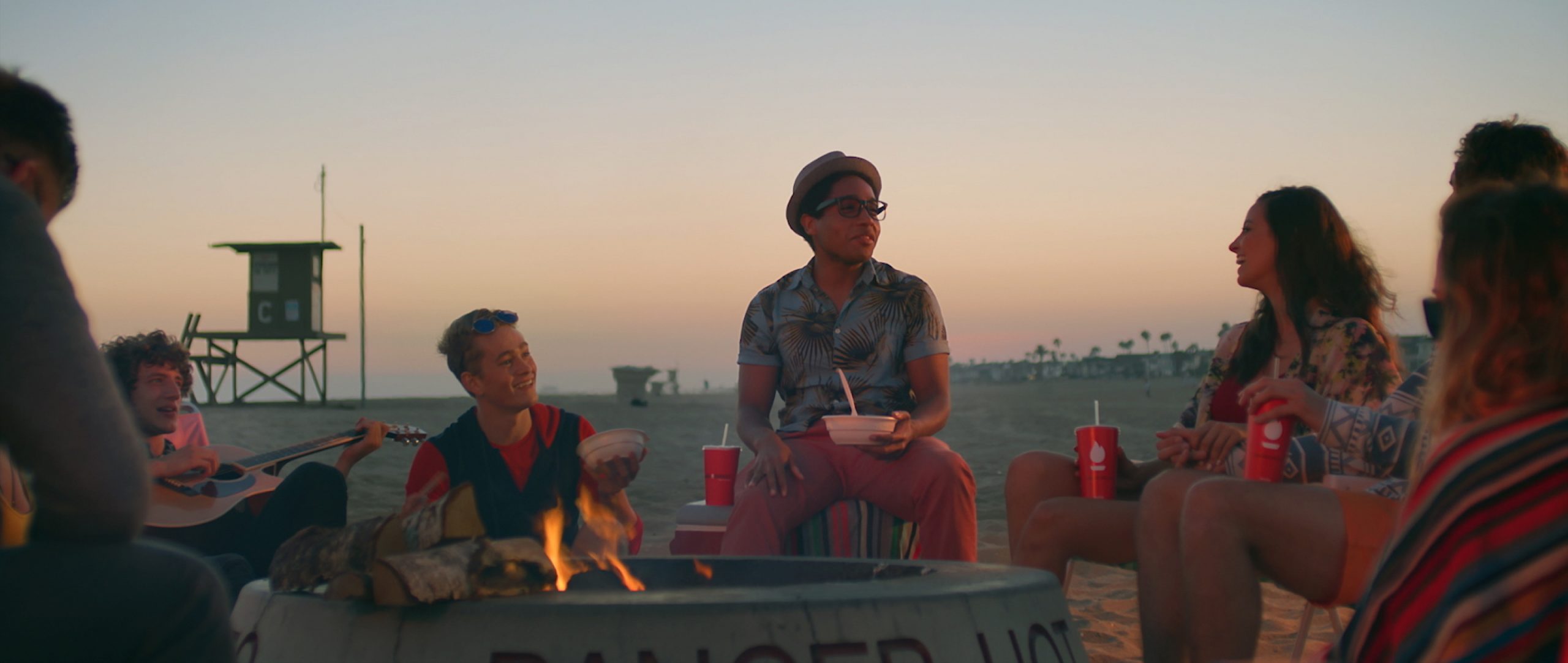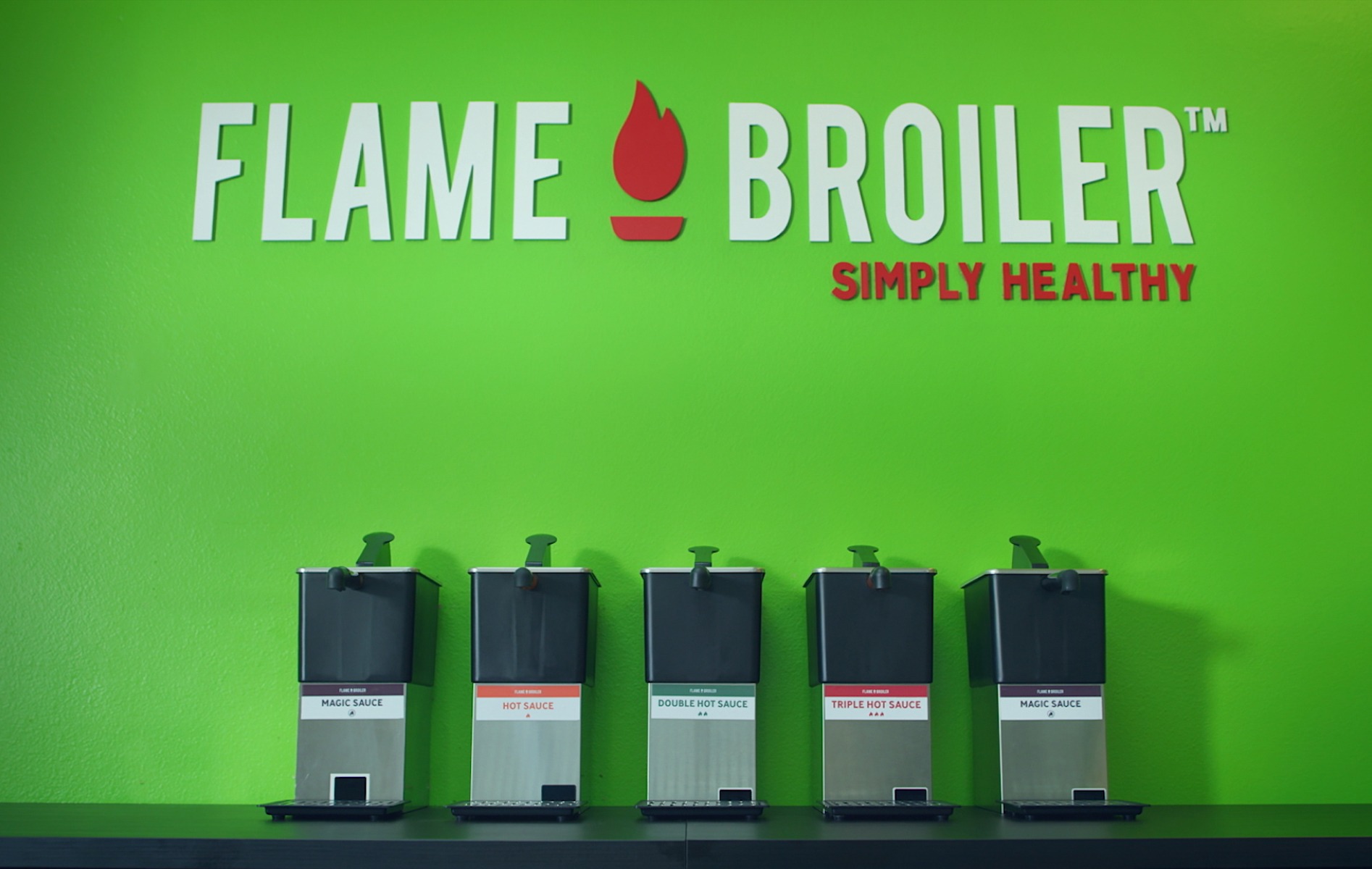 Impact:
Using consistent market research and a performance-driven media plan, we've tracked our success and adapted to a changing market. Even as the COVID-19 pandemic hit, we partnered to work flexibly and accomplish business objectives, leading to a 40% sales advantage over competitor restaurants and the ability to maintain a steady stream of month to month sales growth.
Daniel & Christian Lee | Flame Broiler
When the quarantine orders started coming down, it was a very scary time to be in the restaurant industry. It still is, but Gigasavvy has been an integral part of our strategic planning as we respond to a landscape that's constantly changing.
Let's Get to Work
Fields marked with * are required