Insight:
When you have a passionate customer following, there's no limit to what you can accomplish. So let's start with a product launch.
SERVICES
Creative Concepting
Video Production
Product Branding
Packaging Design
Media Strategy
Social Media Strategy
Idea:
After years of partnership, Gigasavvy had supported Flame Broiler in building a base of loyal and passionate customers. Flame Broiler's simply healthy Korean-style cuisine stands out because its "Magic Sauce," a unique sauce that customers rave about. So why not bottle that magic?
Gigasavvy helped brand and launch Flame Broiler's bottled Magic Sauce, and created the "Simply Magic" campaign to support it. The campaign included in store POP, a :30 commercial, and a coordinated social media campaign. Promotion included an Instagram Live cooking video, hosted by two of the Flame Broiler owners (Daniel Lee & Christian Lee), teaching fans to make their own Simply Magic fried rice.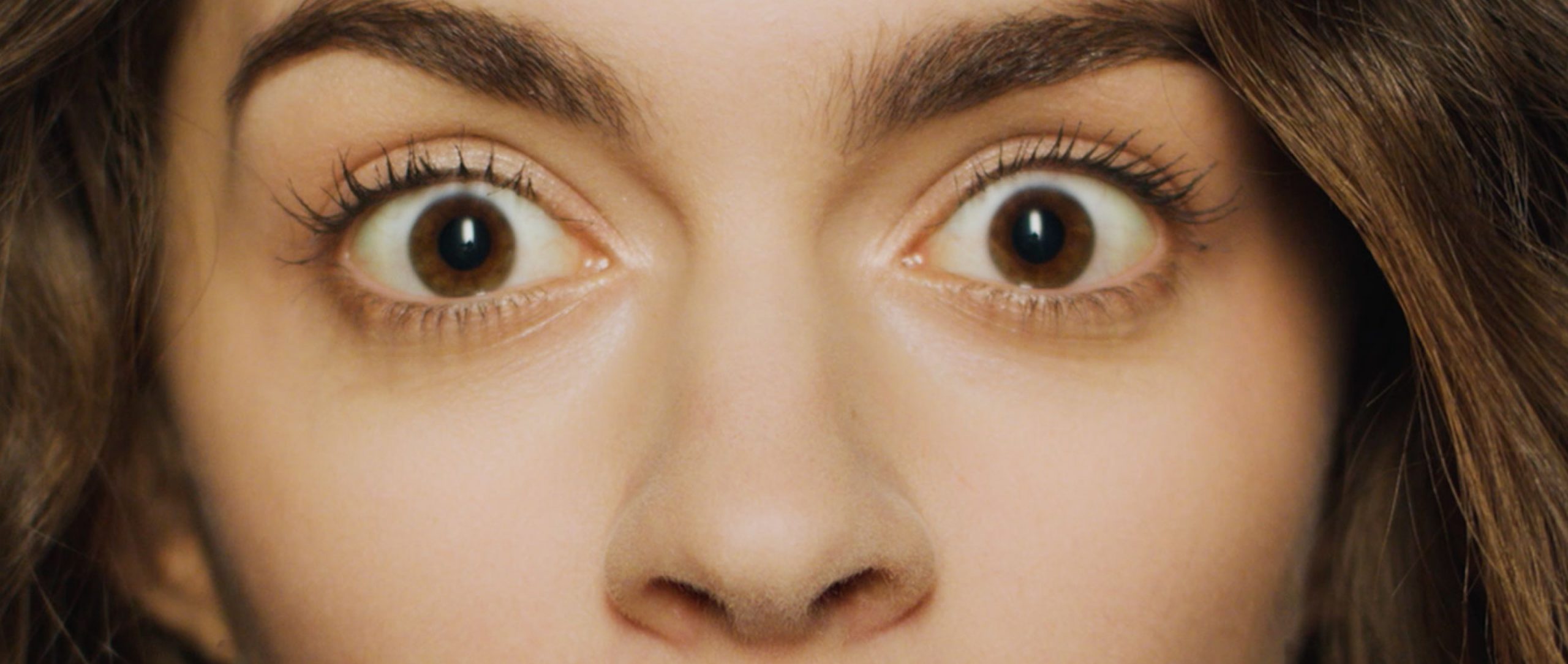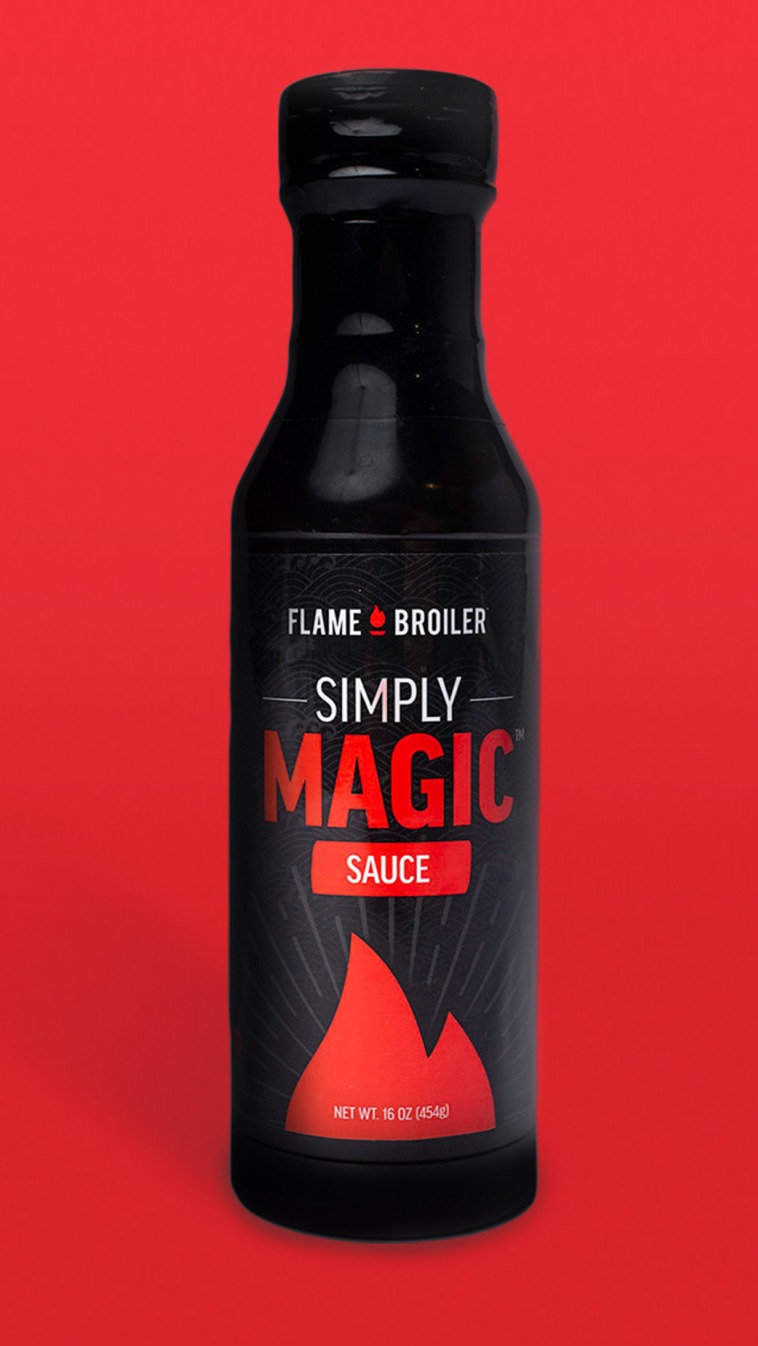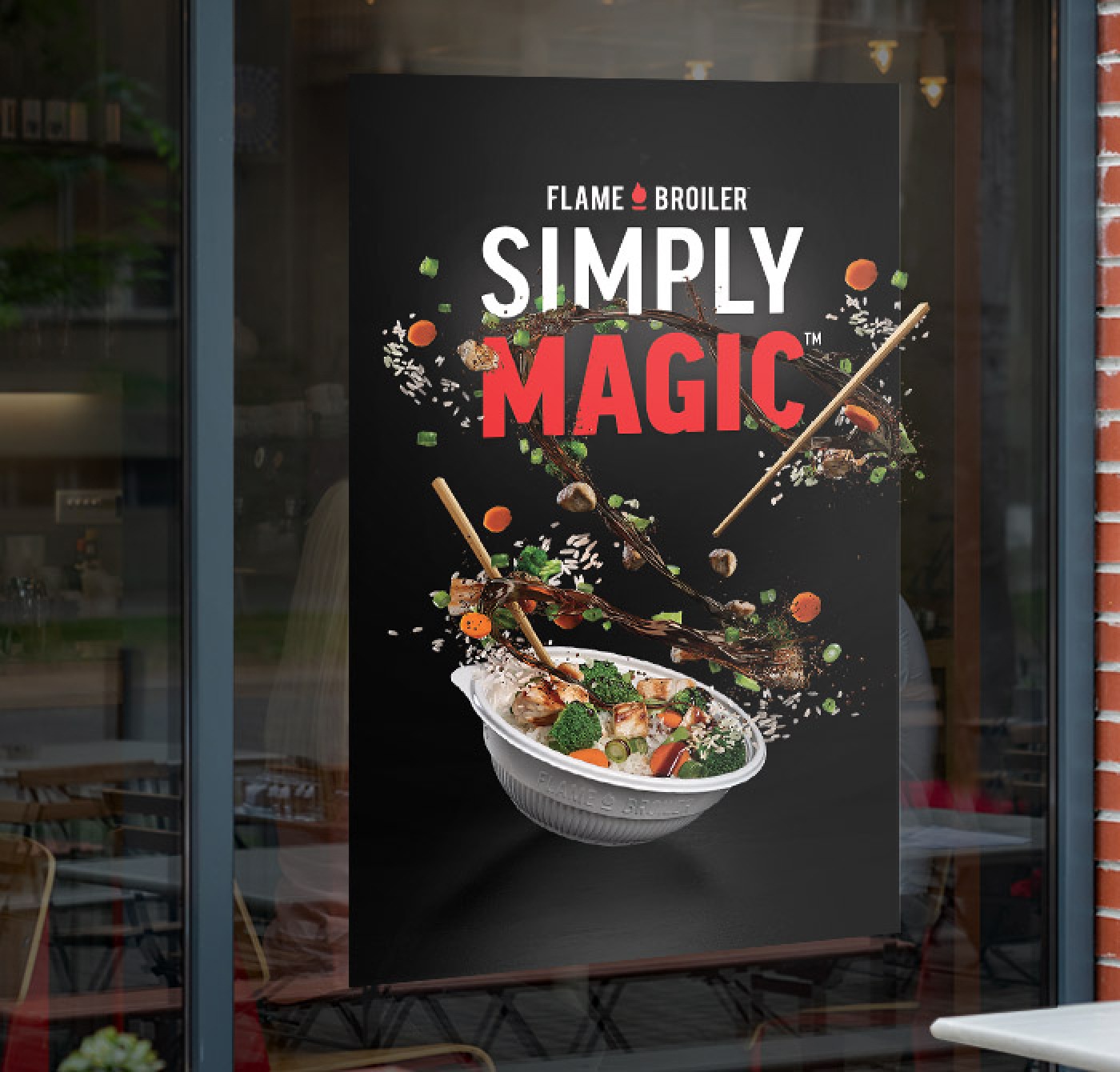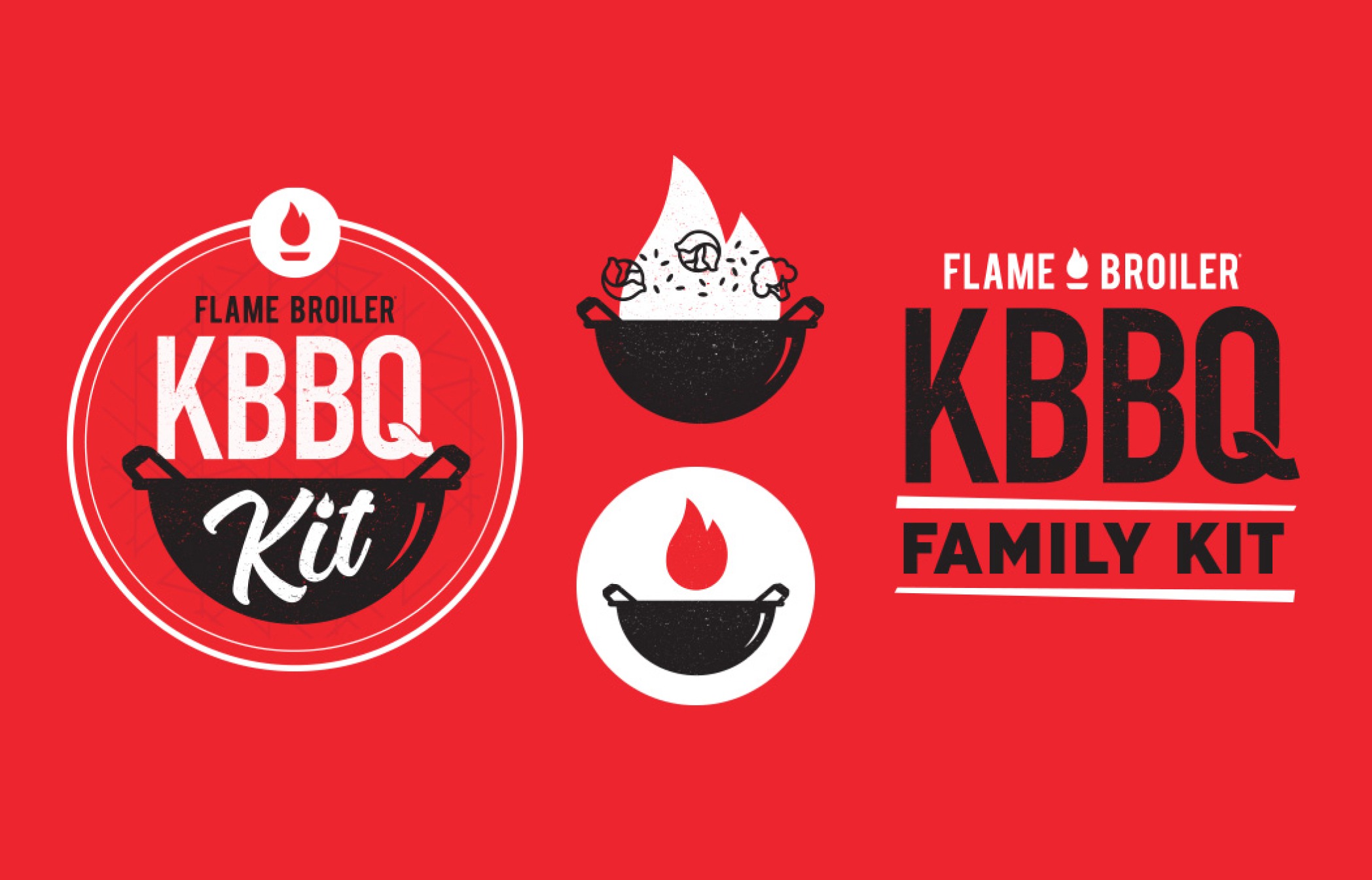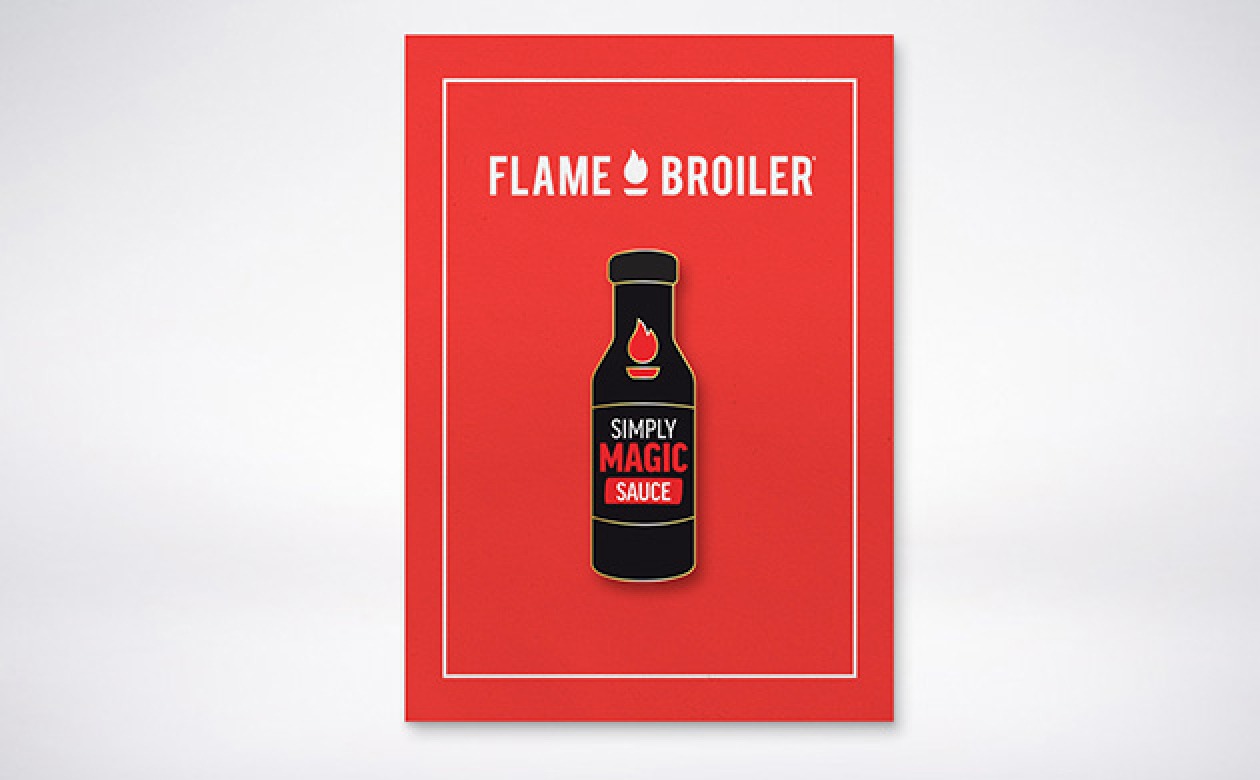 Impact:
After launch, fans flocked to Flame Broiler locations to purchase their own bottles of Magic Sauce. The successful productization is leading to the branding and bottling of the restaurant's line of hot sauces, set to launch in 2021.
Daniel & Christian Lee | Flame Broiler
When the quarantine orders started coming down, it was a very scary time to be in the restaurant industry. It still is, but Gigasavvy has been an integral part of our strategic planning as we respond to a landscape that's constantly changing.
Let's Get to Work
Fields marked with * are required