Insight:
PetIQ was a newly founded startup with big dreams of disrupting a $75+ billion industry by vertically integrating vet services, product manufacturing, and distribution. Why? Pet owners demanded and deserved affordability, choice and convenience for the long term wellness of their beloved dogs and cats.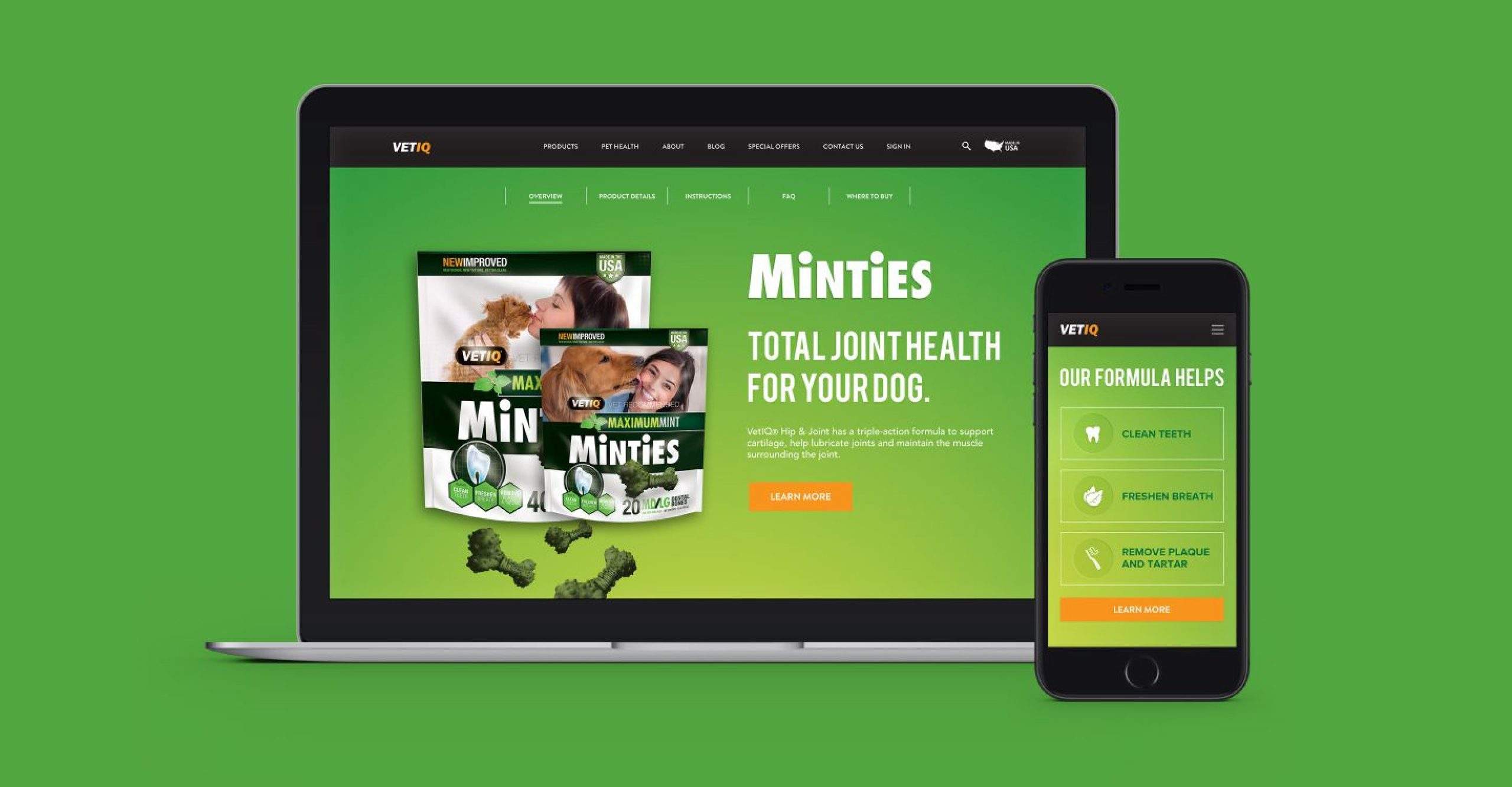 Idea:
Supporting a fast growing ambitious startup means lots and lots of ideas, and not all of them sticking. With brand awareness and trial in a highly competitive space being most important in the early years, attaining key distribution channels at trusted big box retailers like Walmart dictated the majority of the ideas that won. Speed to market and great storytelling followed with a multichannel launch of the first 10+ brands in only 6 mo.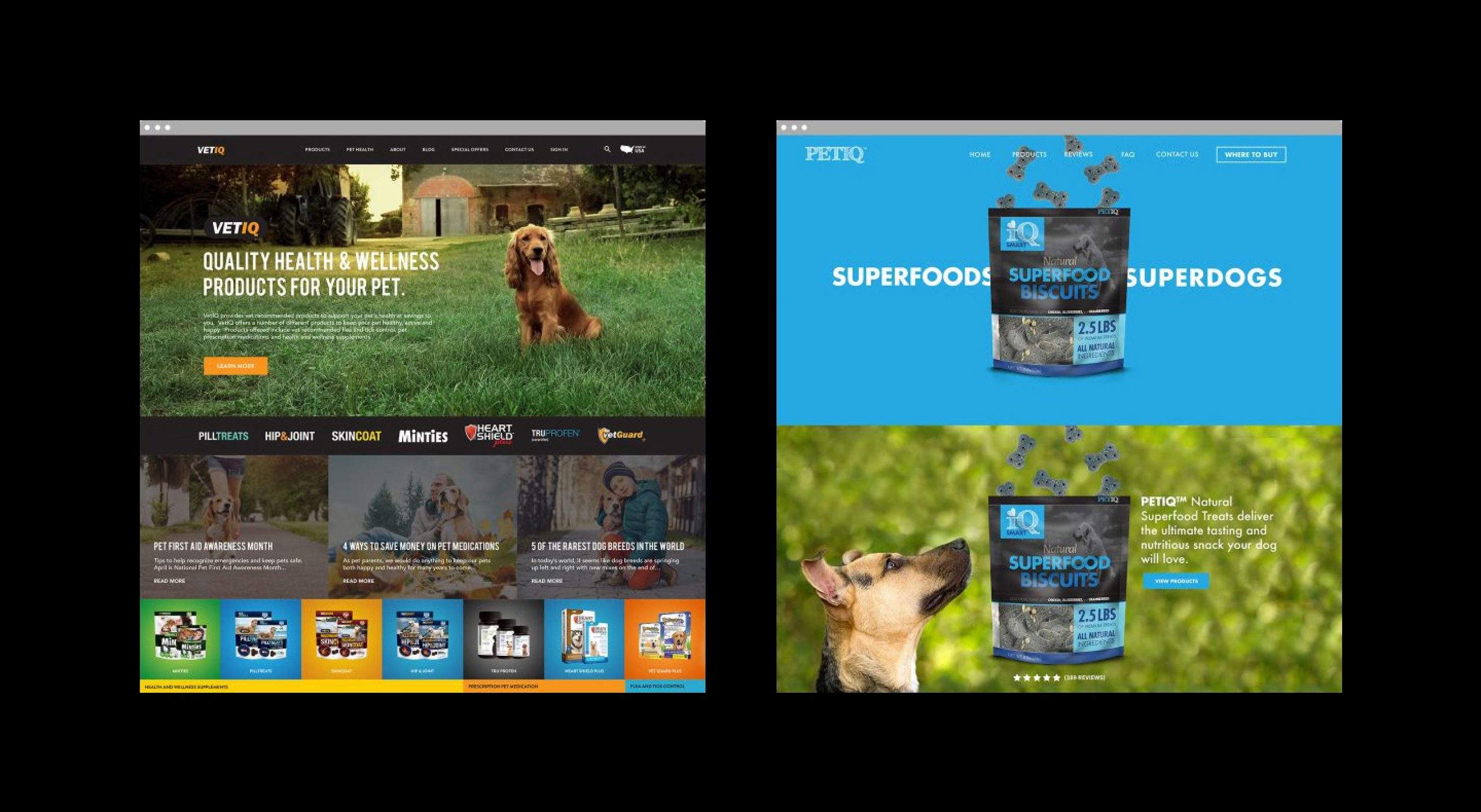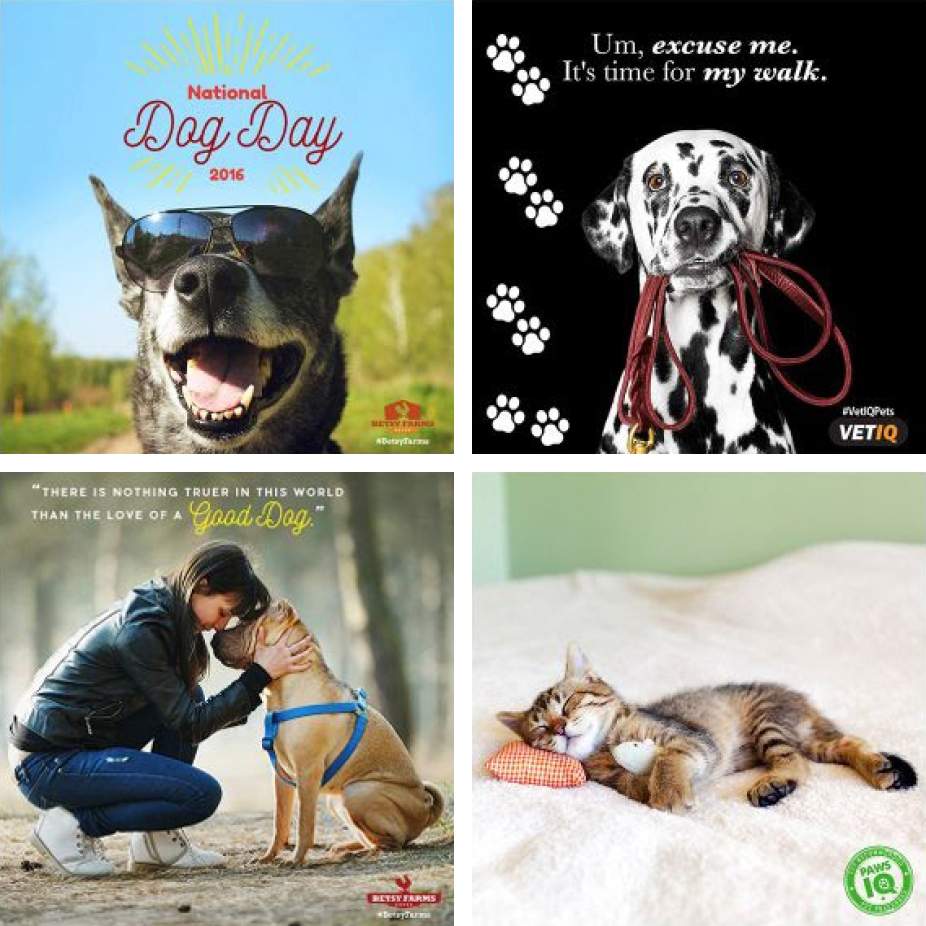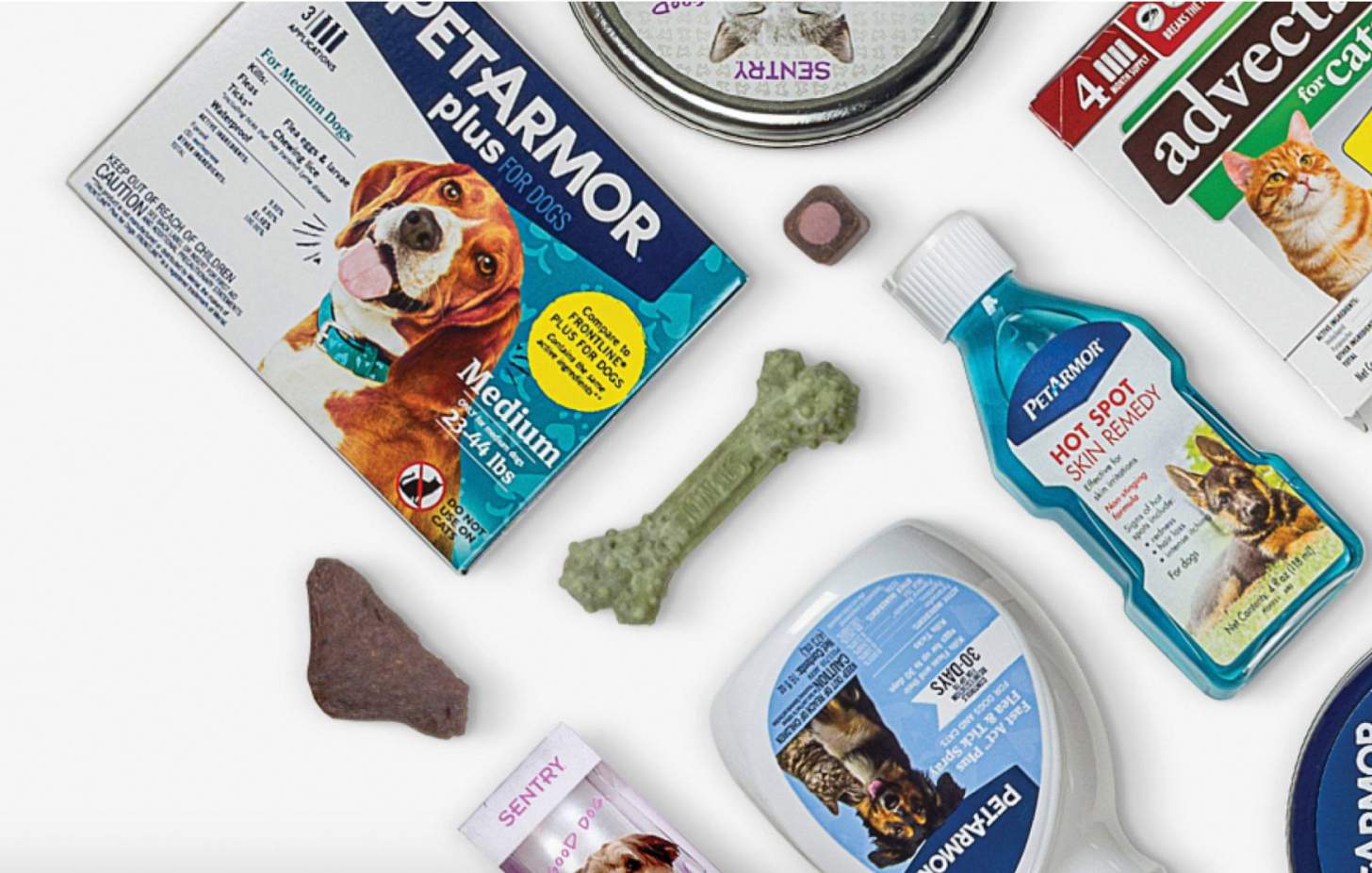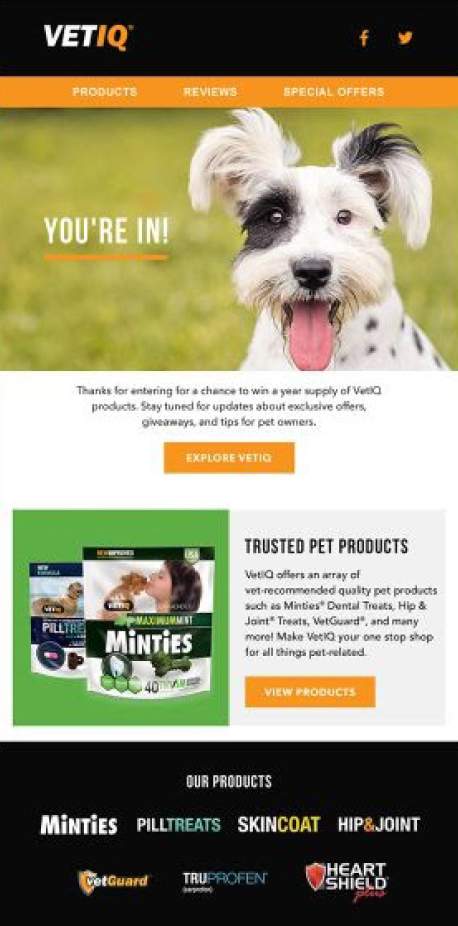 Impact:
A 5+ year collaborative partnership eventually led to a successful $155M IPO. Today, they are still publicly traded on the NASDAQ exchange and have seen steady growth since their June 2017 IPO.
5+
year collaborative partnership
10+
brands launched over 6 months
Let's Get to Work
Fields marked with * are required