Insight:
Surf, sand, and '90s vibes are here to stay.
SERVICES
Consumer Research
Brand Strategy
Creative Concepting
Social Media Strategy
Video Production
Idea:
Wahoo's Fish Taco, a popular QSR franchise with a cult following, needed to stand out in a crowded space. A laid-back brand known for its SoCal vibe and surf & skate culture, was looking to celebrate its 30th anniversary and excite its loyal fans and new audiences alike.
In a tribute to Wahoo's Fish Taco early '90s founding and its locals only vibe – plastered in skate brand stickers – Gigasavvy designed a collection of stickers in collaboration with several well-known surf and skate brands. The stickers were available at Wahoo's Fish Taco locations, and paired with a social media campaign that encouraged fans to place their stickers in unexpected places.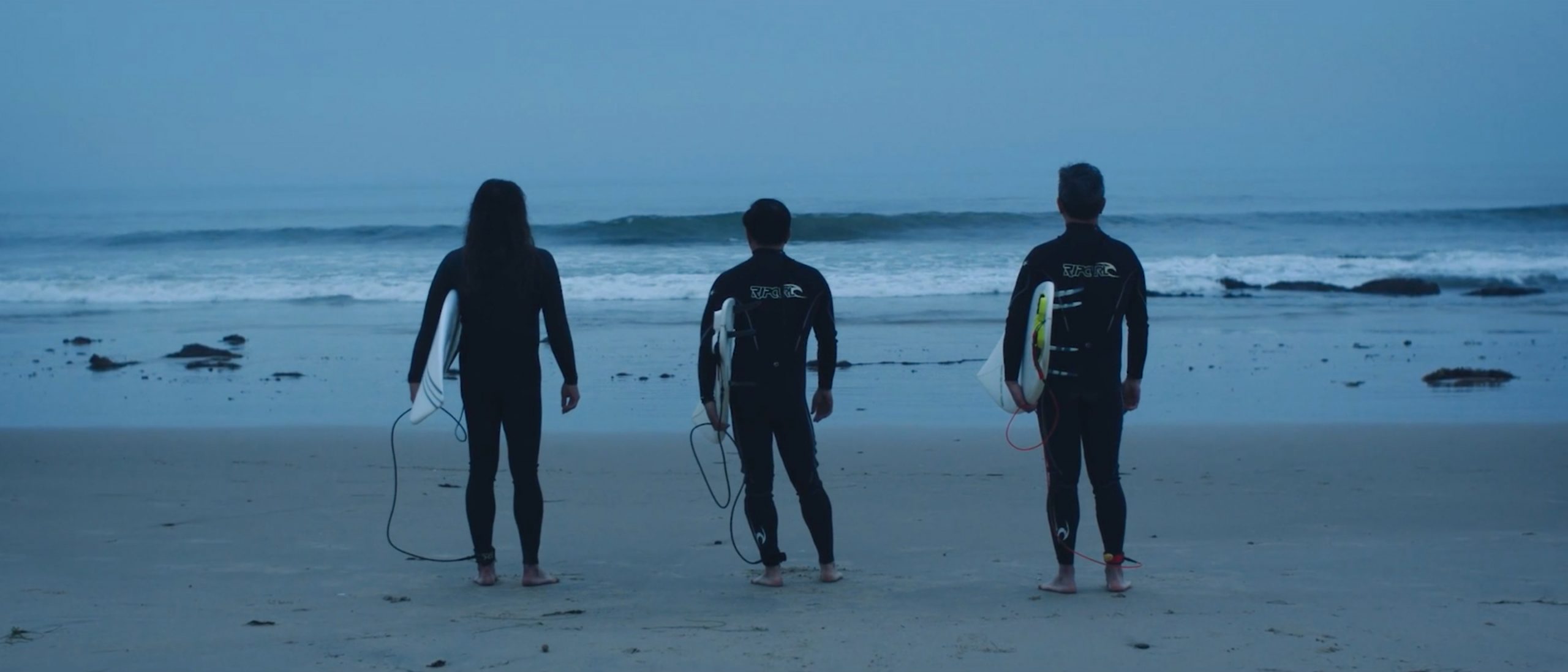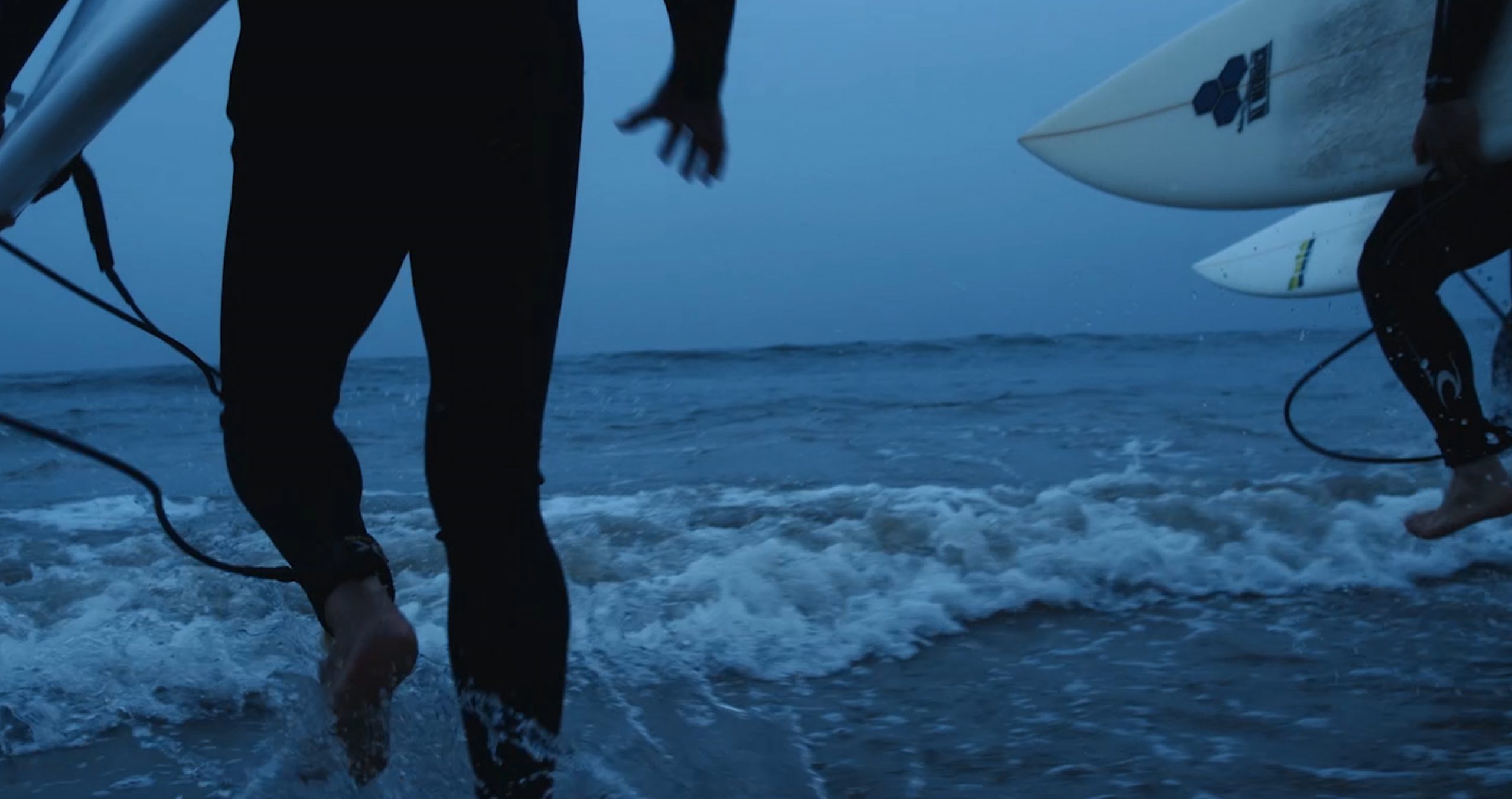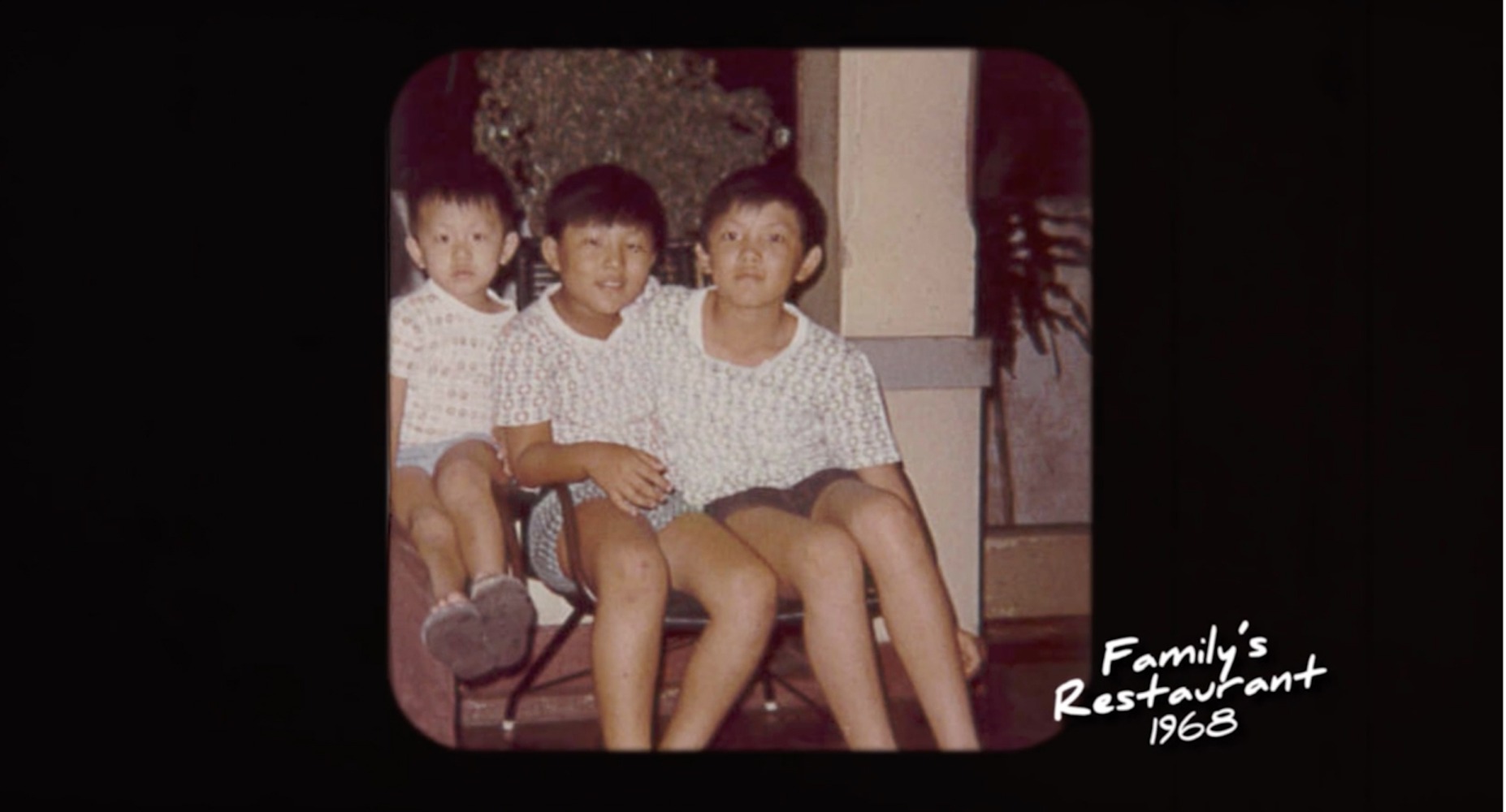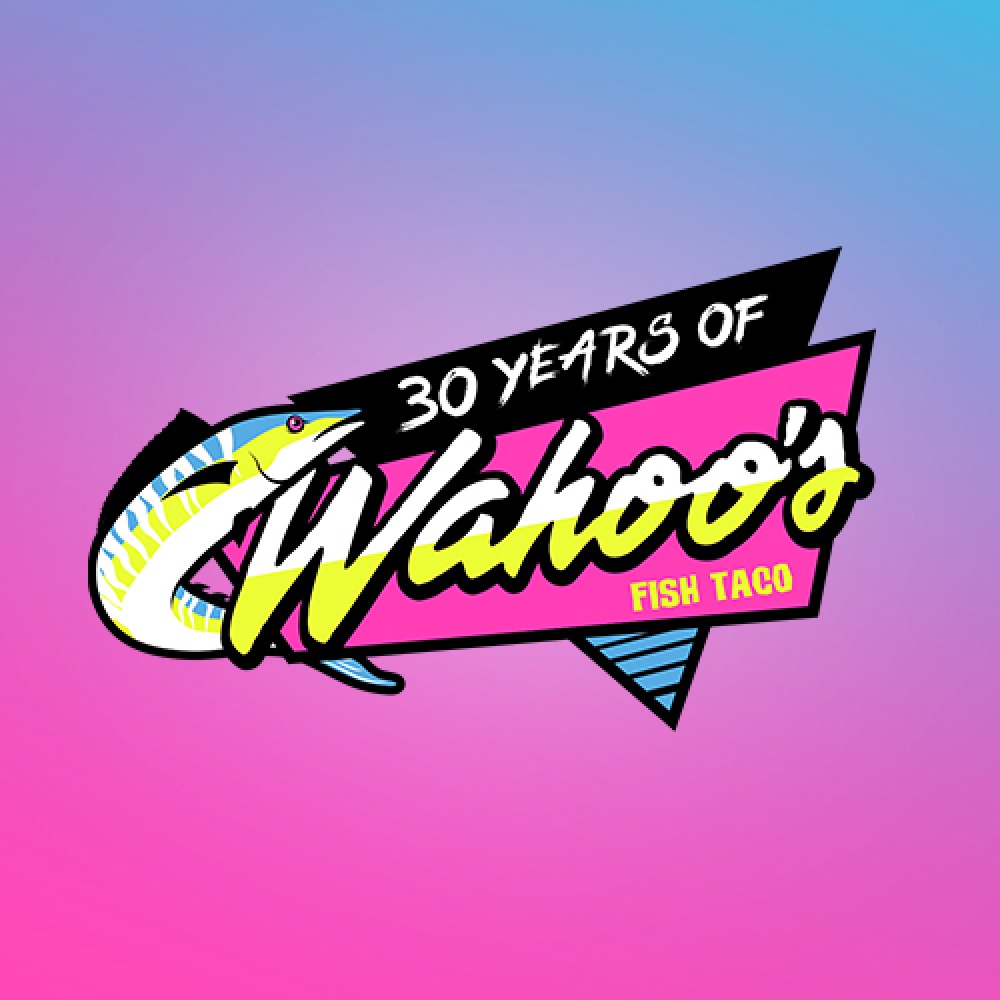 Impact:
The comprehensive campaign resulted in a widespread guerilla campaign, with stickers placed across Southern California and in some cases, around the globe. YOY impressions increased by 415% on Instagram and 820% on Facebook, leading to a 3.75% increase in Facebook engagement, and increased sales across all locations.
415%
Intagram YOY Impressions Increase
820%
Facebook YOY Impressions Increase
3.75%
Increase Facebook Engagement
Let's Get to Work
Fields marked with * are required