Insight:
Fun and fruity flavors as unique as you are deserve to be celebrated.
SERVICES
Creative Concepting
Video Production
Idea:
HI-CHEW's success comes from its passionate cult following, who is drawn to the brand's unique flavors and exclusive feel. Our goal is to expand that tight group of raving fans to a broad national market. But why are their fans so passionate?
HI-CHEW is all about embracing individuality, with its unique fruit flavors and brand story. We used a colorful creative approach to develop a world of imagination and flavor that is as uniquely different as HI-CHEW's fans are.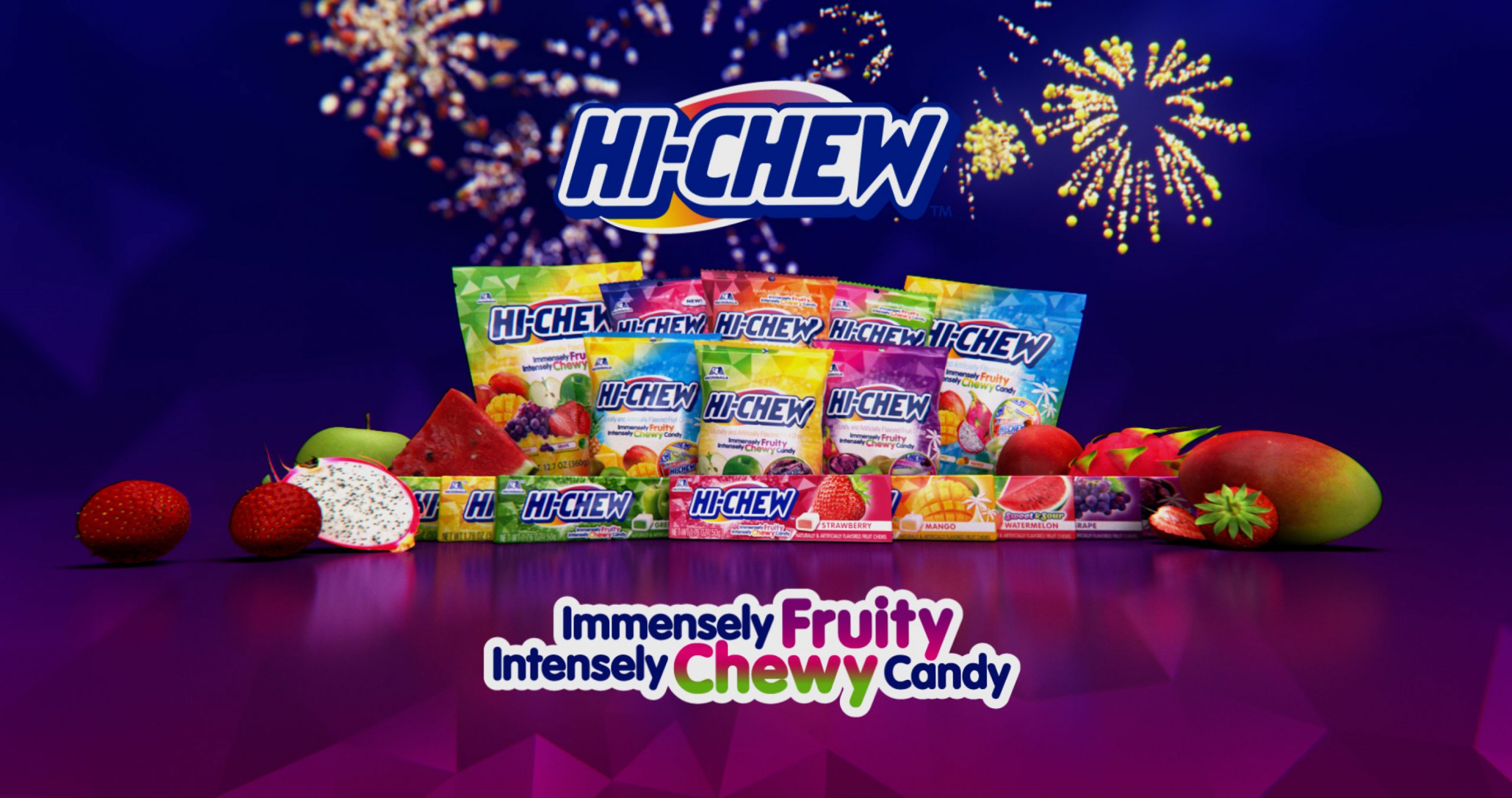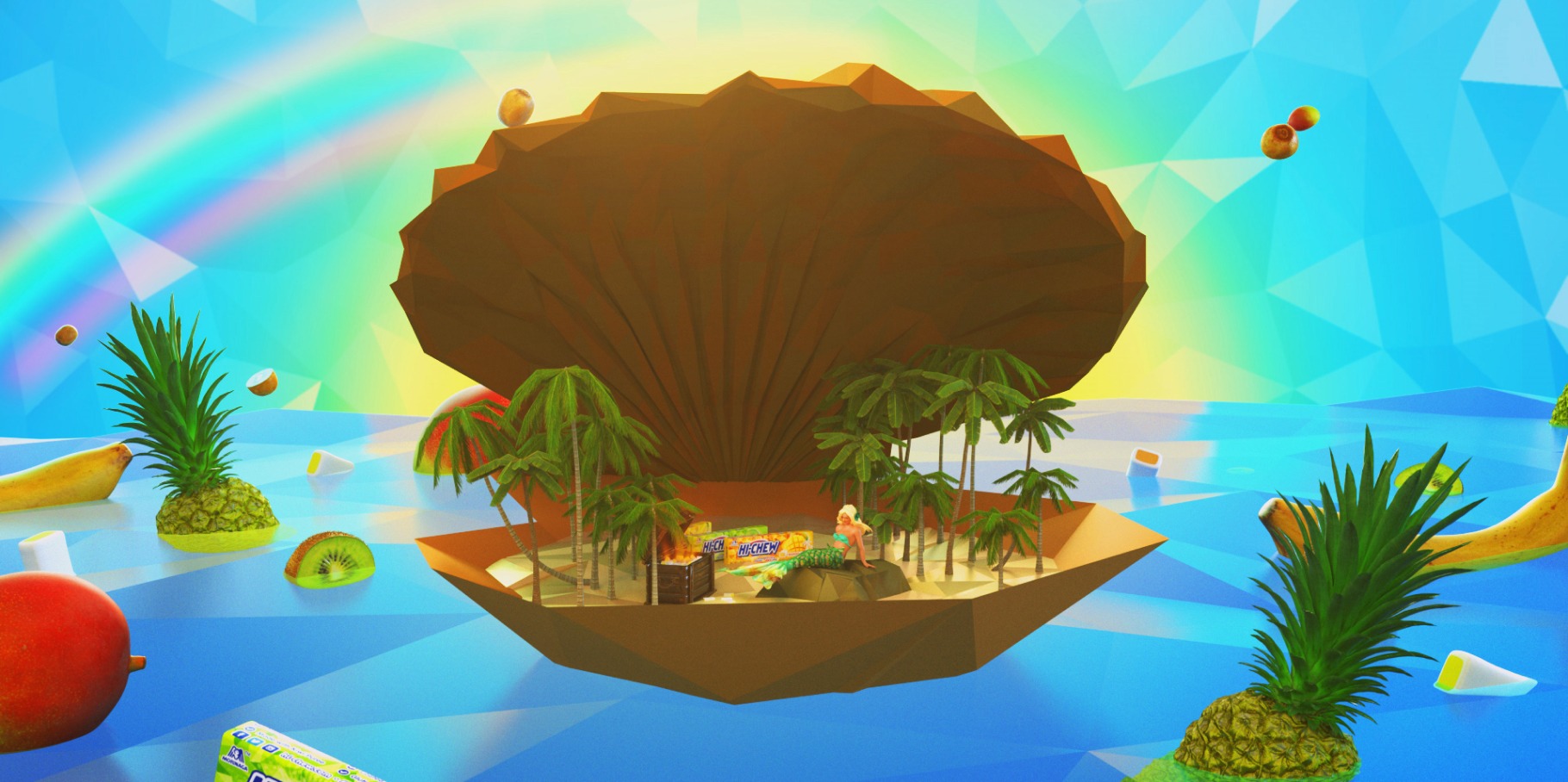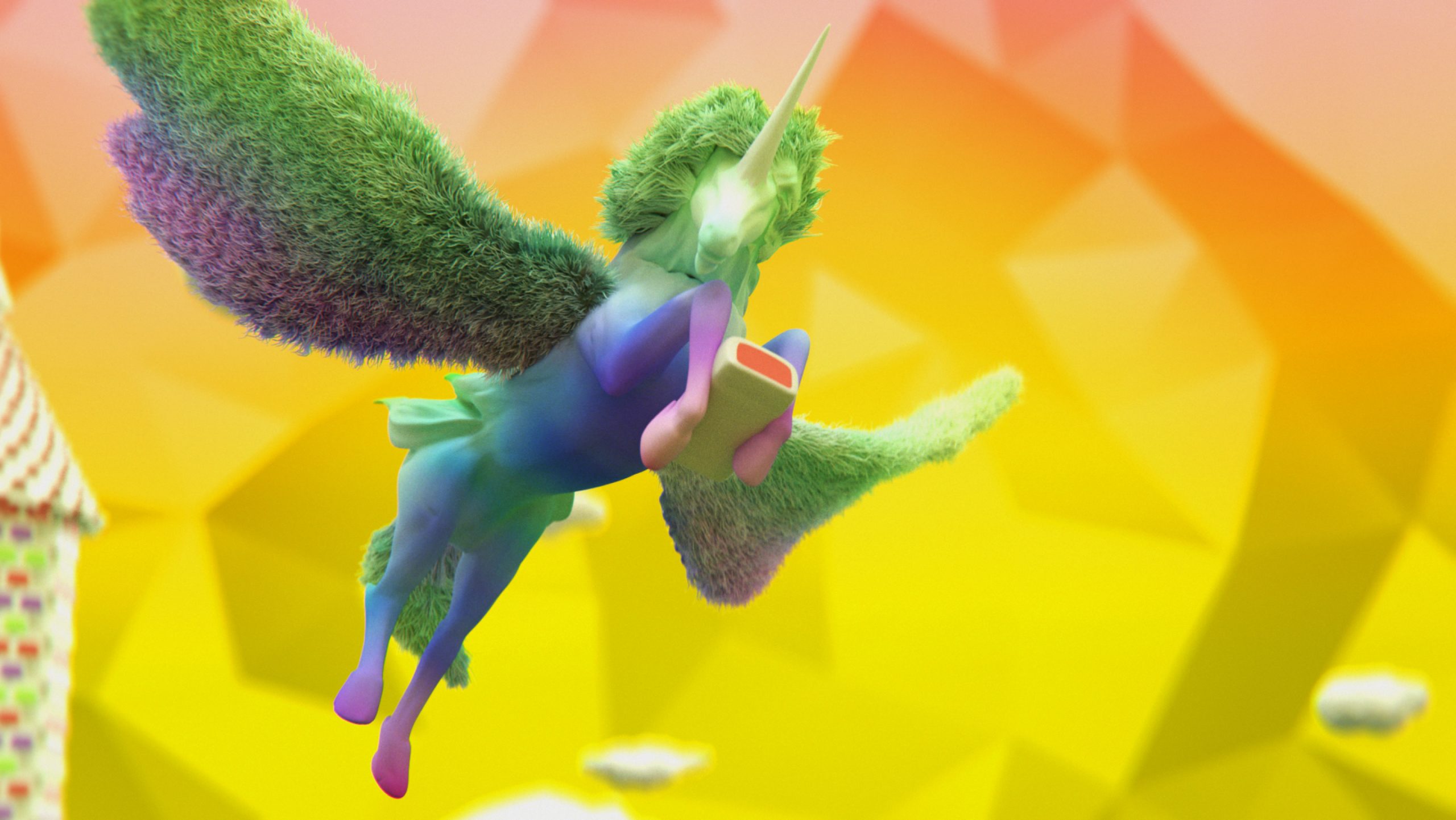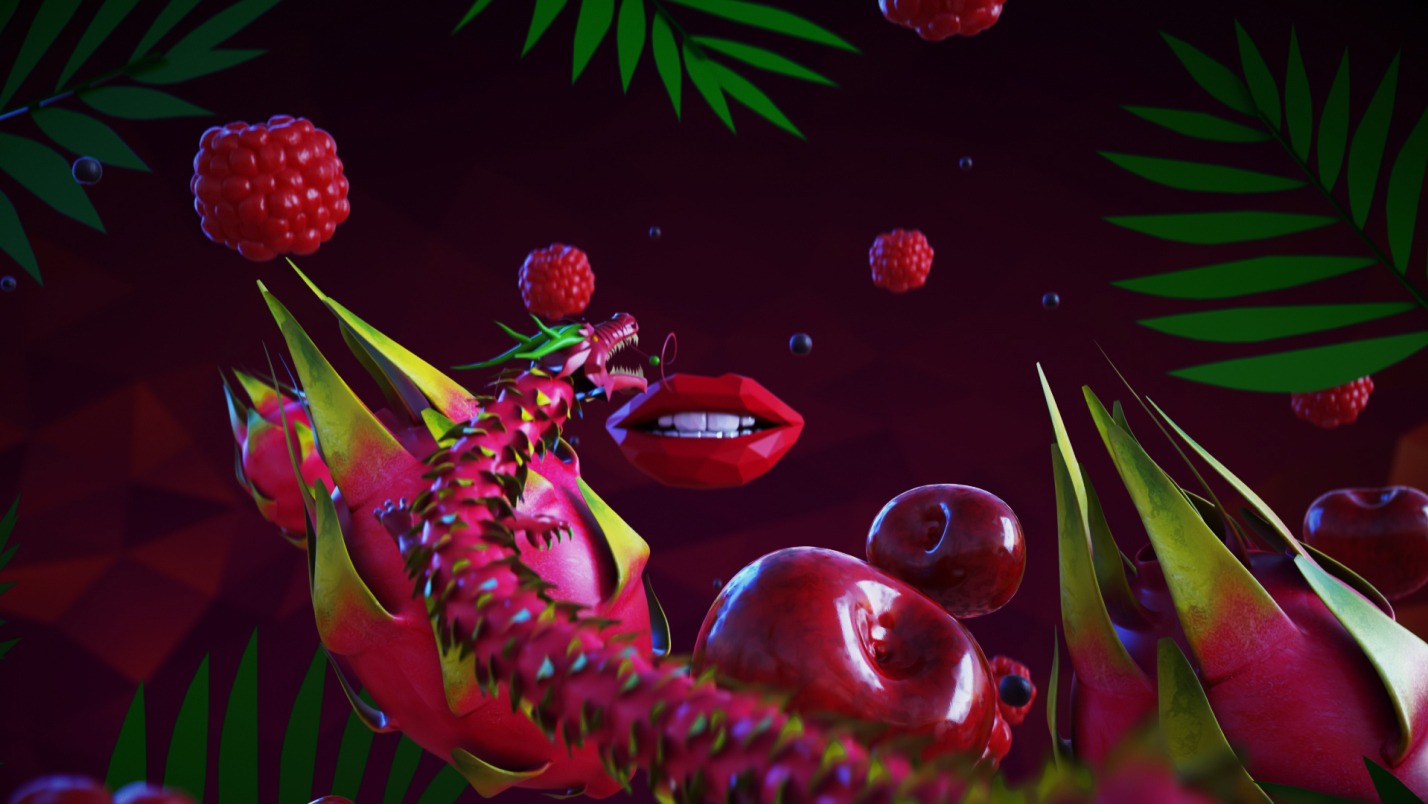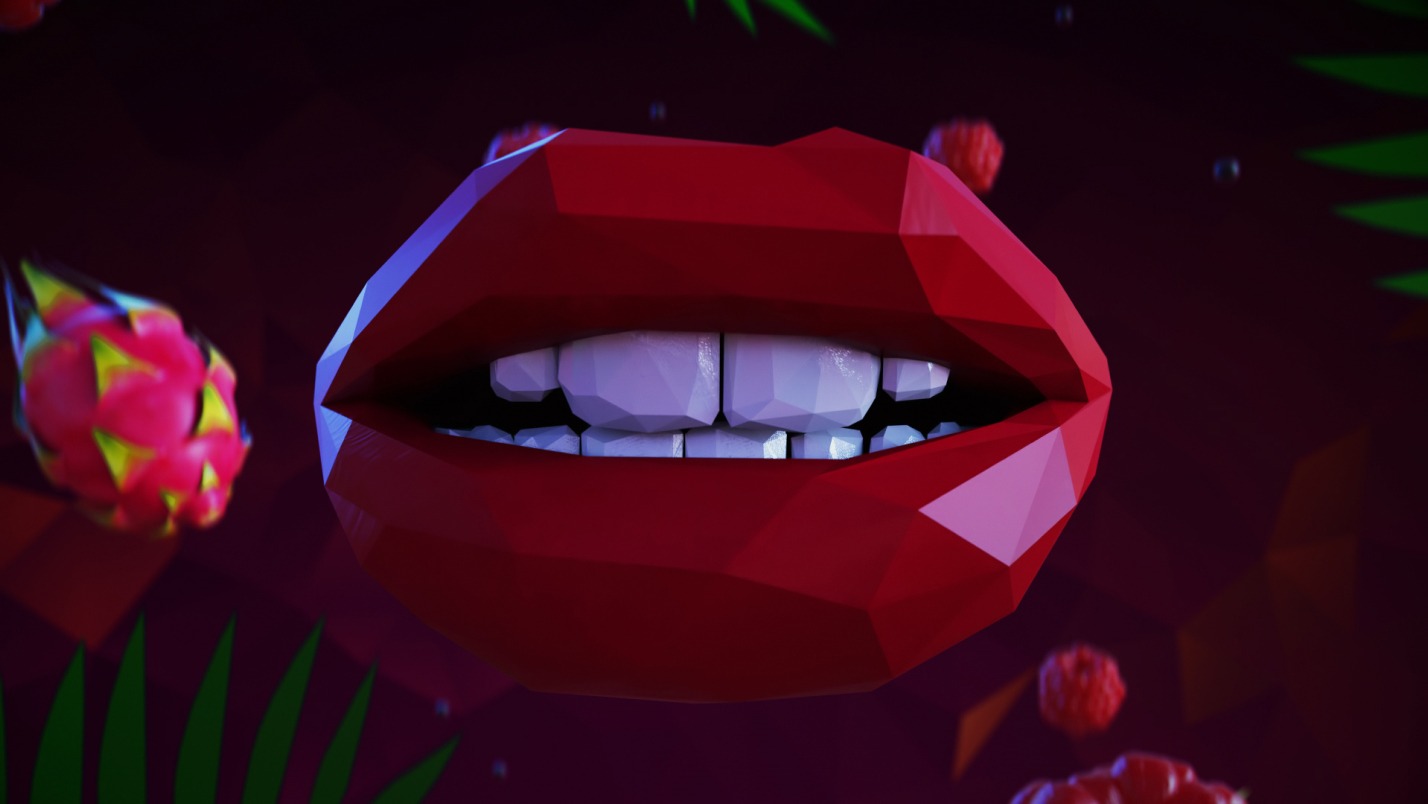 Impact:
Gigasavvy created multi-channel campaign assets, including an energizing animated spot that highlights its unique fruit flavors and brings imagination to life, while appealing to a broad audience. The integrated campaign helped lead to increased sales and long-term brand loyalty.
Let's Get to Work
Fields marked with * are required