Insight:
JSX had a lot to offer with a premium service at an approachable price point. This is no ordinary flight.
SERVICES
Creative Strategy
Concept & Campaign
Video Production
Photography
Social Media Content
Integrated Campaign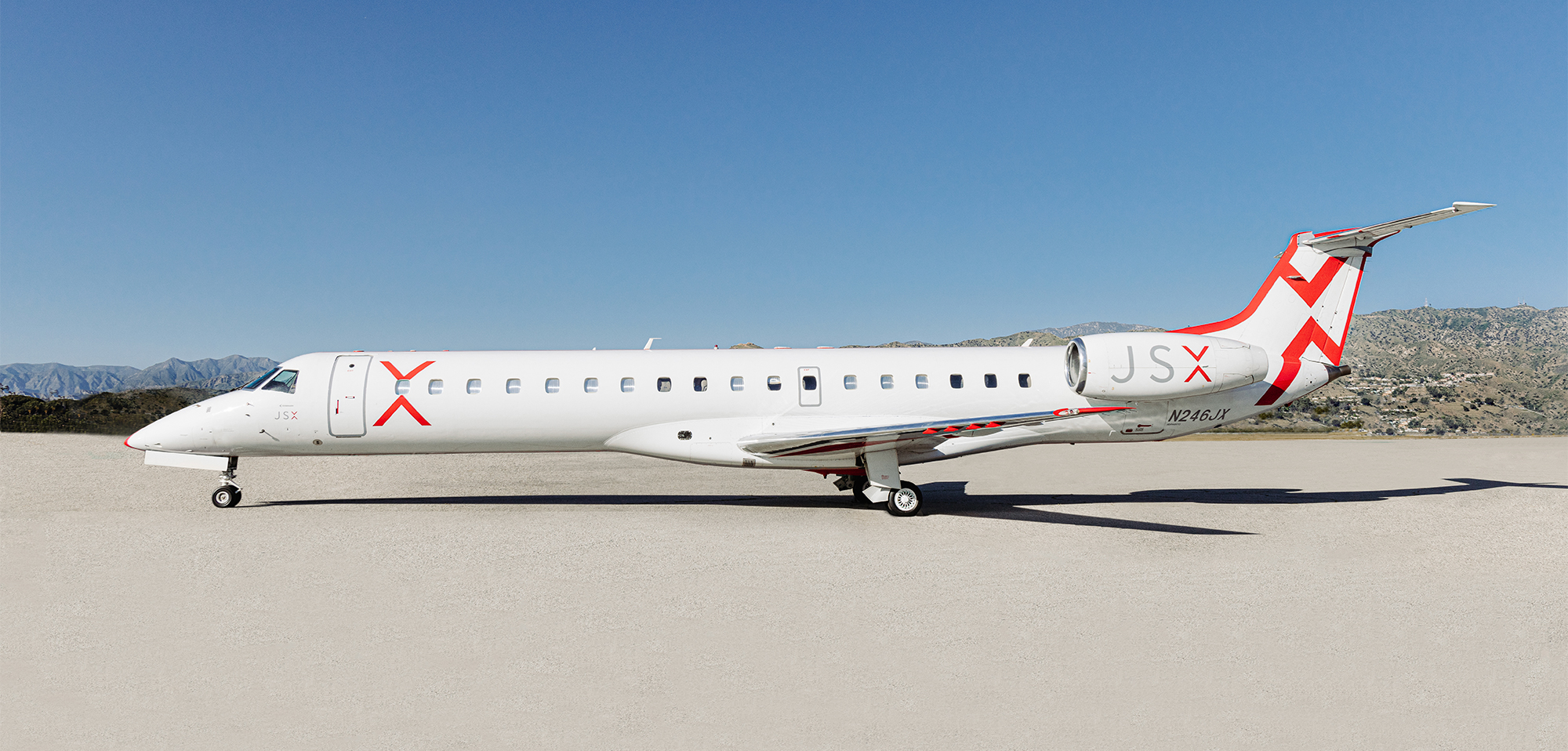 Idea:
While the premium services that JSX offers were self-evident, the only way to truly capture an experience is to experience it. So our team packed their bags and took a glamorous escape from Burbank, CA to Las Vegas, NV.
The consensus was unanimous- this is a better way to travel.
What if premium level pleasure could be accessible? From simple booking to easy check-in, direct boarding with no lines, enjoyable, pet-friendly flights, complimentary WiFi and gourmet snacks and beverages… JSX is more than a flight- it's a departure from the ordinary.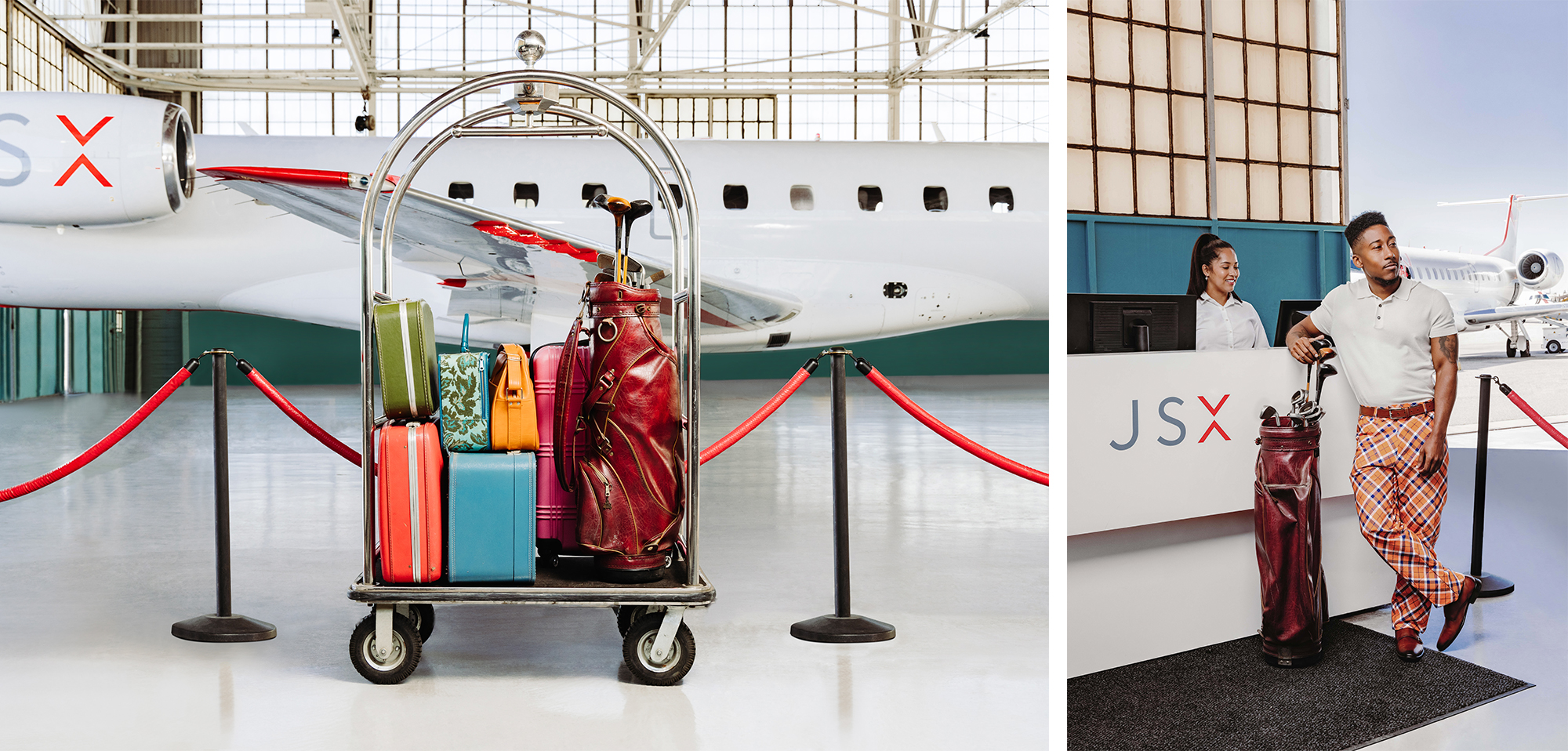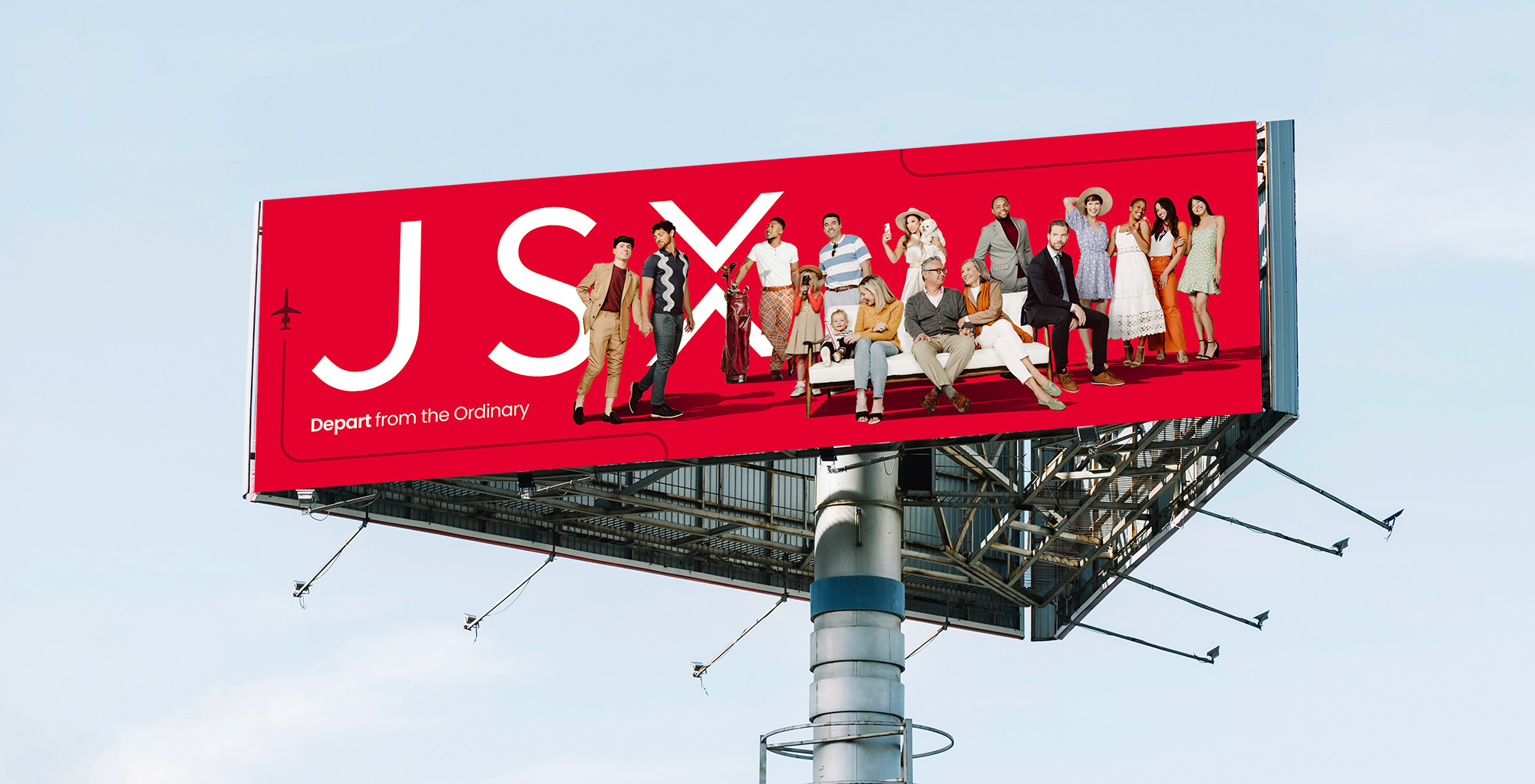 Impact:
This cohesive creative campaign was honored with three Bronze Addy Awards (Best Consumer Campaign, Best Single Video Spot, and Best Single Card) and successfully positioned JSX as top of mind for up-leveled travel. 
Combining a premium service with a strong foundational strategy and powerful creative led to a flawlessly crafted campaign. The invitation to "Depart from the ordinary" was shared with travelers across the country through :30 and :60 video spots, detailed photography, bus wraps, display ads, and social media. By having a cohesive campaign, this enforced the brand promise that this premium experience was accessible to anyone looking to travel a little differently.
Let's Get to Work
Fields marked with * are required