Our small team of Gigasavvy creatives make amazing client work, but there's much more to their stories. When they aren't creating for clients, they're usually still creating. This is Part 2 of our blog feature highlighting each of our kick-ass designers, the unique skills they bring to the table, and the thoughts behind their beautiful creativity.
Meet the Designers: Nicole Pawloski
How did you fall into design?
Since I can remember, I have always wanted to be an "artist." Growing up an only child, drawing and making art of any form was my outlet and way of expressing myself. This hobby stayed with me through grade school, high school and eventually led me to getting a scholarship to pursue fine art in college.
About as quickly as I started my fine art major, I decided this career path was not for me. As much as I loved creating, I soon realized I wanted more out of my career and I would not be a successful traditional artist. I remember seeing my former roommate's sketches and concepts for a packaging project she was working on in her Graphic Design class and was sold then and there. I changed my major the following week and began exploring what it meant to "design on the computer."
Long story short, I fell in love with the purpose behind design and creating for a tangible goal.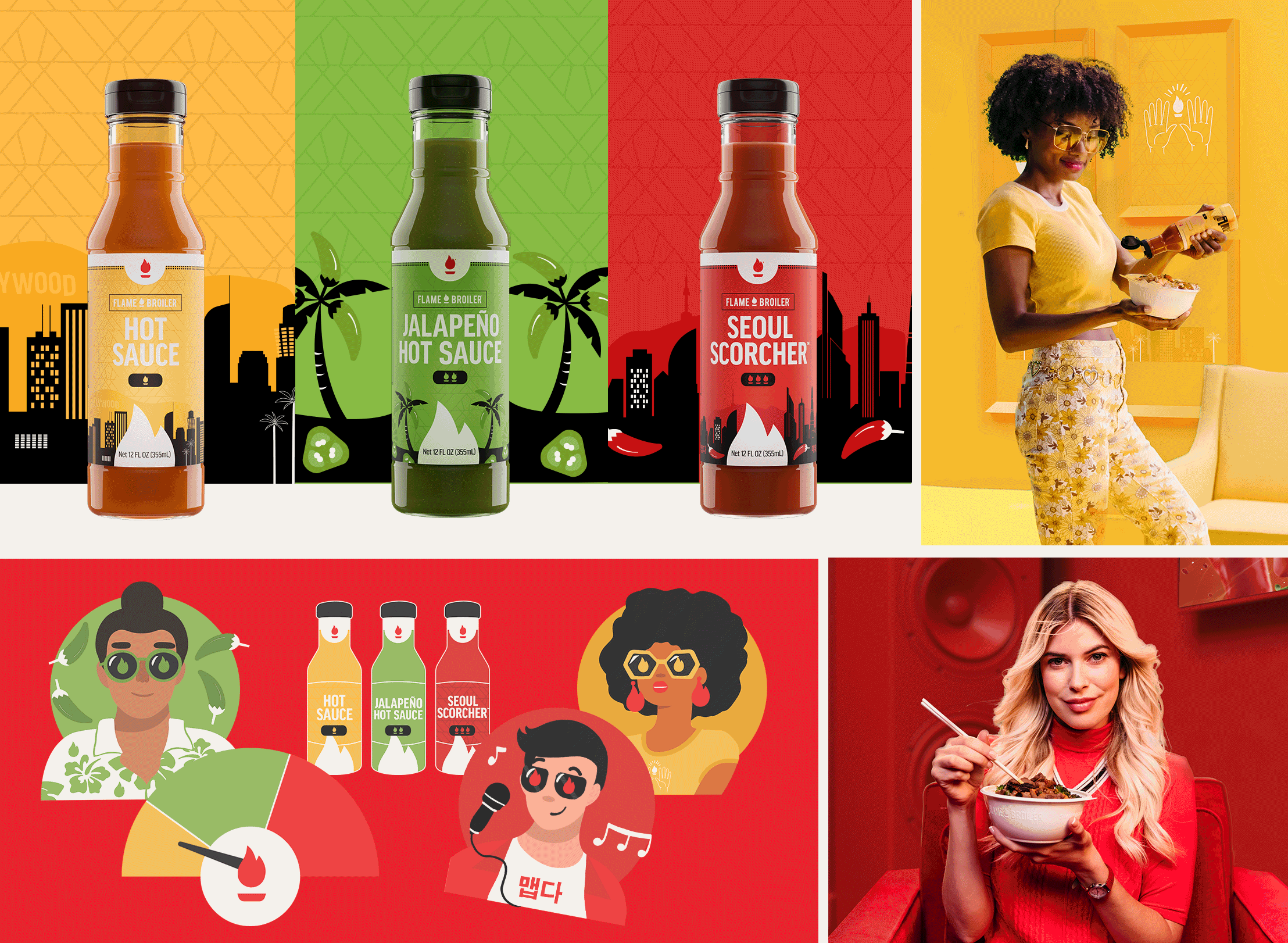 How would you describe your design style?
I would consider my design style to be very graphic forward and colorful. I love any opportunity to incorporate illustrative design and custom typography. My design idols Ty Mattson and Hoodzpah Inc. have also shaped my design approach and I hope to create an instantly recognizable style of my own.

Where do you find inspiration?
Inspiration, for me, can be found everywhere. Over the course of my career, I have found that even outside of work – I am always creating. Whether that be in cocktail making, cookie decorating, calligraphy, etc. – inspiration is all around me and can take different forms. Inspiration is often found when we disconnect from our screens and take in our surroundings, explore different mediums, and have conversations with those around us.

What type of projects would you work on full time if you could?
Gosh, this is a hard question. Agency life really does allow us designers and creatives to touch a little bit of everything. I have really grown to love the process of creating a campaign from scratch and seeing the big picture come to fruition. The amount of teamwork, collaboration and talent it takes to take a single idea and turn it into a full campaign – involving video production, photography, asset creation, social media etc. is truly amazing and worth every minute put into it.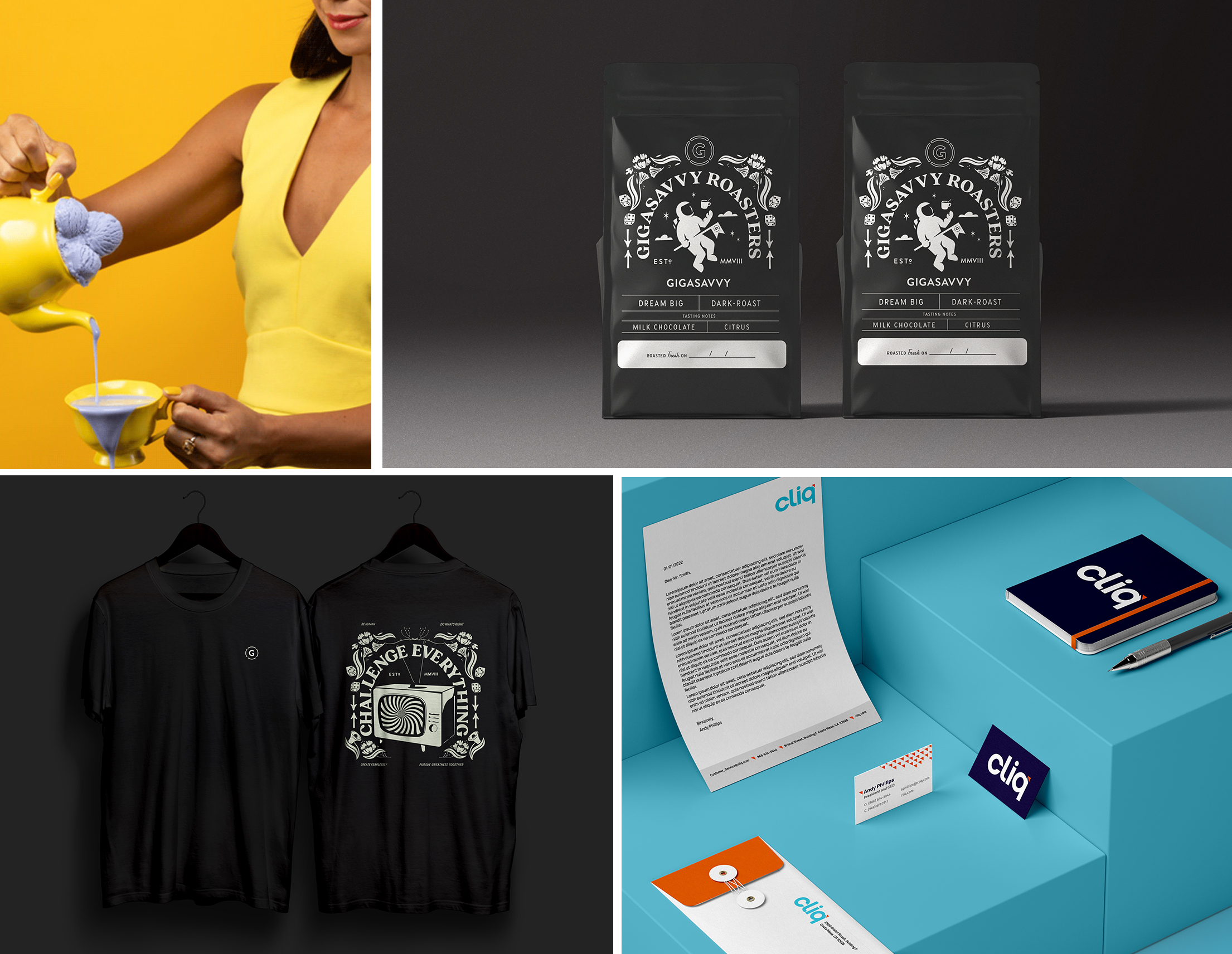 Gigasavvy is a brand strategy firm and creative agency that is passionate about helping brands craft their authentic story. Contact us for help with your brand.