Creativity takes many forms. The best and most versatile practitioners find ways of expressing themselves across multiple mediums, for the creative mind knows no bounds. 
Today we're sitting down with Gigasavvy Art Director, Nicole Pawloski, to learn about her process, what makes her tick, and how she came up with the fantastic, Well-Read Libations.
DR:  It goes without saying that we all love the concept. The recipes, pairings, and artwork are delightful. How did you come up with this idea?
NP: The idea came to me during lockdown. I realized I was spending a lot of my free time reading books and creating cocktails at home. It was then that I decided I wanted to create a book club among a group of friends and challenge myself to create an original cocktail based on every book we read together.
DR: Speaking of books, what books are you currently reading or excited about picking up? Any all-time favorites?
NP: Currently, I am reading a book called "From Scratch" a memoir about Sicily & cooking. You can expect a new recipe inspired by this book soon!
I definitely lean toward Fiction books as a preference and if you have not read "Where the Crawdad's Sing" it is one of my all-time favorites.
DR: Your recipes are truly original. What goes into developing and testing this – how do you know when you've got a winner?
NP: R&D is very important! – Haha. Usually, I will try and base each cocktail around a specific character in the book or around locations in the story. I note any character attributes or potential flavor profiles as I am reading and then put them to the test afterward. The key to creating good cocktails is a balance of ingredients, so it usually takes a few variations before finding the best recipe.
DR: Not only do your drinks taste incredible and look amazing, but the artwork you've created is also beautiful. Can you share a bit about your process and the tools you use to bring these to life?
NP: To be honest, there is nothing fancy involved. After getting a "thumbs-up" approval by my designated taste testers (aka my roommates) I set up a little backdrop and snap a photo with my iPhone. Then I take the photo into Lightroom and cut the background and tweak the colors 'til I have something ready to share.
DR: What's your favorite recipe at the moment and why?
NP: I would say I am leaning into Gin cocktails at the moment. Most people write off Gin as their least favorite spirit but you can really create some of the best-tasting cocktails with a gin base. One of my favorite recipes I have made combines Gin and Bell Pepper Juice. An unlikely duo, but extremely refreshing and delicious!
DR: Yea, that sounds amazing! I'm a pretty big Gin fan so definitely count me in as a taste tester on this one.
I also think this cocktail is representative of your overall design aesthetic. In contrast to an always-on, 24/7 world that seems so loud and in your face, you have a decidedly nuanced approach.
Can you share a little about your background, your path to becoming a designer/art director, and the things that inspire you?
NP: I have always had a passion for creating, whether that be in fine art or advertising I have always made sure it was a part of my day-to-day life. I think finding ways to stay creative even outside of the work environment is important and I think that is why I love having creative outlets like "Well-Read Libations."
DR: Well, I think I can speak for the rest of the team in saying that we're loving this creative agency outlet and can't wait to see what's next.
I really appreciate you taking the time to sit down with me and providing our readers with a sneak peek into the process of your wonderful project, Well-Read Libations. While the world feels like it's screaming at full blast, your work remains subtle, drawing people in with a whisper that cuts through the noise. It's something to be admired and we truly appreciate all you bring to your work with Gigasavvy and our clients like, Flame Broiler, HI-CHEW, and Toshiba.
To stay up-to-date with Nicole's latest cocktail and book pairings head over to Instagram and follow Well-Read Libations.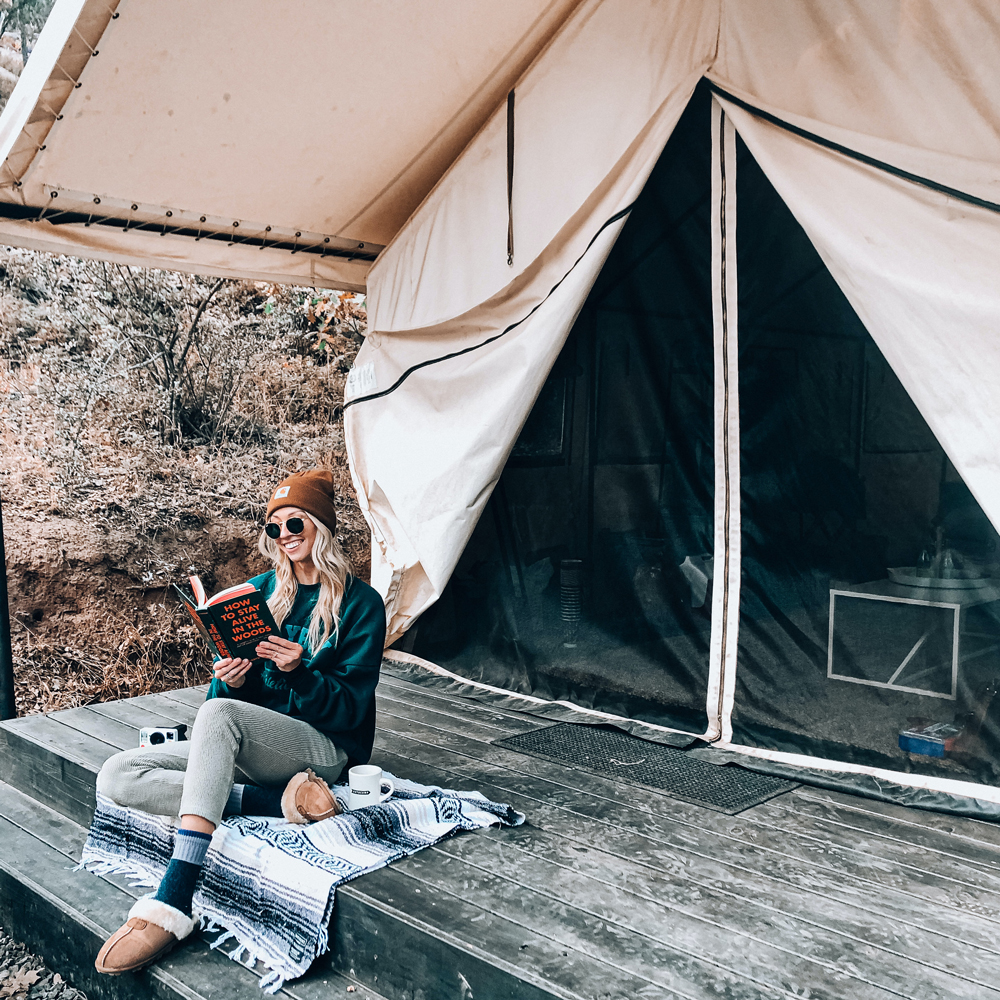 Nicole Pawloski is an Art Director at Gigasavvy working in both digital and traditional mediums. She is an innovative thinker who transforms brands with strategic vision and designs memorable campaigns that connect with consumers through a playful aesthetic. A Graphic Design and Advertising Alumni of Chapman University, Nicole is a design enthusiast, masterful calligrapher, and craft cocktail connoisseur.