We love our small team of Gigasavvy creatives, who band together everyday to create fearlessly and make amazing client work. When they aren't creating for Gigasavvy, they're busy being awesome humans. This is Part 3 of our quarterly blog series, where we highlight the unique perspectives and skills of each of our amazing designers, so you can fall in love with them as much as we have.
Meet the Designers: Jacky Northgrave
How did you fall into design?
Ever since I was little I loved to create – designing new worlds, telling new stories and letting my imagination run wild. My mom always did such a stellar job cultivating a space for creativity. As I grew older I dabbled in interior design, painting, drawing. My love for design started when I was little and has never gone away.
Once I started diving into graphic design, I knew my future was there. It was the perfect blend of so many artistic aspects all in one space. My career has just evolved from there, and I am very proud and grateful for what I've been able to build. I know that little girl would look at me now and be in awe of how design can be so much more than just her thoughts and dreams.
How would you describe your design style?
I think my true design style is modern minimalistic. I love the simplicity and power of curated elements that build together to create something strong and beautiful. I've always been more drawn towards minimal and impactful work, so I think I've just naturally carried that on in my own work. I love playing with typography, retro elements and abstract shapes to create a world of modern nostalgia.

Where do you find inspiration?
My inspiration comes from anywhere and everywhere. I learned from a young age that when you limit your inspiration you're really limiting your potential. I could be inspired by the little moments: a song, a special experience, a person you just met, a story you heard. Inspiration is all around us. We just need to be ready and willing to see it when it strikes.
Lately some of my greatest inspiration has been from my daughter. She's three, curious, whimsical and full of wonder. Seeing the world through her eyes gives me a new perspective, and a unique understanding of even the simplest of things. I've tried to carry the essence of a new perspective in my work to create something new and fresh, using a new and unique angle.

What type of projects would you work on full time if you could?
I genuinely feel so lucky to have dipped my toes in a lot of different projects. I've been able to work on all kinds of design, and so many different projects. But, it's those branding projects that I just love. It's really my bread and butter. Whenever I get those projects it feels like home.
Don't get me wrong, I genuinely love how I've evolved as a designer – art directing and strengthening new muscles – but I love being able to help someone feel confident in their business or brand by giving it a chance to succeed. Whether it's breathing new life into existing brands or starting from scratch, it's a problem I just LOVE to solve for.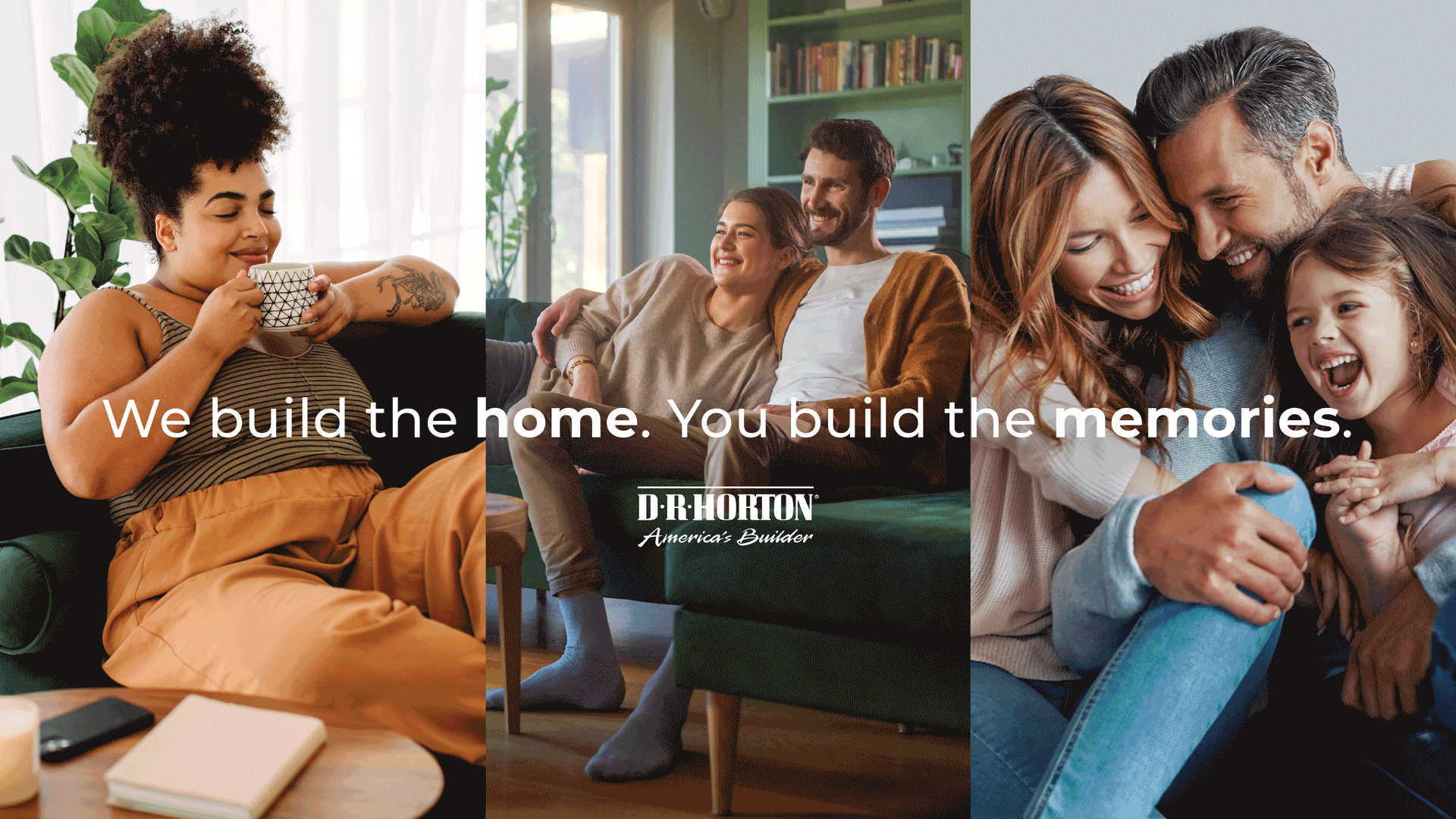 Gigasavvy is a brand strategy firm and creative agency that is passionate about helping brands craft their authentic story. Contact us for help with your brand.